A Letter to my Best Buddies Chapter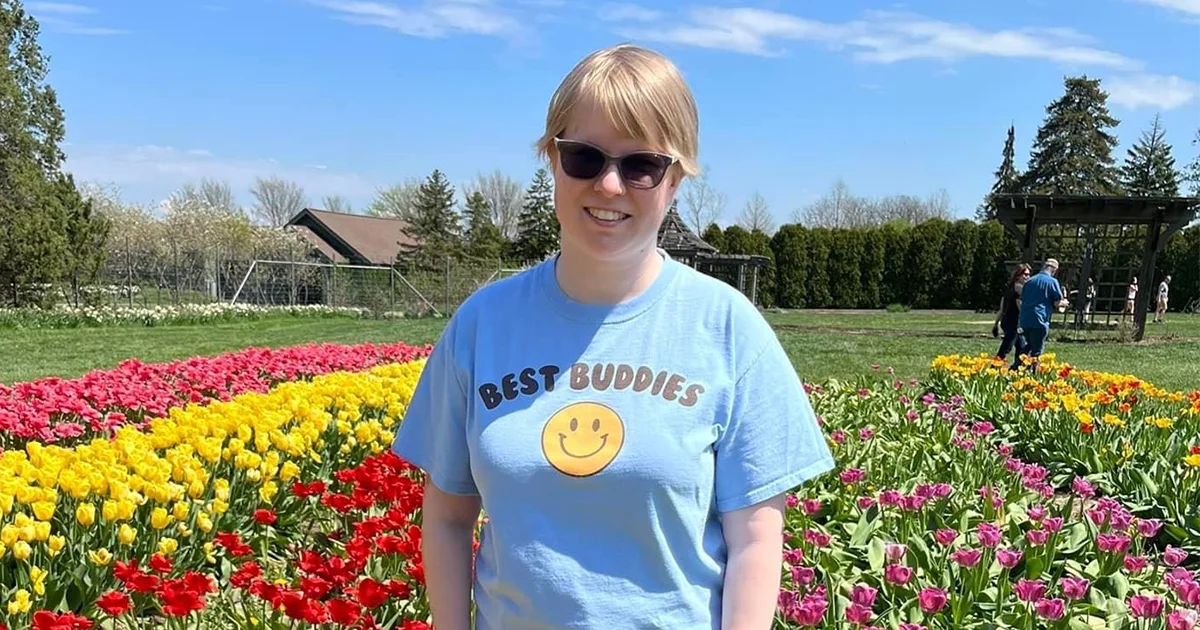 Each spring, as the school year comes to a close, Best Buddies chapter members say goodbye to each other for the summer, and sometimes a little longer for those who graduate. Best Buddies Ambassador, Michelle Keller, shares a special letter to those at the University of Dayton chapter with whom she has grown so close.
Dear Best Buddies at the University of Dayton,
Thank you so much for allowing me to be a part of this wonderful program for the past 4-soon to be 5- years as of the 2023 fall semester! This past year I have learned what it means to be a self-advocate for people like me in the Best Buddies UD Friendship Chapter. We spread inclusion to everyone who wants to make a friend or come to many fun and exciting events. I like being part of a group that goes above and beyond with the great things they do for one another.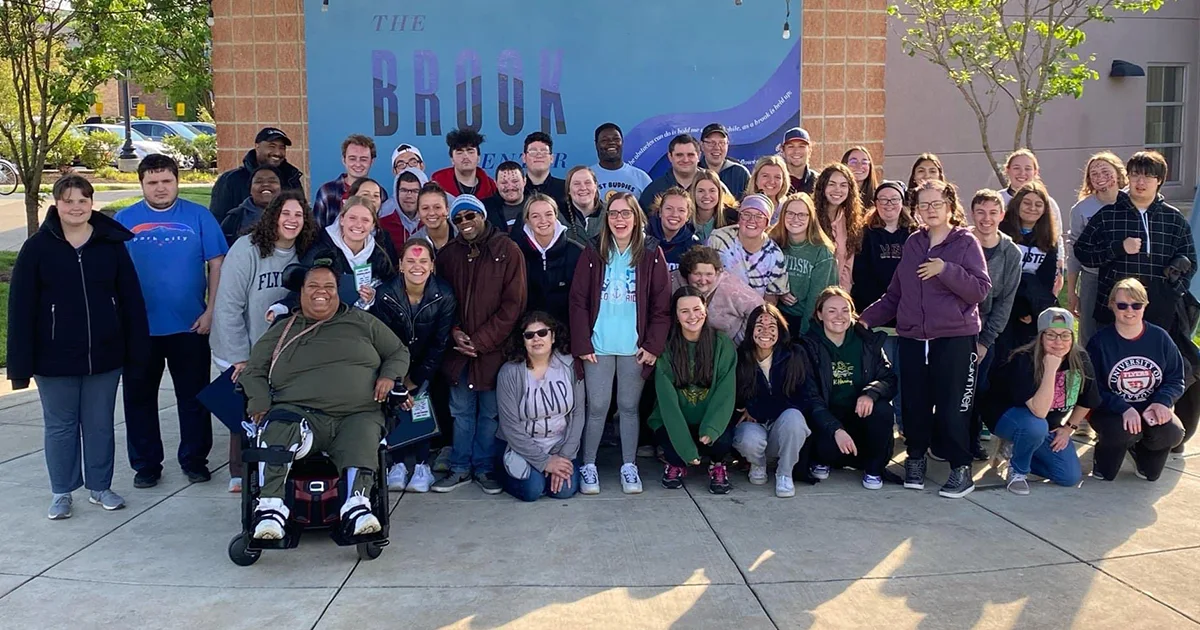 I would like to take a moment to give a special thank you to our President, Reilly Ford, for making this year very fun, enjoyable, and memorable for all of us to make lifelong friendships with each other. We wish you the very best of luck as you will be graduating from the University of Dayton in a couple of weeks!
Another special thank you goes to every member of the Best Buddies UD Executive Board for taking time out of their busy schedules this past year to make each event so much fun to enjoy and to appreciate one another for coming together as a group.
A special congratulations to our Best Buddies at UD Senior Class of 2023! We will miss you all so dearly, and we wish you all the very best of luck for your bright futures!
I would like to give another special appreciation to my best friend, and best buddy, Maddie, for all the great things she has done for me throughout the years that we've been together in Best Buddies at UD. We have shared many stories together since we met in 2020, and I will cherish our friendship memories forever and ever!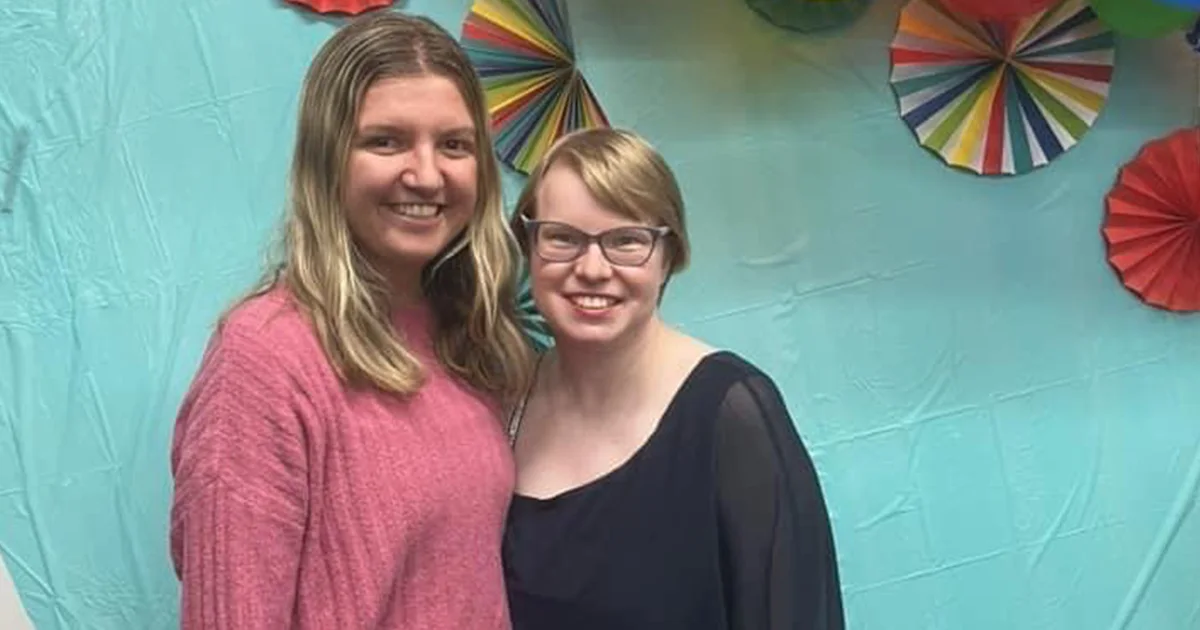 One last thank you to each and every one of you all for making sure we stay connected together as a group of friends. We are a HUGE family that will stay with each other for a very long time! A quote that describes Best Buddies at UD is:
"Ohana means family, and family means nobody gets left behind or forgotten." – Lilo and Stitch.
Xoxo Michelle ❤️❤️