"Best Buddies gives people with special abilities a chance to make friends, speak up, be heard and advocate for themselves and others within their community."
Support Inclusion Today!
Your one-time or monthly donation will help us create more opportunities for enhancing the lives of people with intellectual and developmental disabilities.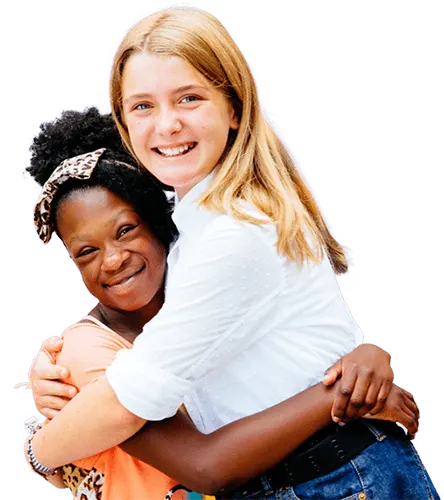 April 2023
Charlotte & Raleigh
Join us as we walk in support of Best Buddies' mission of inclusion.

Best Buddies' first community Citizens pair celebrated their one-year friend-a-versary!

We could not make this event happen without the generosity of these amazing community partners.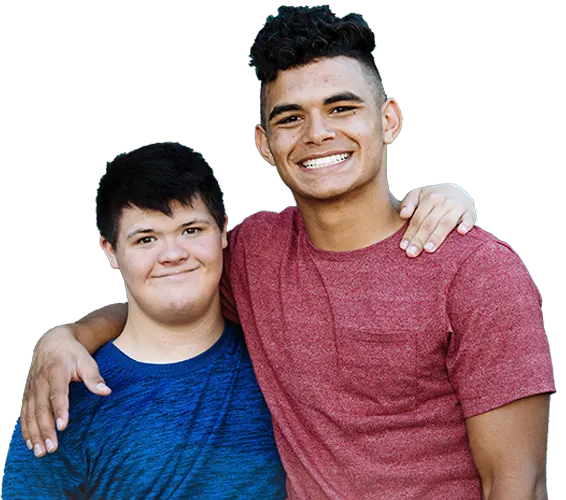 Stay in Touch!
Get the latest Best Buddies news and announcements delivered to your inbox.