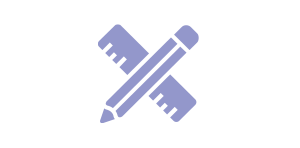 2
PARTICIPANTS
in 2 Chapters

34
PARTICIPANTS
in 8 Chapters

363
PARTICIPANTS
in 28 Chapters

44
PARTICIPANTS
in 2 Chapters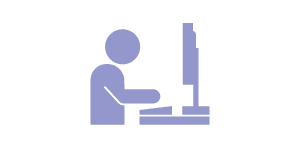 124
PARTICIPANTS
in 12 Chapters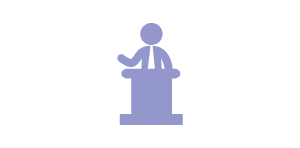 Note: All program stats are as of 12/31/2022 and reflect the most recent Best Buddies program year (July 1, 2022 – June 30, 2023).
Annual Report
Best Buddies continues to make great strides to positively impact the lives of people with intellectual and developmental disabilities. Download the Annual Report to learn more about the progress made and what's to come for Best Buddies in New Mexico.
To request reports from previous years, please contact newmexico@bestbuddies.org.