Join the Seacoast Young Professional Advisory Board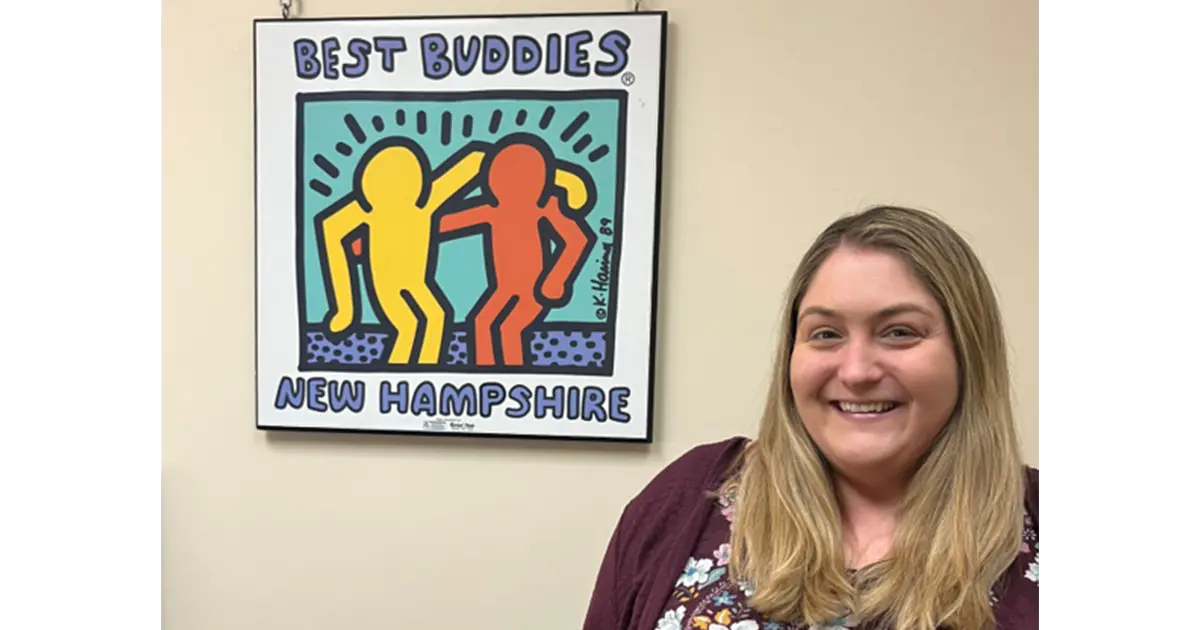 Best Buddies Expands in New Hampshire with the Introduction of the BBNH Seacoast Young Professionals Advisory Board
Best Buddies New Hampshire (BBNH) has added a new team member to aid in their efforts of bringing the Best Buddies mission and vision to life in their state. Sarah Brais was hired as the new Area Director for Southern New Hampshire, where she will support the state's efforts to spread inclusion. Sarah has volunteered with friendship programs since she was in middle school. She earned her master's degree in occupational therapy at the University of New Hampshire where she led the Best Buddies UNH Chapter as Chapter President to be internationally recognized as an Outstanding Chapter.
Sarah is excited to join the Best Buddies New Hampshire Team, sharing "I am grateful that I was able to learn the mission of inclusion from a young age since I had Best Buddies chapters in my schools, and am committed to providing opportunities for others to grow with this incredible organization. The friendships I have built through Best Buddies provide me with a feeling of hopefulness that we can help shape a more inclusive and accepting community. I am truly enjoying cultivating relationships with people with and without disabilities to expand the mission of Best Buddies throughout Southern NH."
To kick off the expansion efforts, Sarah and the BBNH team will be creating a Young Professional Advisory Board on the seacoast to bring more awareness, programming, and support to the organization, programming, and support to the Best Buddies in New Hampshire as a whole. The Young Professional Advisory Board will be an extension of the State Advisory Board that currently leads and supports Best Buddies New Hampshire initiatives like the Friendship Walk (June 22 in Exeter, NH, click this link to learn more), the Champion of the Year Gala, school programming and more. The Young Professional Advisory Board will be a wonderful opportunity for people 45 years of age and under to get more involved within the community and impact the lives of people with and without intellectual and developmental disabilities.
If you, or someone you know, is interested in getting involved in this inaugural board, please contact Sarah Brais by email (SarahBrais@bestbuddies.org) or phone (401-378-5990).