March is #BestBuddiesMonth! Here's how you can celebrate
What is Best Buddies Month?
Best Buddies Month is a time for Best Buddies participants to reflect on the importance of friendship, jobs, the development of future leaders, and inclusive living. Above all, it is a time to show the world how essential inclusion is to every individual with or without intellectual or developmental disabilities.
What began in 1993 as a one-day event has become a month-long celebration of the Best Buddies mission of inclusion. In addition to all the fun and exciting activities your chapter has planned, we're asking you to celebrate Best Buddies Month by doing one, or all, of the following:
1) Sign up for the Best Buddies Friendship Walk during Best Buddies Month to help create communities of inclusion
Over the years, our walks have made a profound impact in communities nationwide, especially for individuals with IDD. Every Best Buddies Friendship Walk promotes an atmosphere for new friendships, promises opportunities, and most of all, inclusion for all people. This is where you can make a difference! You can make new friends, and promote community inclusion simply by participating in this year's Best Buddies Friendship Walk.
Sign up for a Best Buddies Friendship Walk during Best Buddies Month!
Find a Walk Near Me

2) Read a Best Buddies story
Best Buddies empowers people with intellectual developmental disabilities (IDD) by helping them form meaningful friendships with their peers, secure successful jobs, live independently, improve public speaking, self-advocacy and communication skills. As a result, we help them feel more valued. Share one of our inspiring stories this #BestBuddiesMonth.
See Best Buddies stories
3) Wear your Best Buddies gear with pride
What better way to display the power of our mission than by wearing your Haring tee? It's a conversation starter, and one of our biggest creators of awareness, besides you. Don't have Best Buddies gear? Visit the Best Buddies Shop at shop.bestbuddies.org.
Send us pictures on Facebook, Twitter & Instagram with #BestBuddiesMonth
Shop now at Best Buddies

4) Take the Spread the Word: Inclusion #PledgeToInclude during Best Buddies Month and promote respectful language for everyone.
The annual day of awareness is held on the first Wednesday of March. Be a teammate. Be a friend. Welcome someone who has been left out. Sit next to someone alone at lunch. Say hello to someone in the hallway. There are so many ways to spread inclusion. Choose yours. Furthermore, you'll make inclusion a reality for all people with and without intellectual and developmental disabilities.
Make a pledge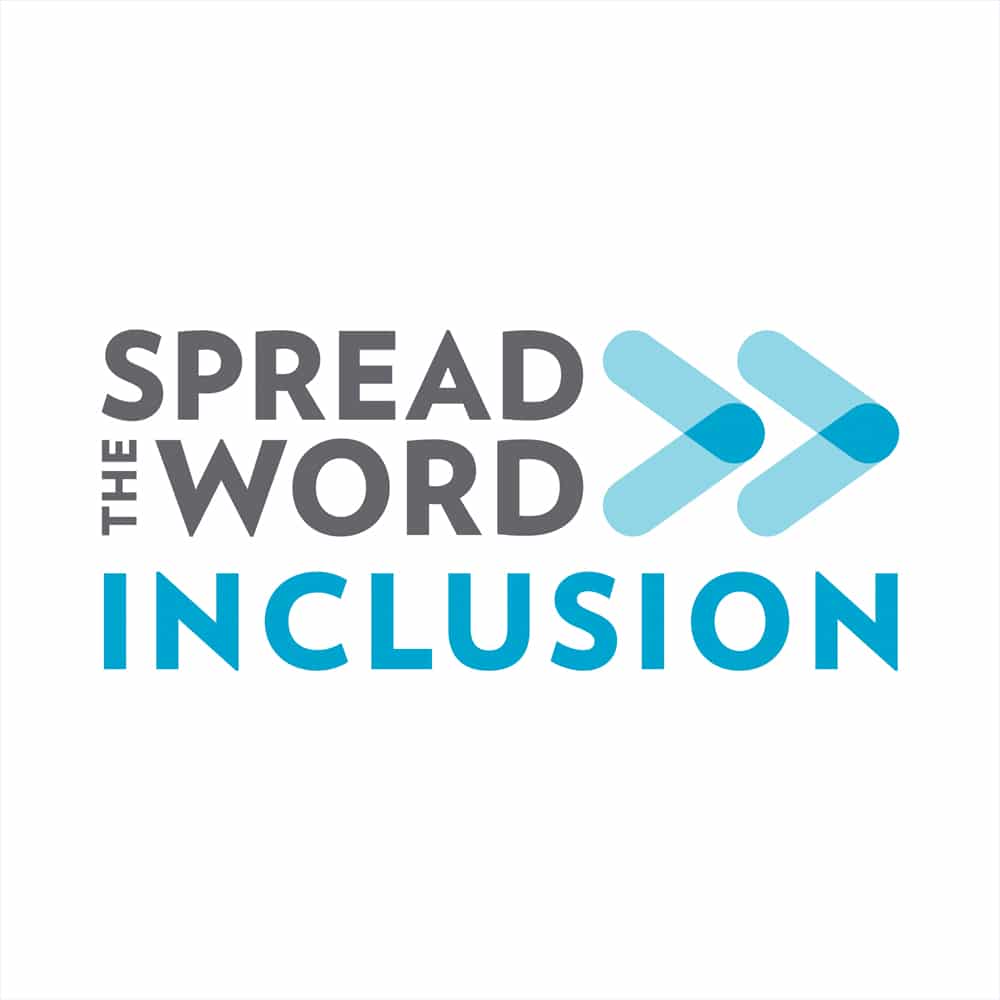 5) Share your story
Are you in a Best Buddies friendship?
Share the meaningful moments you've experienced with your buddy.
Are you involved in the Best Buddies Jobs program as an employee or employer?
Share your work experience on how the Best Buddies jobs program has impacted the workplace.
Do you know a Best Buddies community leader?
Whether you've been inspired by a Best Buddies Ambassador speech at one of our events or a staff member has gone above and beyond to make you feel included, show them you're love by sharing your moments.
Tell us your story so that others may be inspired by our mission of inclusion during
#BestBuddiesMonth
!
Share your story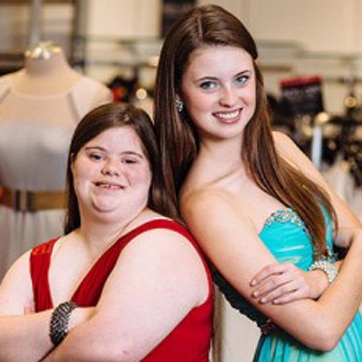 6) Start a Facebook Fundraiser
Best Buddies Facebook Fundraisers you create directly support our mission of inclusion. Overall, the donations Best Buddies receives are judiciously spent, with the majority of these funds directly used towards the enrichment of our Friendship, Jobs, Leadership Development, and Living programs. In addition, your effort spreads much-needed awareness for our organization to thrive in your community and around the world.
Learn More