Best Buddies in Minnesota April Newsletter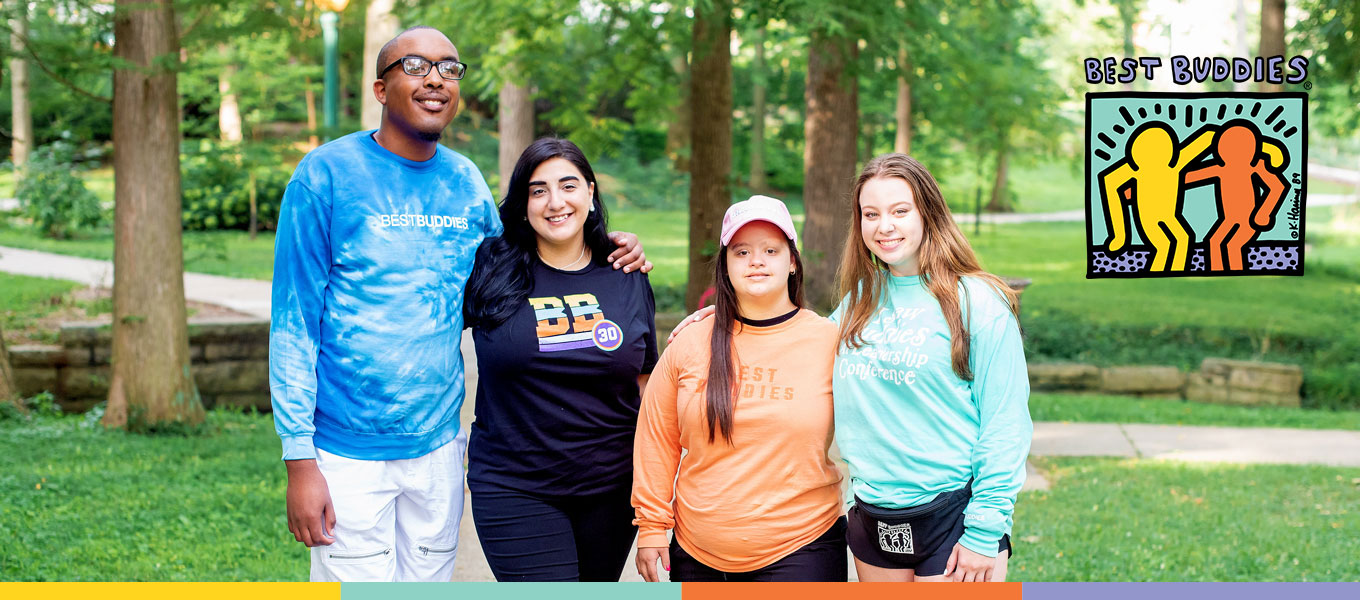 Best Buddies in Minnesota Newsletter
Did you know that April is Autism Acceptance and Awareness Month and also National Volunteer Month? Best Buddies in Minnesota is proud to serve our participants with Autism and grateful for our amazing volunteers who bring our mission to life. Read on to learn about upcoming events, volunteer opportunities, community resources and more!
---

Upcoming Events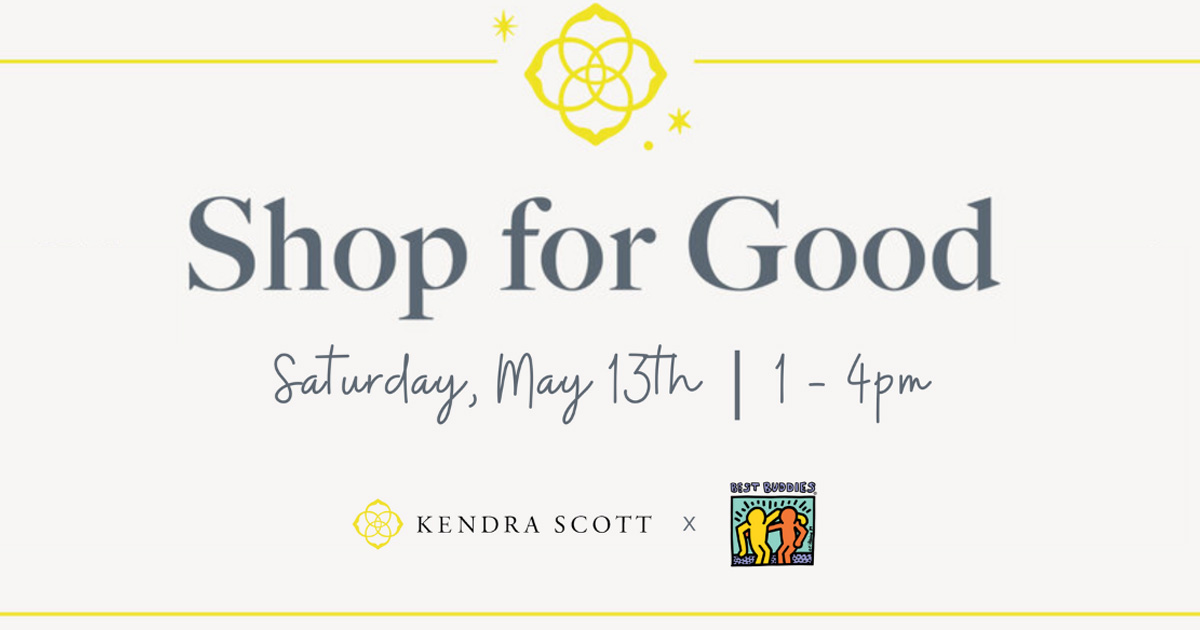 Celebrate Mother's Day with Best Buddies & Kendra Scott
Join us for a shopping party where 20% of all sales will benefit Best Buddies in Minnesota. Don't miss the chance to meet Best Buddies Global Ambassador Mikayla Holmgren from 2 – 3 pm. Enjoy treats, sips and jewels, and get the perfect gift for mom!
Saturday, May 13th | 1 – 4 pm
Kendra Scott Store at Mall of America

4th Annual Best Buddies Friendship Walk
Join us for a 1-mile paved walk followed by a Party in the Park to celebrate friendship and inclusion and raise funds for Best Buddies programs in Minnesota. There will be music, food, kids' activities, Pound fitness classes, special guests, and more!

Saturday, May 20th | 9 am – 1 pm
Weaver Lake Park, Maple Grove

---

Volunteer Opportunities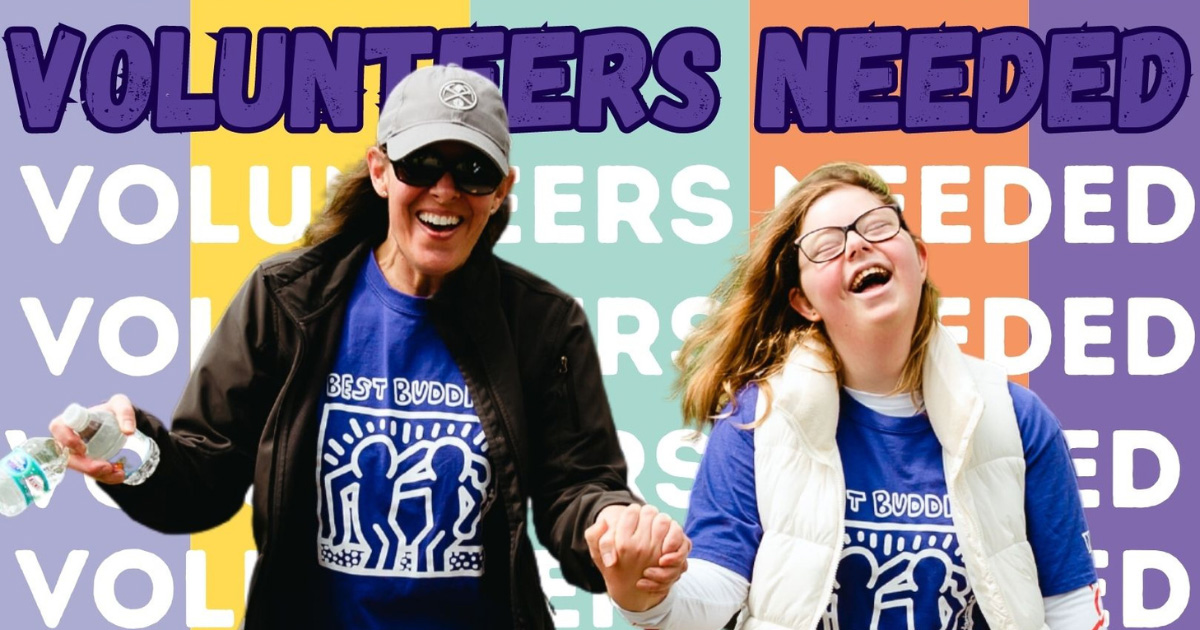 Day-Of Volunteers Needed for Friendship Walk
We need you! We are able to host this family-friendly and inclusive event thanks to the 60-70 volunteers who give their time every year. Check out all the available shifts below and consider helping out – thank you!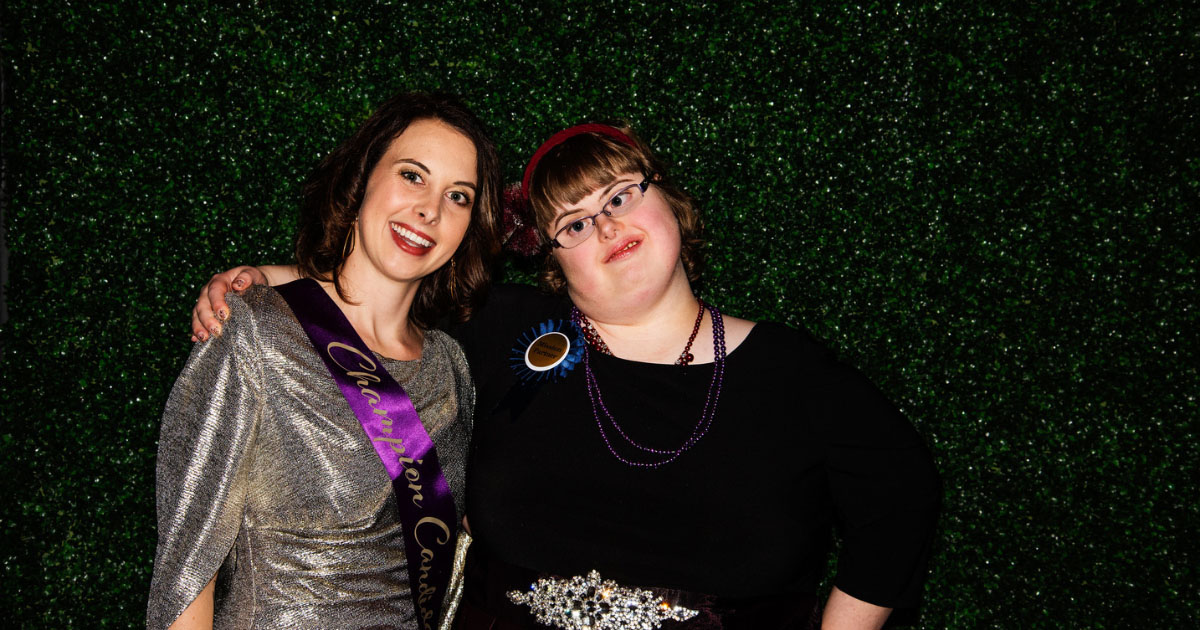 Enrich Your Life Through Friendship, Connection, and Inclusion
Our adult friendship program, called Best Buddies Citizens, has been so well-received that we need more adults without intellectual and developmental disabilities (IDD) to join the program so we can continue making life-changing friendship matches with the individuals on our waitlist.
---

Honoring a Community Hero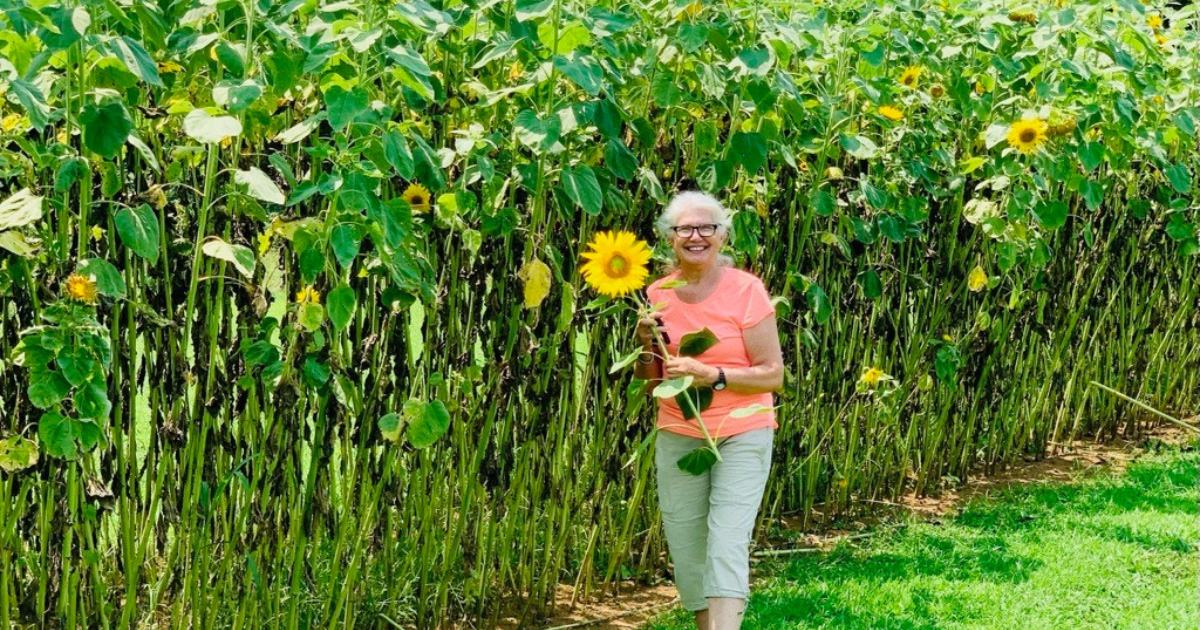 Memorial Fundraiser Raises $11,000 for Best Buddies in Minnesota
Pamela Salomone of Apple Valley dedicated 25+ years of her adventurous and joy filled life to special education, where she served as a teacher and case manager for transition-aged students at Transition Plus as well as a group home coordinator. When Pam passed away on March 2nd, her family knew Pam's gift of loving and supporting others needed to be shared. Thank you to Pam's family and friends who honored her legacy of helping individuals reach their full potential through a donation to Best Buddies in Minnesota.
---


In Case You Missed It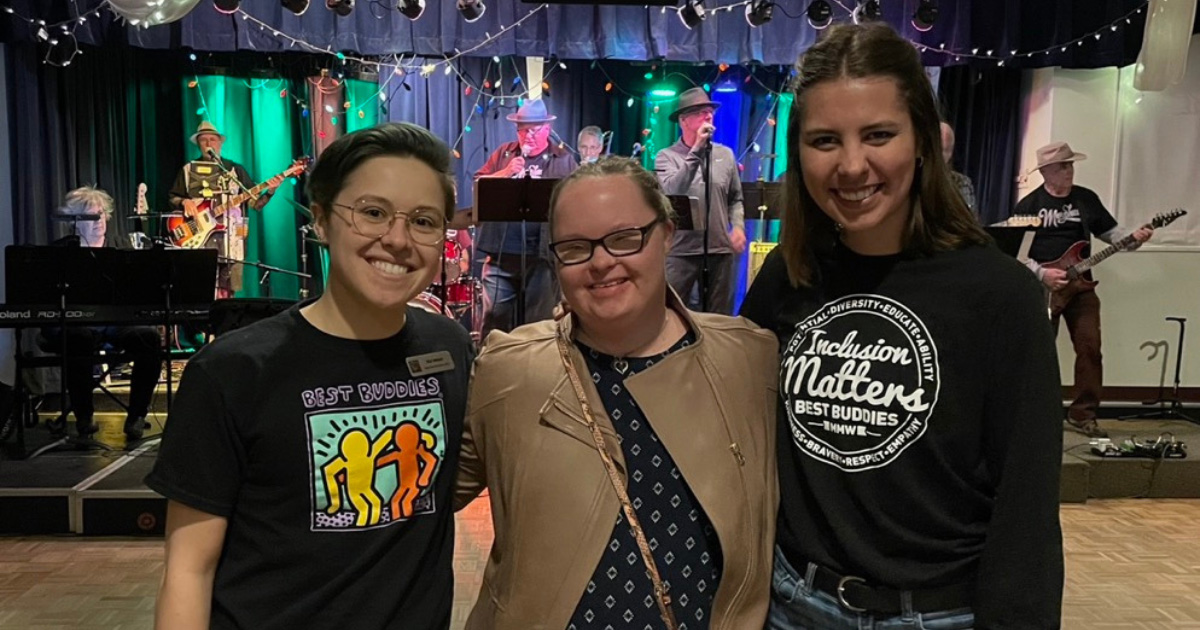 Morpheus Benefit Concert Raises $8,610 for Best Buddies in Minnesota
On April 15th, we hosted our second annual benefit concert featuring Morpheus, an 11-piece local cover band! The event was an evening full of singing, dancing, raffle prizes and celebrating our local Best Buddies programs. A big thank you to Crown Bank, who generously matched all donations for this event, and to everyone who attended!
---


Community Resource Spotlight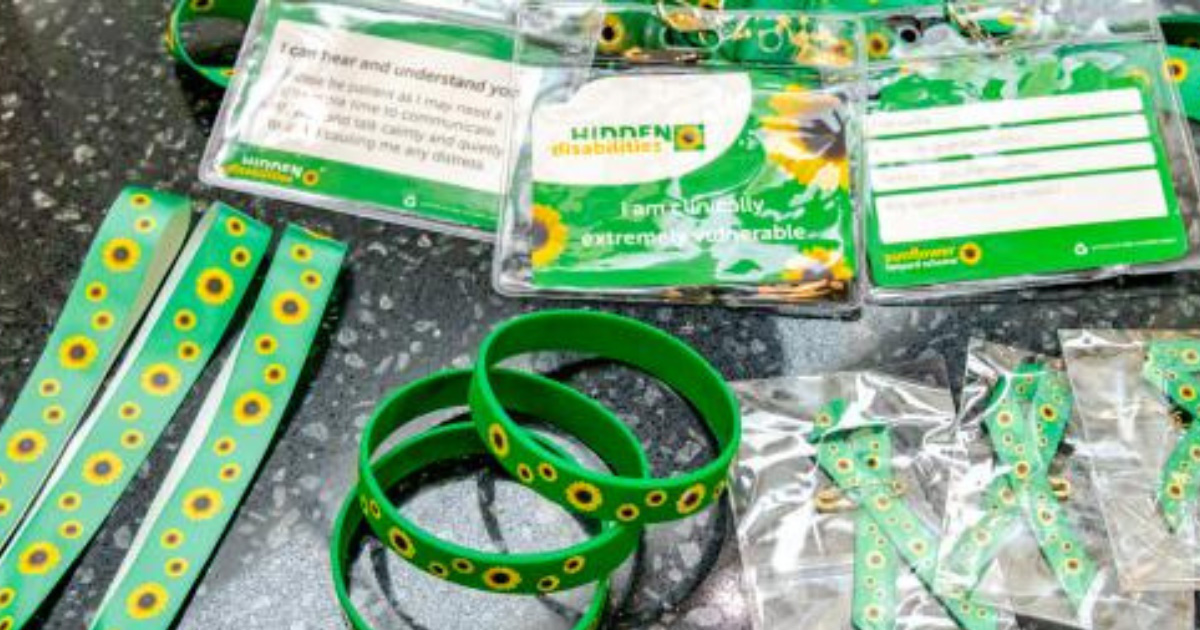 Hidden Disabilities Sunflower Program at MSP Airport
The Minneapolis-St. Paul International Airport (MSP) has partnered with the Hidden Disabilities Sunflower organization to bring its Sunflower Lanyard program to MSP. Anyone who feels they have a hidden disability can ask for a lanyard at one of several locations throughout the airport and determine for themselves when to wear it while at the airport. When someone working at the airport sees someone wearing a Hidden Disabilities Sunflower-branded lanyard, they will then know that this person may need extra assistance or patience.
---


Disability Awareness: Did You Know?
Autism Acceptance and Awareness Month Spotlight
Autism, or autism spectrum disorder (ASD), is a developmental disability that affects how people communicate, learn, behave and interact with the world. Approximately 1 in 36 children in the United States is diagnosed with an autism spectrum disorder, and adults can be diagnosed later in life as well.
People with autism continue to face obstacles when seeking employment, education, health care, and housing – and the immense contributions of people with autism are often overlooked. Public appreciation and awareness of people with autism clears up stereotypes and serves as support for parents, caregivers, and autistic people. Best Buddies in Minnesota is proud to support and celebrate people with autism this April and always.
Global Best Buddies Ambassador, Joshua Felder, speaks about his autism as his superpower. You may recognize him from his recent film – Champions, co-starring with Woodly Harrelson. Joshua feels so supported by his Best Buddies community, saying that it has "given [himself] the confidence to advocate for [himself] and others with IDD." Click the button below to read more about Joshua and his journey with Best Buddies!