PLAN (Planned Lifetime Assistance Network)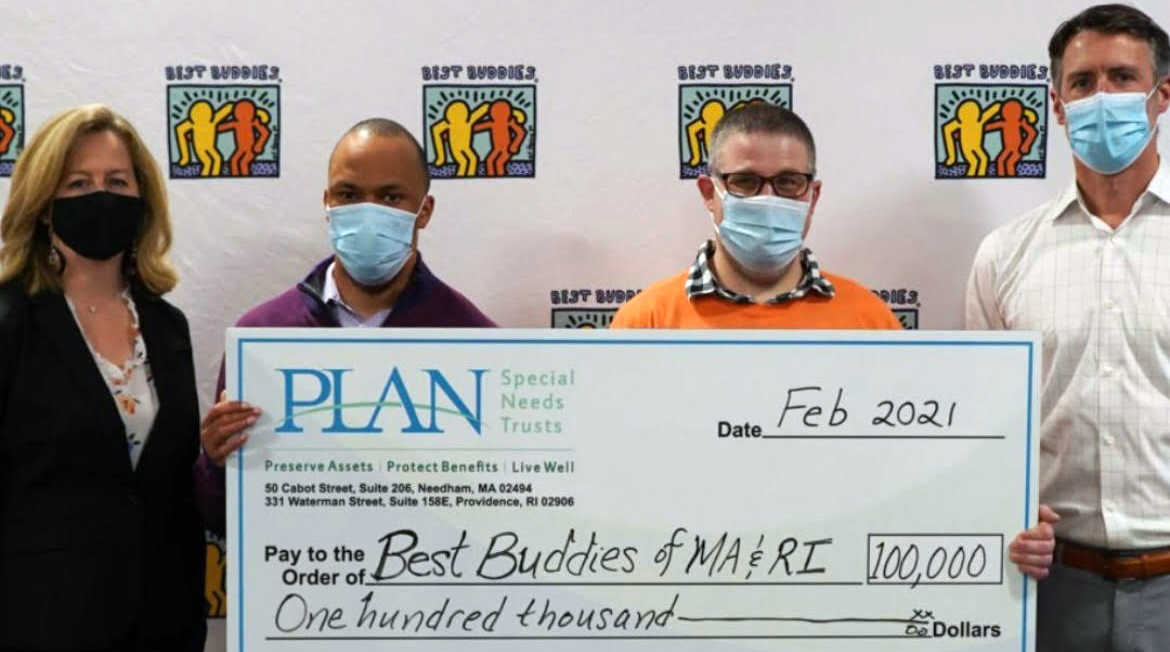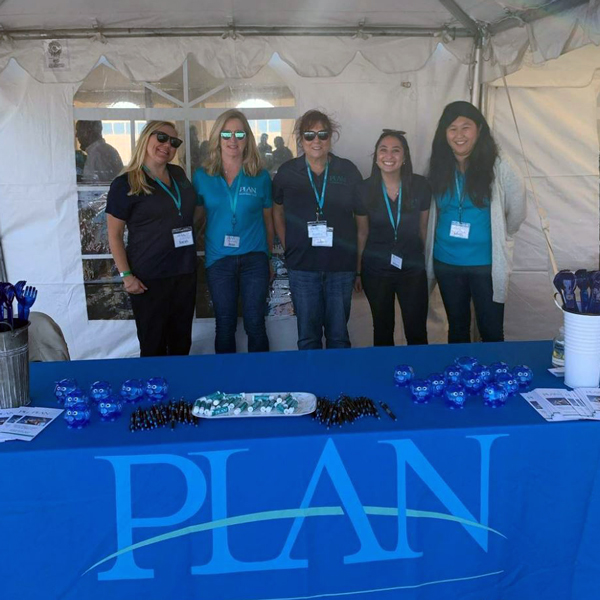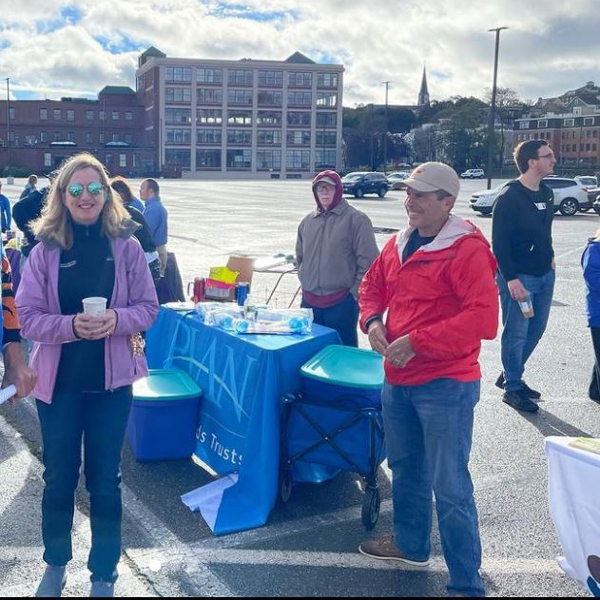 We are thrilled to work with Planned Lifetime Assistance Network (PLAN) of Massachusetts and Rhode Island as our Year-Round Inclusion Partner again in 2022. We are grateful for PLAN's support, and we are so excited about our growing partnership. Say hello to our friends at PLAN next time you see them at our events, read below for more information regarding their Special Needs Trust opportunity, and click the link to learn more!
Planned Lifetime Assistance Network (PLAN) of Massachusetts and Rhode Island is a non-profit that has worked for over 50 years to help families secure the financial future of their loved ones by establishing Third-Party Special Needs Pooled Trust on behalf of loved ones.
PLAN's veteran team of experienced and compassionate social workers will work closely with you to create a plan to preserve assets, protect benefits, and help your child live well.
Are you interested in learning more about how PLAN can help you and your loved one? PLAN has made an offer available for Best Buddies followers – enroll between now and May 15th and they will waive the enrollment fee (a $500 value). There is no obligation to fund a trust at the moment.
LEARN MORE
If you have any questions at all or would like to speak with someone for more details, please contact Maria McElroy at mmcelroy@planofma-ri.org or call 888-890-7526 for assistance.
PLAN is also offering educational webinars for our Best Buddies community. These presentations on Special Needs Trusts will explain what a Special Needs Trust is, why opening one is beneficial to you and your family, the different types of trusts that we offer, and how an ABLE account can be used with a Special Needs Trust.
Join Joan McGrath, Executive Director at PLAN of MA & RI, and Kathy Vitello, Director of Operations at PLAN of MA & RI, who both have extensive experience with nonprofits, finance, accounting, social work.