Hyannisport Golf Tournament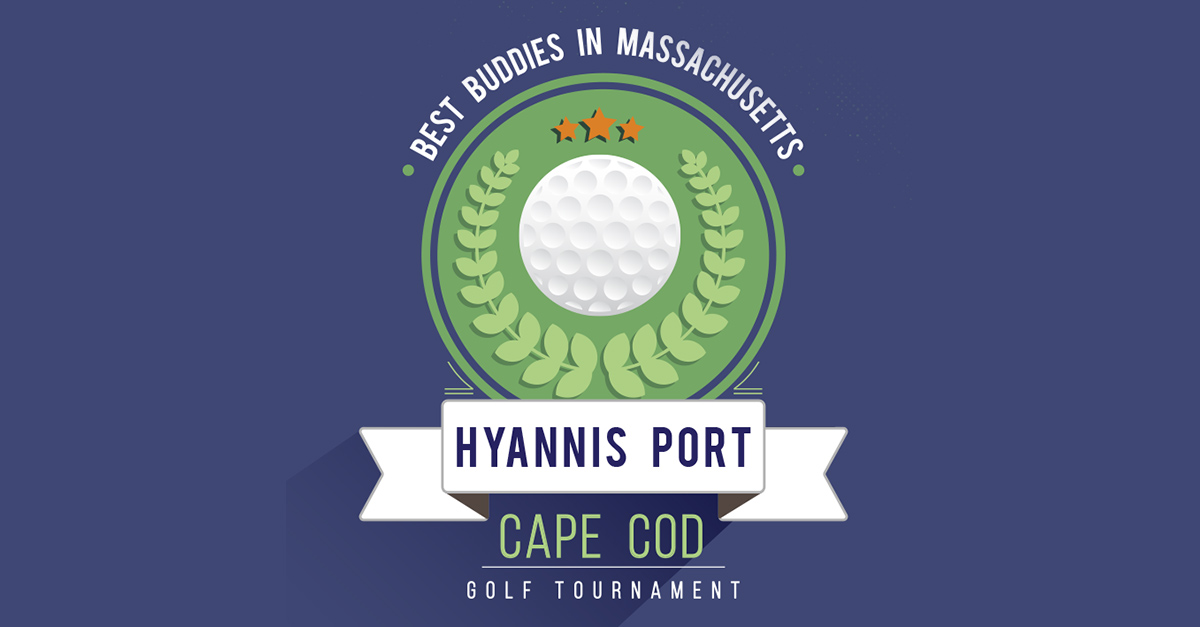 Monday, October 2nd
Registration: 10 AM
Tee Time: 12 PM
Hyannisport Club
2 Irving Avenue
Hyannis Port, MA 02647
Format: Bramble
Best drive is selected, then each golfer plays their own ball; the lowest score from the foursome is taken.
Cost:
$750 per person
$3,000 per foursome
Foursomes are limited. Please reach out to KatelynLabarre@Bestbuddies.org if interested.
Includes:
Golf, cart, lunch, post-golf dinner reception
Best Buddies in Massachusetts & Rhode Island provides social and employment opportunities to people with intellectual and developmental disabilities throughout the Commonwealth. Your participation in the Best Buddies open directly impacts our ability to provide much-needed support to more than 6,500 participants throughout MA & RI.
All proceeds from the Best Buddies Open benefit Best Buddies in Massachusetts and Rhode Island.
To register or for sponsorship opportunities, please email KatelynLabarre@bestbuddies.org.