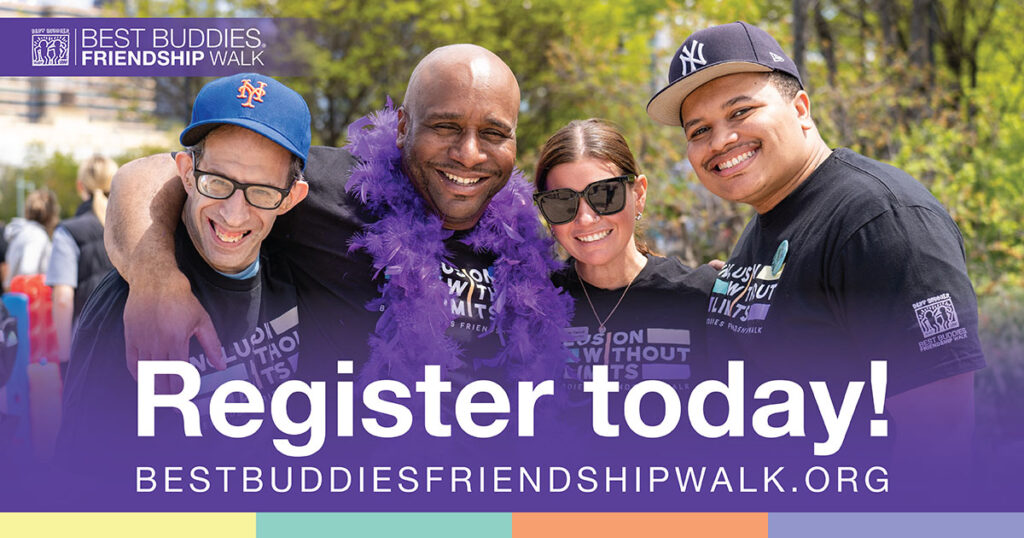 May 22, 2021
Portland, ME
Join us as we walk in support of Best Buddies' mission of inclusion.
September 24, 2020
Online
Join us at the Virtual Champion of the Year Gala, an event benefiting Best Buddies in Maine.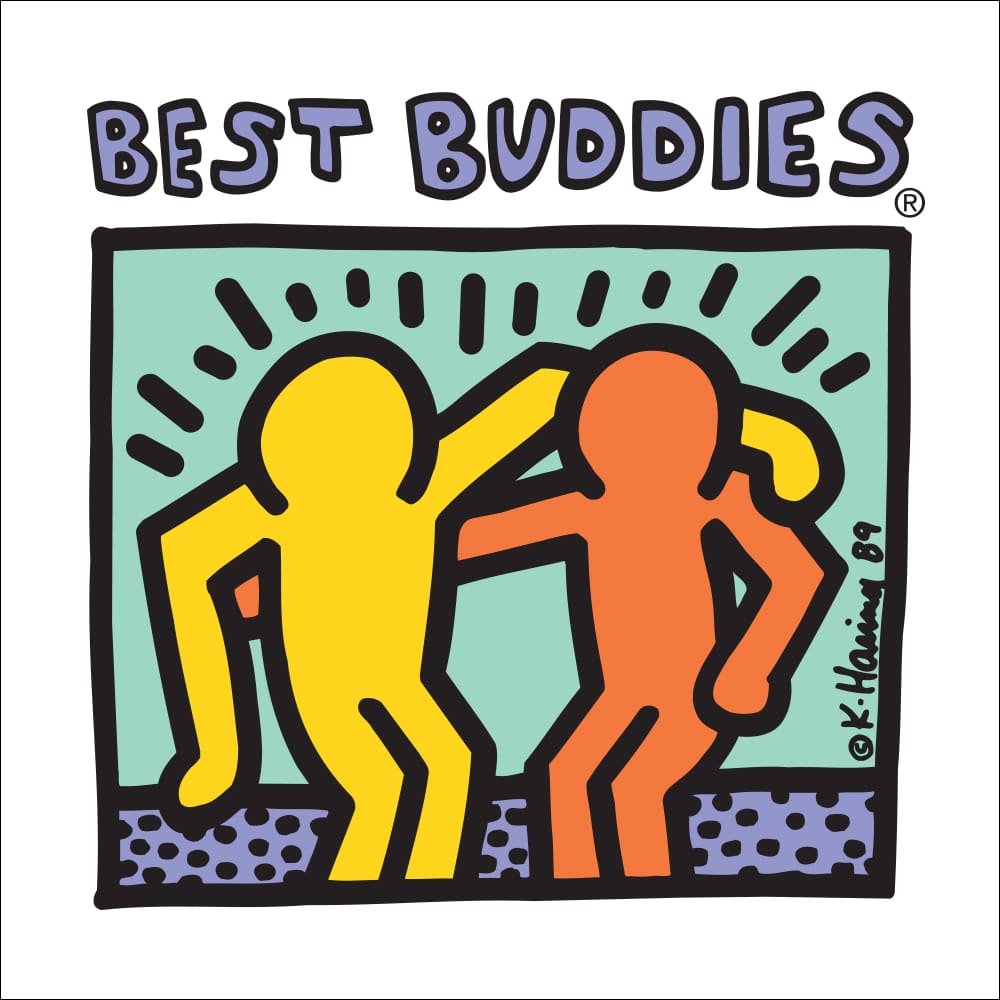 Jan. 6 – Mar. 27, 2020
Online Raffle
Maine
Boston Brands of Maine has generously donated a full flight of the exclusive Pappy Van Winkle Bourbon — that is a full bottle of the 10, 12, 15, 20 and 23 year!
Follow us on Social Media