September 24, 2020
Online
Join us at the Virtual Champion of the Year Gala, an event benefiting Best Buddies in Maine.
June 20, 2020
Online
Join us as a Virtual Walker to raise funds and awareness for Best Buddies.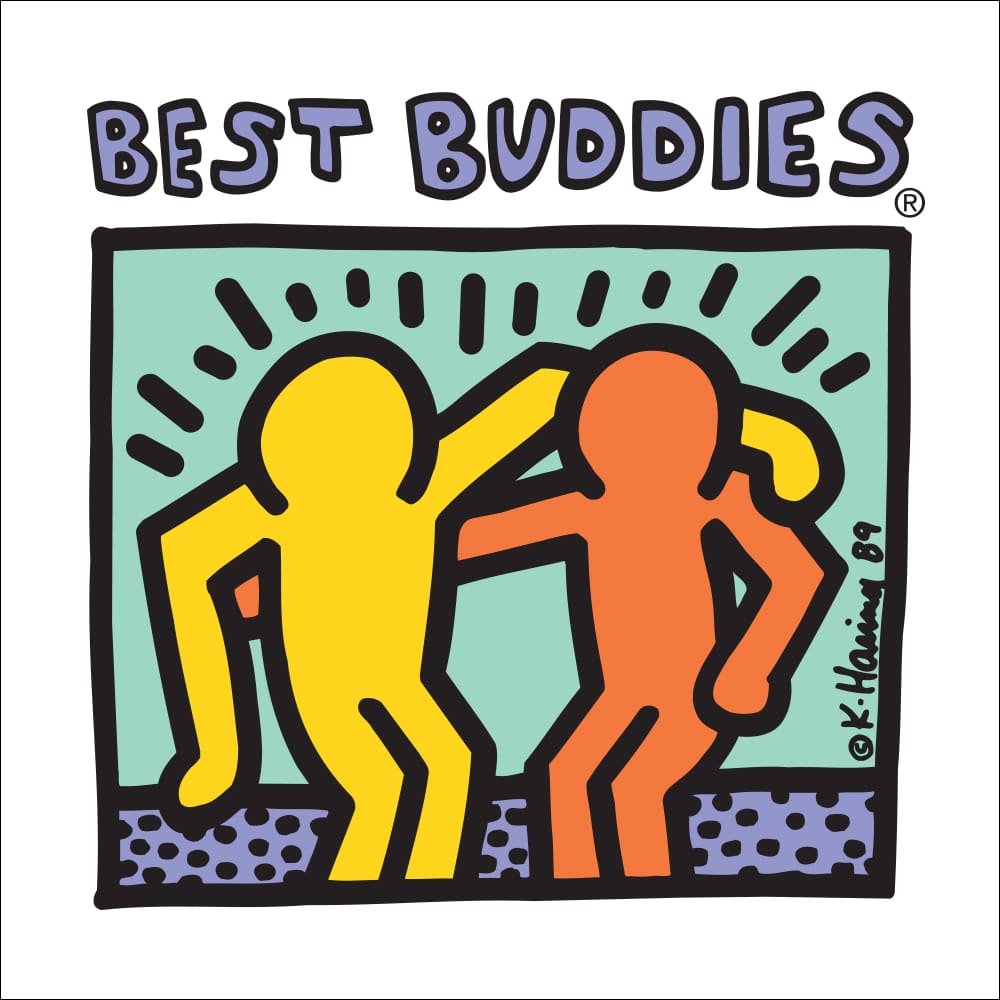 Jan. 6 – Mar. 27, 2020
Online Raffle
Maine
Boston Brands of Maine has generously donated a full flight of the exclusive Pappy Van Winkle Bourbon — that is a full bottle of the 10, 12, 15, 20 and 23 year!
Follow us on Social Media