Celebrating Inclusion Figures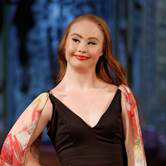 Madeline Stuart is a worldwide phenomenon. Madeline is an Australian model described as the world's first professional model with Down syndrome, becoming a powerful advocate for inclusiveness and diversity in modeling. This incredibly courageous, beautiful, and talented young woman has had astonishing success in the short time she has been modeling and has captured media attention in Australia and internationally.

HQ Announcements
2022 Global Staff Forum: Registration is Now Open!
Time to get back to business! We are happy to announce that registration for the 2022 Best Buddies Global Staff Forum is now open. All attendees must register via the link below:
Monthly Events
Global Staff Webinar: Volunteer Management
Join us for the next Global Staff webinar highlighting our Jobs programs.
Wednesday, September 14, 2022
10:00 a.m. EDT: Register Here
What You Forget to Talk About When Fundraising
Do you, your staff, and board members feel uncomfortable talking about money? This webinar will offer proven solutions. It's much easier to talk about your fantastic work. But that's just one component of successful fundraising communication. Letting your supporters know the costs of keeping water clean, mentoring children, changing laws, or helping veterans is equally important. Sharing costs alone can be dry and uninspiring, but when your money story is combined with an empathy-inducing tale about one person – people listen. And often, they give more and stay giving longer.
Thursday, September 21, 2022
11:00 a.m. EDT: Register Here
How to Improve Your Nonprofit's Internal Communication
Every team member has a natural communication style—from those chairing conversations to others quietly taking it all in. In this webinar, you'll learn about the four different communication styles, including their strengths and blind spots. You'll get to know your preferred style and learn tips to help you reduce friction or misunderstanding in your conversations. This will improve the way you communicate and work with your colleagues, board of directors, and even family and friends.
Wednesday, September 28, 2022
1:00 p.m. EDT: Register Here

Program Spotlight, Best Buddies Serbia
Best Buddies in Serbia celebrated the opening of their new office in the city of Belgrade. IKEA donated all furniture to help mark this milestone, helping equip their office for success. Congratulations to Best Buddies Serbia!


Best Buddies in Social Media
Best Buddies Panama had a wonderful time at their inclusive BINGO!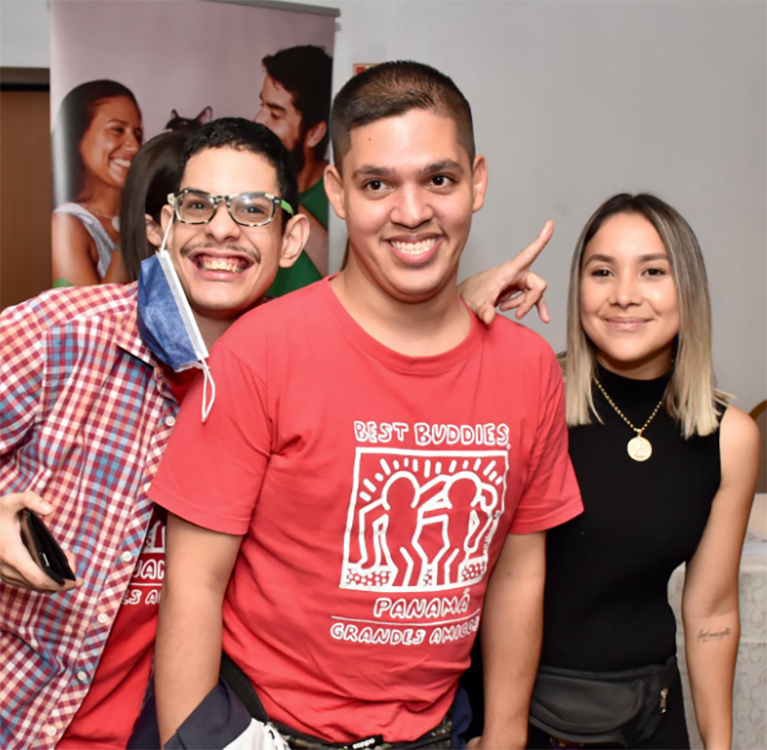 Best Buddies in Northern Ireland held another successful Best Buddies trip. This time it was Enniskillen. Fantastic weather and great craic!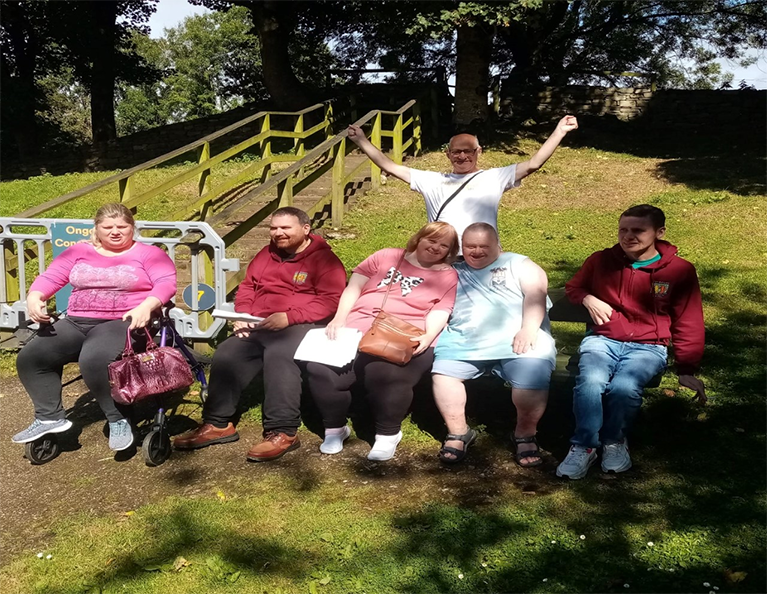 Best Buddies will be celebrating Inclusion all month! This month Best Buddies in Mexico celebrates 19 years of inclusion. Best Buddies in Mexico was formed due to the promise and passion of Executive Director, Tita Edid de Kahan. What started with 30 friendships has evolved into the impact of more than 26,000.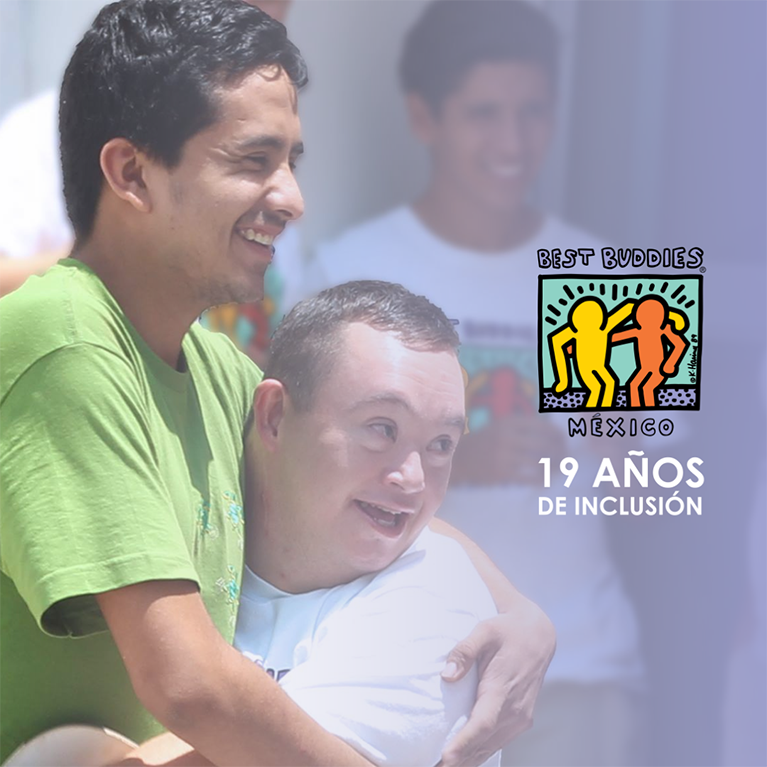 And the Bestie of the month goes to…
Vicki MacCrimmon, Executive Director for Best Buddies Canada!
Vicki has been with Best Buddies since February 2018. She helped reach over 515 chapters in Canada. Best Buddies Canada launched virtual programming to connect buddies and peer buddies in response to the pandemic. The IG Lives have been an enormous success, and Best Buddies Canada continues to host virtual programming. Vicki and her fantastic team continue to support existing chapters, assist in restarting chapters that have been on hiatus due to the pandemic, and grow new chapters for the friendship program. Thank you for all of your dedication and hard work, Vicki!.

Tip of the month
Building real relationships extends beyond building a donor base. That's important too, obviously, but is only one of the many reasons that networking is so valuable. Establishing connections with influential people in your community can result in some valuable allies, and befriending local vendors and businesses can also be beneficial. Remember that donors don't necessarily have to donate money! Vendors who are enthusiastic about your cause may be willing to make in-kind donations for services or products instead of cash. Be sure your relationships with allies and vendors aren't one-sided, though. Be sure you repay them by acknowledging their involvement in a way that benefits them, too!
Fun Fact of the month
Competitive art used to be an Olympic sport. Between 1912 and 1948, the international sporting events awarded medals for music, painting, sculpture, and architecture.

Recorded Trainings on Google Drive