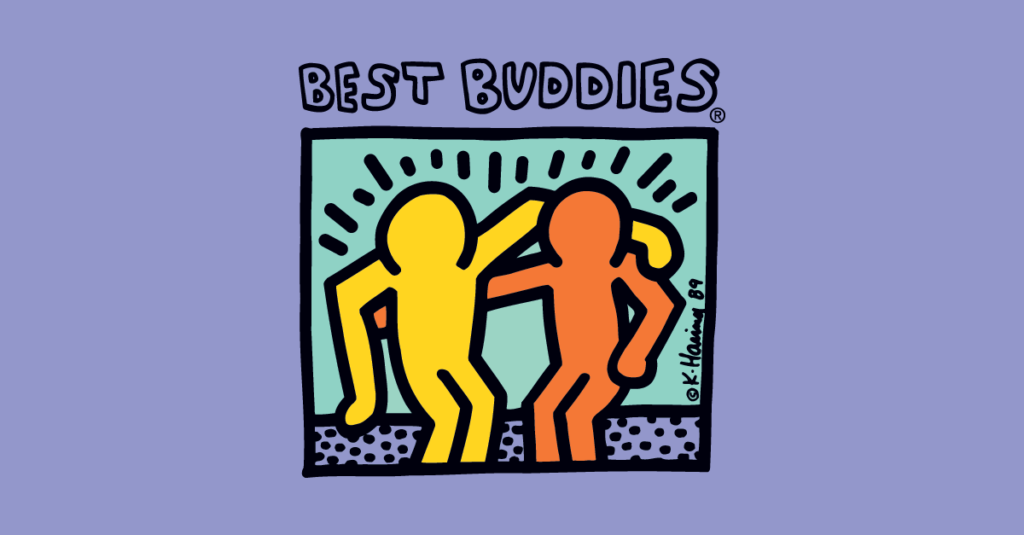 Sept. – Nov. 2020
Online
Join Best Buddies in Indiana for fun virtual activities!
November 14, 2020
Facebook Live
Celebrate the impact of the Best Buddies mission and the efforts of our Champion of the Year candidates.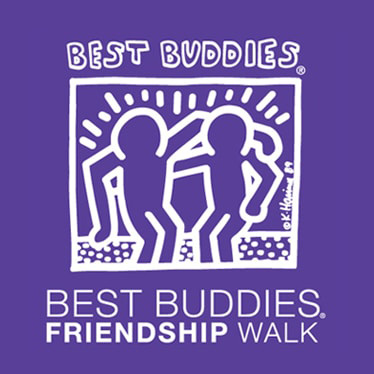 Spring 2021
Statewide
Join us as we walk in support of Best Buddies mission of inclusion.