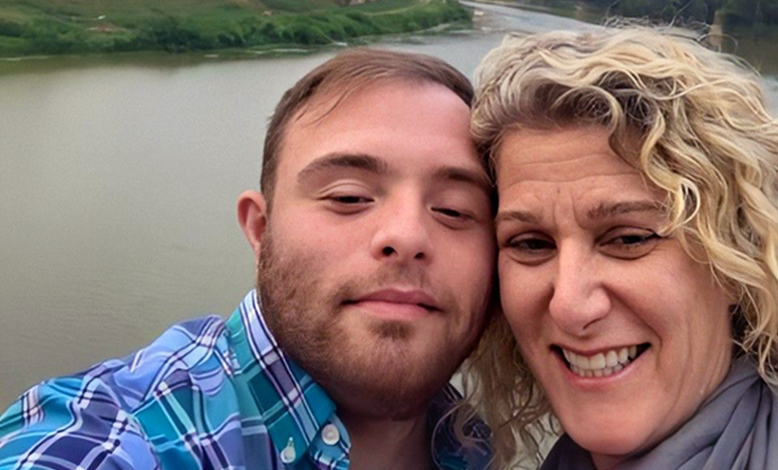 Giovana Izzo hasn't seen her son, Antonio, since March.
For the past four months, Antonio Izzo, 25, has lived in a group home around the clock. And his family is feeling the consequences of the separation, his mom said.
Before the pandemic, he'd spend every weekend back home with his parents and three younger siblings. They'd laugh at how he loved to sing in the shower and talk about the public transit system.