PLAN Webinar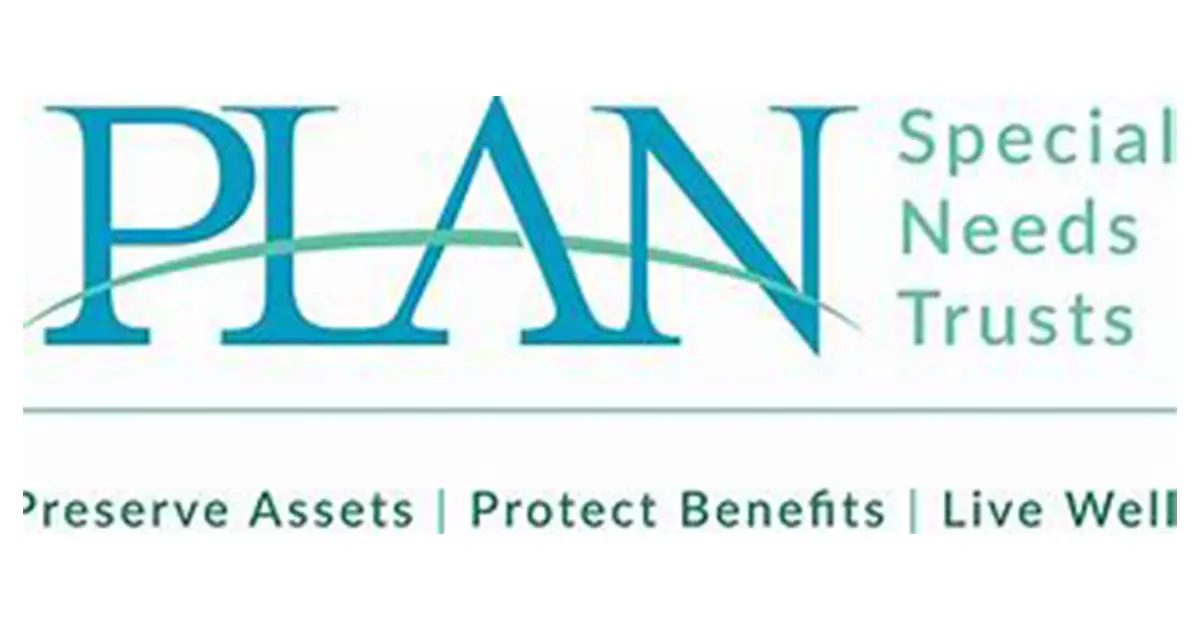 Thursday, August 3, 2023
7 PM – 8 PM
Zoom
Cost
Free
Register Here
Join Best Buddies MARI's exclusive trust partner, PLAN of MA & RI, for an informational webinar to learn about special needs trusts and how they can help you and your loved ones plan for the future!
Guest speakers Kathy Vitello, LSW, Director of Operations at PLAN of MA & RI and Nancy Galvin, Program Coordinator at PLAN of MA & RI will help attendees gain a deeper understanding of what a special needs trust is, why they are important for you and your family, and will discuss the responsibilities of a responsible trustee.
Once you register for this event, the zoom link will be sent to your email!