Meet Rusty & Mike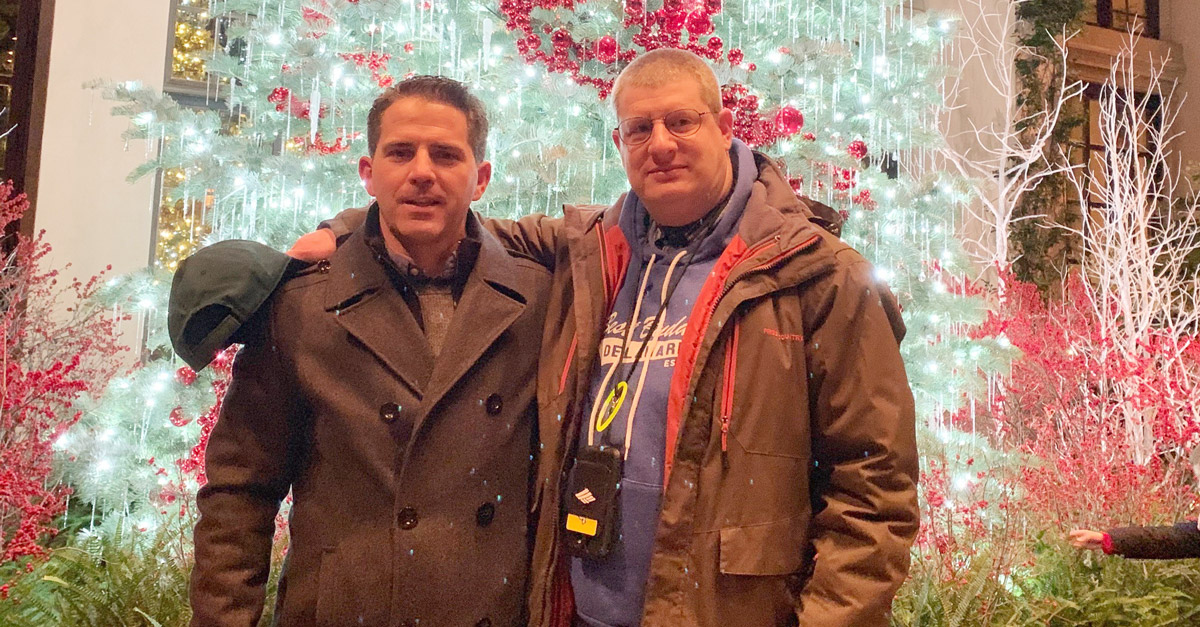 Rusty Lomax and Mike Dallas have been involved in the Best Buddies program since February of 2013 and have been matched for over eight years.
They met many years before that and spoke often when Mike was in the bank warehouse prepping for events or just passing through. Oftentimes, Rusty would deliver premiums or equipment to Mike to take with him for events, and Rusty would hang out for a bit and chat. They just seemed to have a connection and didn't know that it would eventually lead to Best Buddies and a forever friendship at the time.
Before the pandemic, Rusty and Mike would attend the usual Best Buddies lunch events and Fall Festivals and enjoyed the time to catch up and plan their next get-together. One of the things that Mike misses the most is the daily visits to his office when Rusty would stop by just to say hi while he was on his break.
Even though COVID threw us a curveball, Rusty and Mike found ways to still stay active in each other's lives. They would speak daily over the phone and Mike would drop off lunch on Friday's and the two were able to enjoy some socially distanced time together. They talk a lot about going on train rides on the Wilmington Western Railroad, walking around Longwood Gardens, and keeping Rusty up to speed on all of Mike's crazy kids!
Rusty reminds Mike daily to enjoy life and not to worry about all of the small stuff. So while they both await to be fully vaccinated and finally be able to enjoy some lunches out and about, they will continue to enrich each other's lives with daily conversation and drive-way lunches.
"The Best Buddies program has enriched my life more than I could have ever imagined, but not as much as my friendship with Rusty. Rusty is not only my friend but now part of our family."