Meet Advisory Board Member: Erika Ragland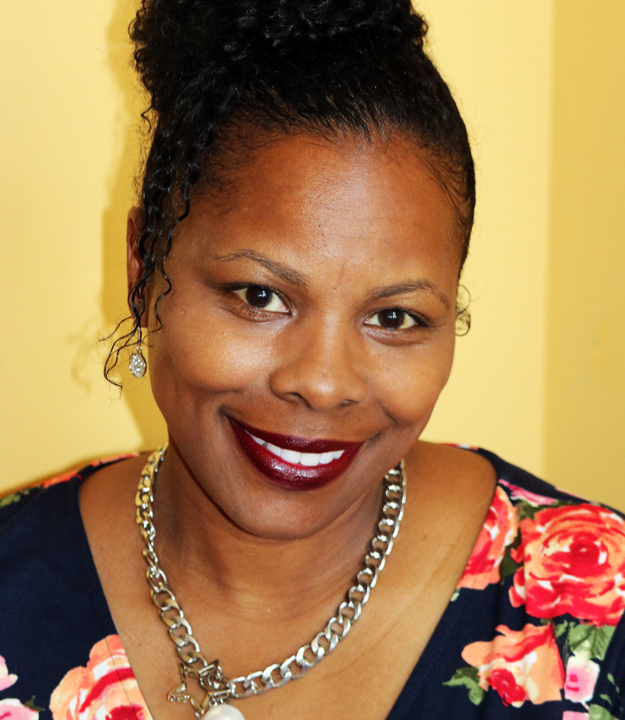 We are excited to announce Erika Ragland, RN has joined the Advisory Board for Best Buddies in Delaware. Erika has a passion for helping those in need. She has been a registered nurse for 20+ years and is currently working for Bayada Home Health with trach and vent-dependent clients. During her years in healthcare, Erika has served in a variety of settings, providing her a depth of experience to the unique needs of people. She has worked in acute care settings (hospitals) as well as in academia as a school nurse. She has been in management at both long-term care facilities and in the home care setting.
Also, Erika has spent considerable time serving the community. Whether through running health clinics, serving meals, acting as a medical volunteer for the Boy Scouts, serving as a parish nurse, or helping out at her kid's schools, Erika has continually rendered both her time and skill to the benefit of those around her.
Erika has maintained a core principle of protecting the dignity and privacy of her clients while promoting their path to recovery and wellness. Erika is happily married to her husband of 25 years and is the proud parent of two college-age children. She enjoys photography, singing, traveling, and reading.
Please join us in welcoming Erika to the Best Buddies in Delaware Advisory Board. We are excited about her passion for Best Buddies and look forward to the great impact she will make in our organization.