November 13, 2020
Virtual Event
Champion of the Year is a philanthropic competition celebrating local and statewide professionals, philanthropists, and community leaders who have been specifically nominated to compete in raising funds and champion the mission of Best Buddies.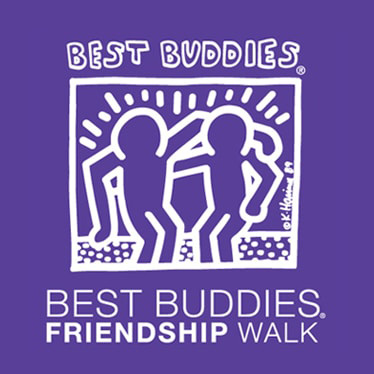 April 17, 2021
Denver, CO
Berkeley Lake Park
Join us as we walk in support of Best Buddies mission of inclusion.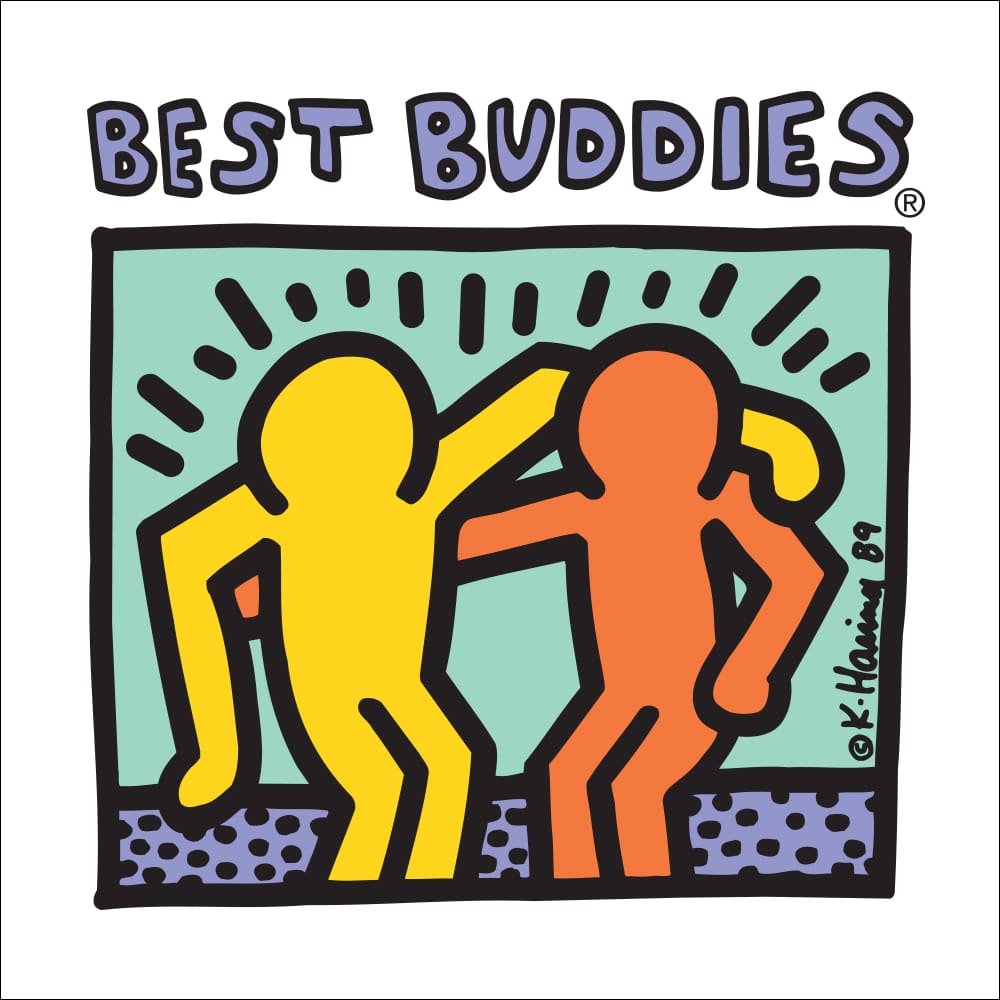 August 21, 2019
Eaglewood Golf Course
North Salt Lake, UT
This event will feature a day out on the course for golfers to help fundraise for Best Buddies Utah. Lunch will be provided and we'll award some awesome prizes!