Inspiring Young Leaders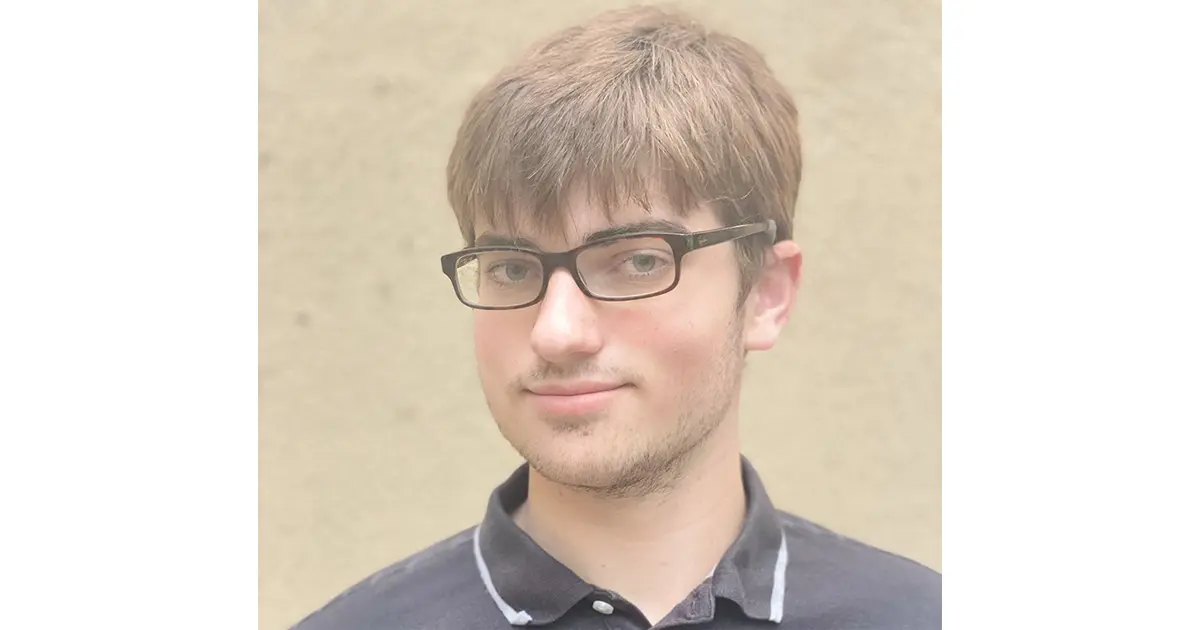 As a neurodivergent person with Autism who is also considered 2e or twice exceptional, my social and academic journey has not been easy. From kindergarten up until high school enrollment, I had always struggled with and tried to hide my diagnosis. Like so many young people during the pandemic, I searched online for an organization that I could connect with and longed to find others that understood me. That's when I found Best Buddies. Over a three-day process, I was matched with a coach to write and present a speech about myself. After my presentation I knew I had found a place where it was more than just okay to be different, it was embraced. Once I completed a series of trainings I began my role as an Ambassador, a position that promotes and helps educate others about the philosophy, mission, and benefits of Best Buddies through public speaking.
When I began my freshman year in high school with a newly identified learning disability, I did not realize the importance of self-advocacy or inclusion when it came to my education. Around the same time that year, I became a Best Buddies California State Ambassador after completing another series of trainings. As part of my Ambassador role, I lead trainings for future Ambassadors on how to advocate for diversity and inclusion in their communities, schools, and workplaces. Meanwhile at school, I had been given testing accommodations to support my learning differences, but this would require me to leave the classroom for every test or quiz. The last thing I wanted was to stand out when all I wanted to do was blend in. Despite all I'd learned as a Best Buddies Ambassador, I still struggled with advocating for myself. I chose to pretend that I was just like my peers, oftentimes struggling in class, until it all became too much for me and I realized I needed help. Had it not been for Best Buddies, I might never have discovered that self-advocacy in education is crucial to achieving academic success.
Now, I am open about my learning disabilities at school so teachers can help future students. Within my role with Best Buddies YLC, I write monthly newsletters focusing on neurodiversity, education, and inclusion from my perspective as a neurodivergent high school student. In just a few weeks I will be a rising junior. While this year will not be easy socially or academically, Best Buddies has taught me to self-advocate, not be afraid to take risks, and believe in myself no matter the challenge.
-Benjamin Haworth, Best Buddies State Ambassador
Best Buddies Ambassadors is a program that provides training for participants with and without intellectual and developmental disabilities in areas of speech writing, public speaking, and self-advocacy. Click here to learn about attending and hosting Ambassadors trainings.