June 20, 2020
Online
Join us as a Virtual Walker to raise funds and awareness for Best Buddies.
11/2, 11/8 & 12/9
San Diego, San Francisco, Culver City
Champion of the Year is an annual fundraising competition organized by our staff, Event Committee and Advisory Board, featuring a select group of individuals, professionals and prominent community leaders.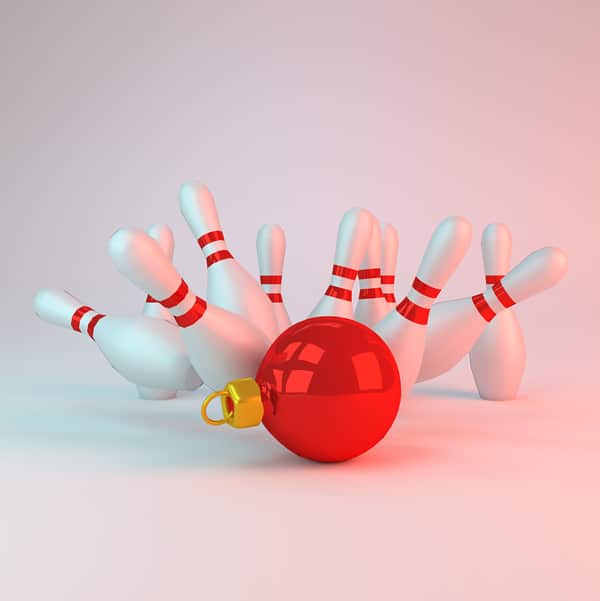 December 7, 2019
Presidio Bowl
San Francisco, CA
Come join Best Buddies in San Francisco for our Annual Holiday Party! We will have food and bowling for everyone. Celebrate another great year of Best Buddies with us at Presidio Bowling Center.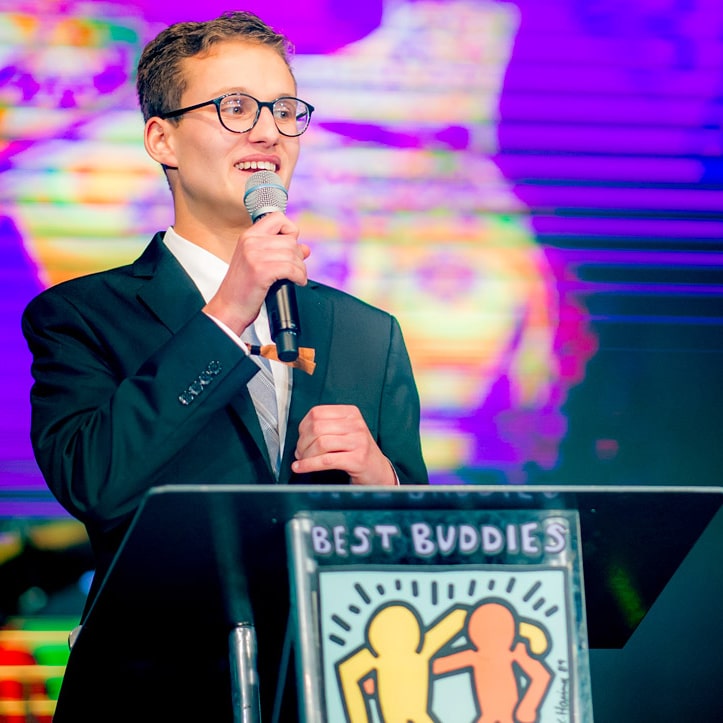 November 23, 2019
Lexus Stevens Creek
San Jose, CA
Best Buddies Ambassadors is a program that provides training for participants with and without intellectual and developmental disabilities (IDD) in areas of speech writing, public speaking, and self-advocacy.