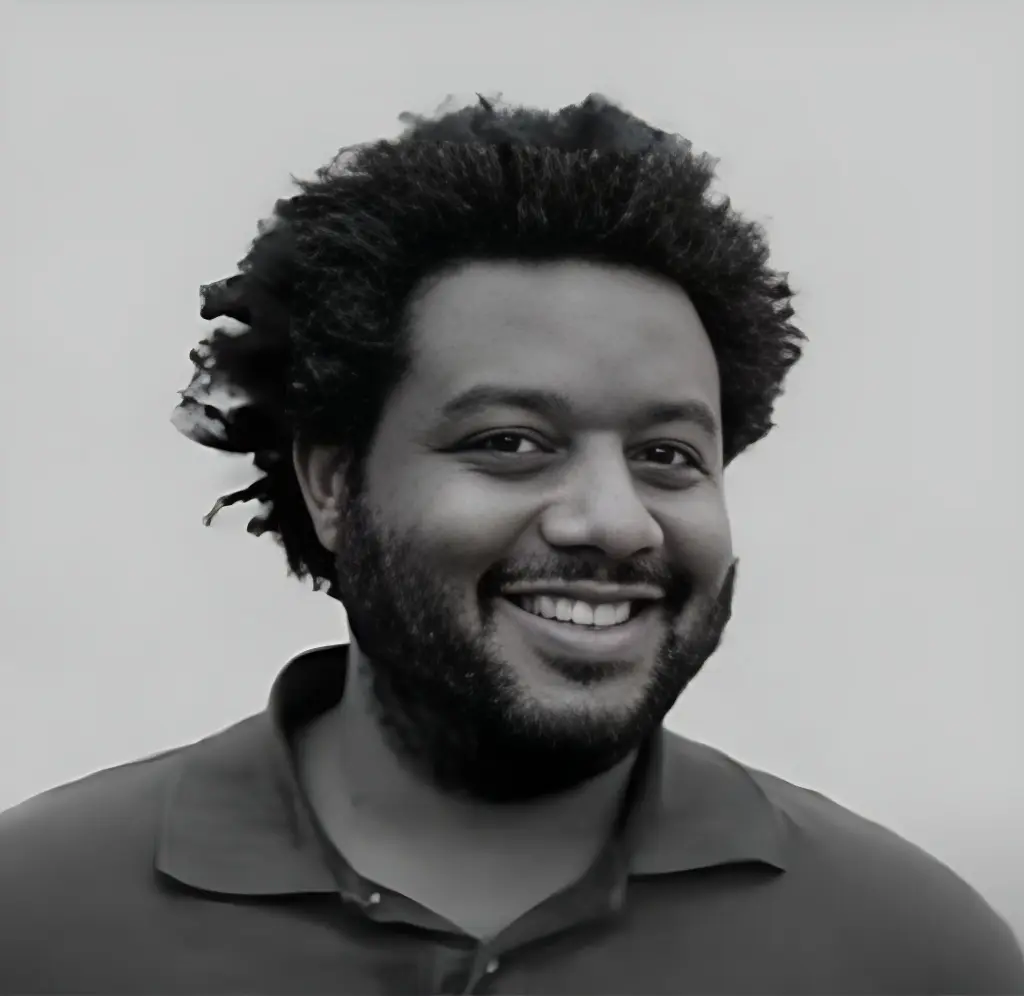 Byron Cole was an integral part of the Team One Office Services team and the Team One family for over 10 years. He was the first person Team One employees saw at the office each day – there to greet you with a huge smile and ask how you were doing. To know him was truly to love him. Byron was always looking for ways to help at the agency and took great pride in being part of Team One. He got to know as many people as he could and spent a great deal of time mastering his role to help others. We met Byron in 2013 through Project Search, a collaborative work-study Best Buddies program. He continued his education while working and graduated in 2014 with his Team One family in the audience. In 2016, Byron and Team One were presented with the Best Buddies Vanguard Award. Byron was able to accept this award in front of his parents, who beamed with pride and delight. He proclaimed himself the "King of the Kitchens" in his acceptance speech, and he held that reign until his passing in 2023. He loved his wife and two children and his Team One family tremendously. Team One is honoring Byron with a memorial fund to support the LA Best Buddies Jobs Program. Please consider donating in Byron's memory.
Support Inclusion Today.
Best Buddies is the world's largest organization dedicated to ending the social, physical and economic isolation of the 200 million people with intellectual and developmental disabilities (IDD). Our programs empower the special abilities of people with IDD by helping them form meaningful friendships with their peers, secure successful jobs, live independently, improve public speaking, self-advocacy and communication skills, and feel valued by society.
With your support, Best Buddies helps people with IDD form meaningful connections in the community that allow them to shine.