"Best Buddies gives people with special abilities a chance to make friends, speak up, be heard and advocate for themselves and others within their community."
Support Inclusion Today!
Your one-time or monthly donation will help us create more opportunities for enhancing the lives of people with intellectual and developmental disabilities.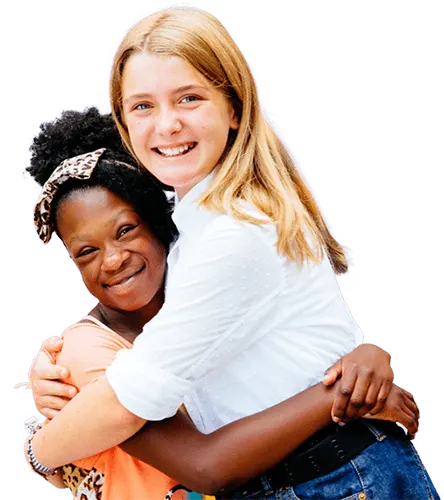 November 3, 2022
Phoeniz, AZ
Join us for our annual fundraising competition and gala.

MOD announced a nationwide partnership with Best Buddies International…

The leadership skills I've learned through Best Buddies continue to teach me to have confidence in myself and my abilities.

When Victoria Mandat started her freshman year, she had no idea that by the end of it, she'd have met someone who would change her life…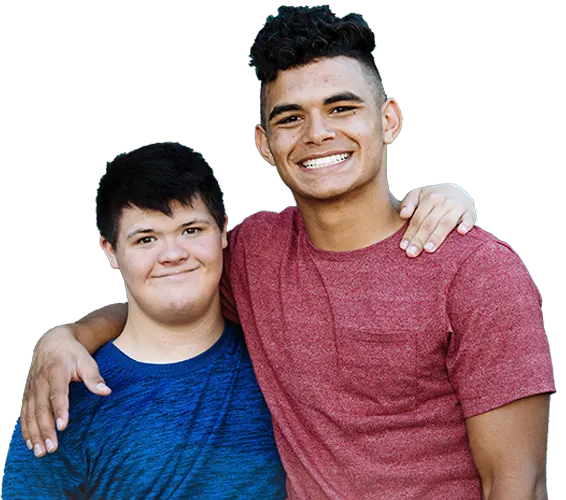 Stay in Touch!
Get the latest Best Buddies news and announcements delivered to your inbox.