"Best Buddies gives people with special abilities a chance to make friends, speak up, be heard and advocate for themselves and others within their community."
Support Inclusion Today!
Your one-time or monthly donation will help us create more opportunities for enhancing the lives of people with intellectual and developmental disabilities.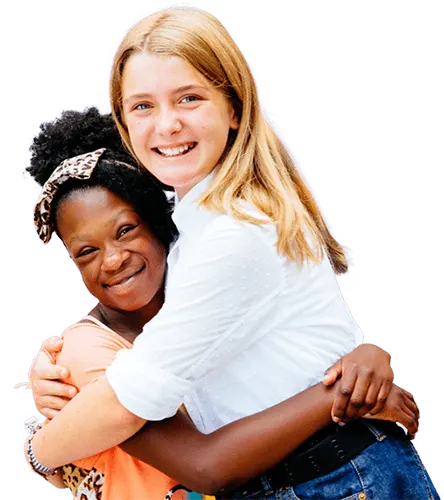 Year-Round
Virtual Walk
Join us as we walk in support of Best Buddies' mission of inclusion.

MOD Pizza Partnership Champions Workplace Inclusivity MOD Pizza Partnership Champions Workplace Inclusivity America's Fastest-Growing Restaurant Chain Focuses on Increasing Opportunities for Individuals with Intellectual and Developmental Disabilities (IDD) Seattle, September 25, 2019 – MOD Super Fast Pizza Holdings, LLC ("MOD Pizza", "MOD" or the "Company"), a purpose-led fast-casual pizza brand, [...]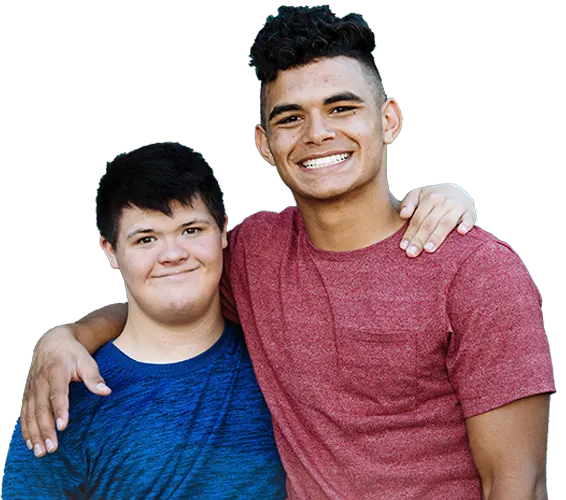 Stay in Touch!
Get the latest Best Buddies news and announcements delivered to your inbox.