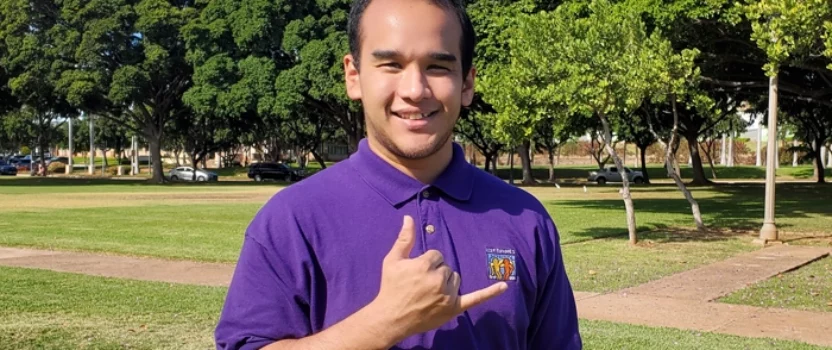 You also might be interested in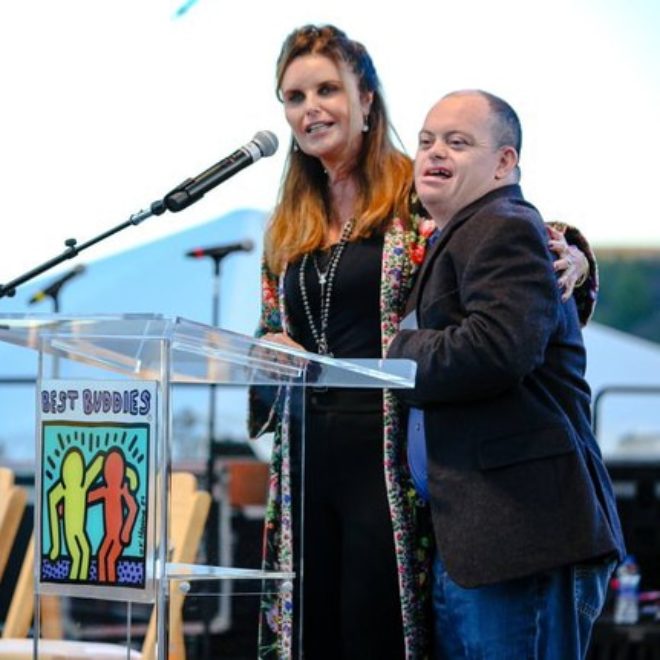 Check out our BBLC 2018 Impact Report...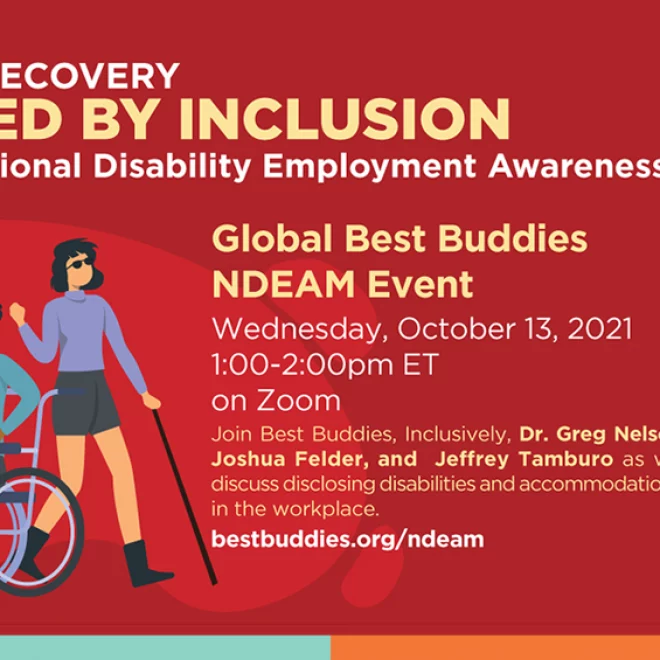 October is National Disability Employment Awareness Month (NDEAM). The theme for NDEAM 2021, "America's Recovery: Powered by Inclusion," reflects the importance of ensuring that people with intellectual and developmental disabilities (IDD) have full access to employment and community involvement during the national recovery from the COVID-19 pandemic.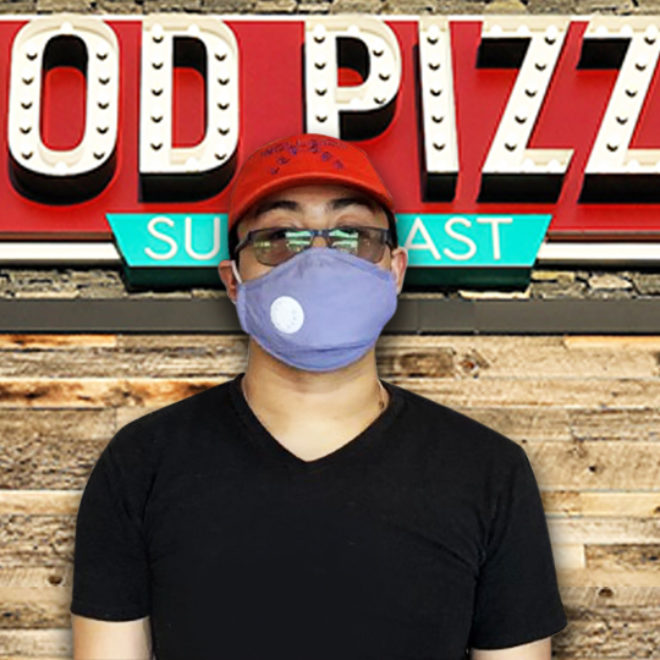 MOD Pizza, a fast-casual pizza concept with 450 locations nationwide, is joining an inclusion campaign with a pledge to provide job opportunities to those with disabilities...
Latest News

Best Buddies International asks its participants to support its mission by walking at their local Best Buddies Friendship Walk. Best Buddies in New York participants, however, decided to up the ante by running instead of walking. And this was not just any run: Team Best Buddies ran 26.2 miles in the famed New York City Marathon.

Bouquet Box owner Courtney Sixx and actress Charlotte McKinney joined Best Buddies founder, chairman and CEO Anthony Shriver in hosting a kickoff event on Thursday ahead of Friday's 25th annual Best Buddies gala.

Mark Bodek, Charlotte FC employee and Best Buddies Jobs participant, served as this year's North Carolina Champion of the Year Gala keynote speaker.