Happy Birthday, Rosemary!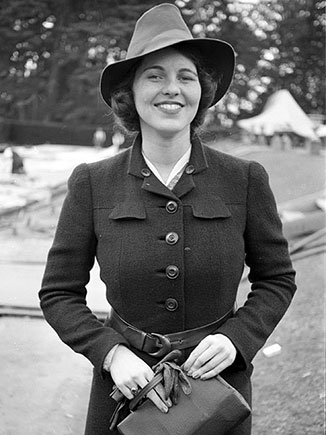 Today we celebrate the legacy and life of Rosemary Kennedy, eldest of the Kennedy sisters. Rosemary was one of the inspirations that led Anthony Kennedy Shriver to create Best Buddies, in hopes of fostering a more inclusive world for individuals with intellectual and developmental disabilities.
The first teacher of inclusion, Rosemary's greatest lesson still resonates with our Founder, Chairman & CEO: "Each person has a special gift from God—your challenge is simply to discover it. If you can't discover it, it is really you who is challenged."
Today we honor Rosemary Kennedy and her "spirit, determination and smile—which never let up," on her 101st birthday.
Happy Birthday, Rosemary!
#TeamRosemary #Inspiration #BestBuddies #Inclusion #RosemaryKennedy