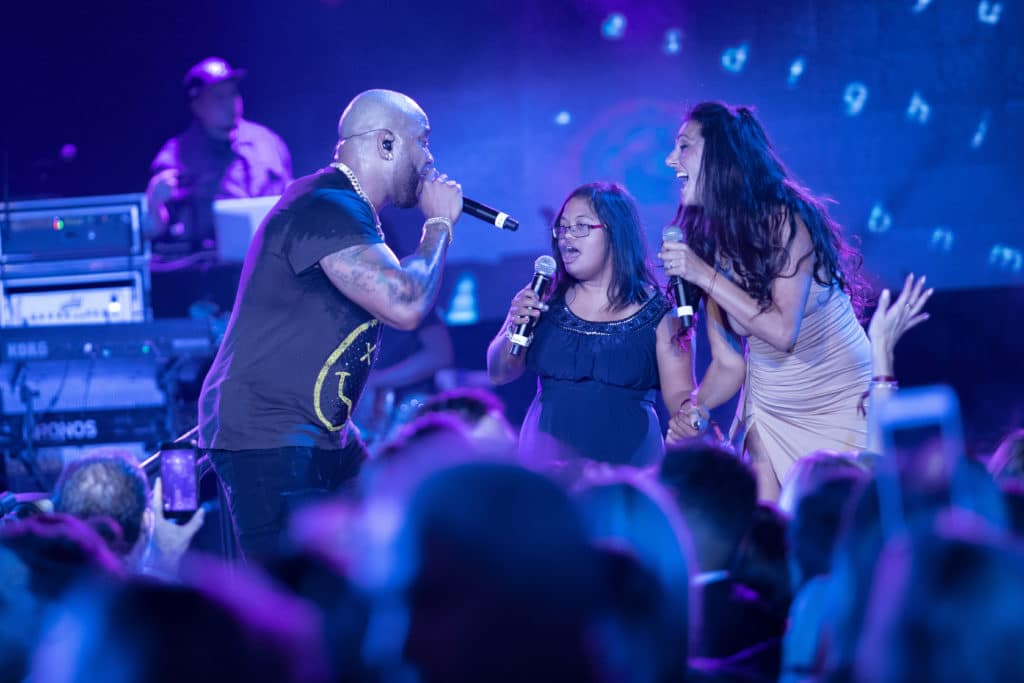 MIAMI (WSVN) – Participants of the Hublot Best Buddies Challenge ended their exhausting day with a night out in Miami's Wynwood neighborhood.
Best Buddies kicked off its annual gala at Mana Wynwood with many celebrities on hand, Friday night.
This year's theme is Le Cirque de La Nuit.
People from South Florida and across the world came together to give back to those with intellectual and developmental disabilities.
There were several performances, plenty of gourmet food and a silent auction.
Rapper Flo Rida is expected to take the stage for the grand finale.
Read the full article