June 20, 2020
Online
Join us as a Virtual Walker to raise funds and awareness for Best Buddies.
November 6, 2020
The Henry Ford
Dearborn, MI
Champion of the Year is a philanthropic competition celebrating local and statewide professionals, philanthropists, and community leaders who have been specifically nominated to compete in raising funds and champion the mission of Best Buddies.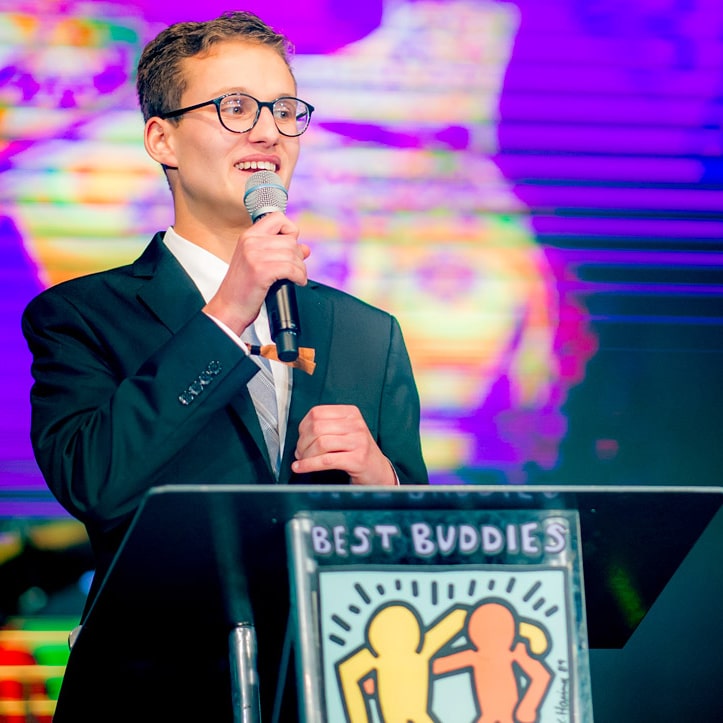 Join Best Buddies for the first-ever NATIONWIDE VIRTUAL Ambassador Training!
Workshop Sessions: April 1 at 6 pm EST OR April 2 at 6 pm EST
Speech Presentations: April 15, at 6 pm EST OR April 16, at 6 pm EST