Julie Torres
Vice President, Human Resources & Operations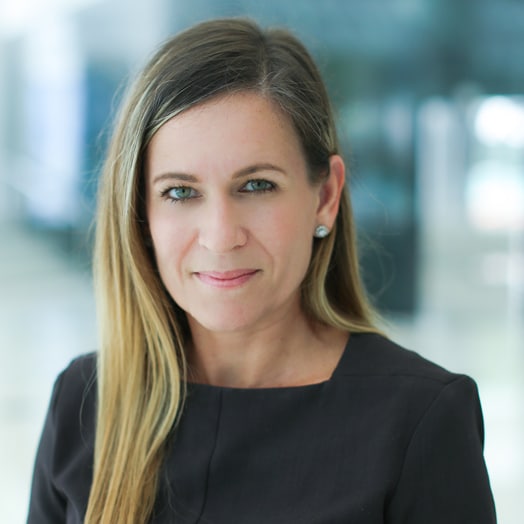 Julie is responsible for directing all Human Resources efforts and manages all duties related to Administration for Best Buddies International. Julie has been with the organization for more than five years and works in the Headquarters office.
Julie gained most of her Human Resources experience from working in the hospitality industry, and Best Buddies is her first and only non-profit experience. Prior to her engagement with Best Buddies she worked in the Human Resources department for The Breakers in Palm Beach.
During the last five years Julie has concentrated in transitioning the Human Resources function from administrative to strategic. She started with the organization as the Human Resources Director reporting to the Vice President of Administration and became Best Buddies' Vice President, Human Resources and Administration in 2007. For the first time in the history of the organization, the Human Resources function reported directly to Anthony K. Shriver, Founder & Chairman.
Julie works strategically with Best Buddies leadership to ensure that Best Buddies is an excellent workplace. She holds a B.A. in Communications from Florida Atlantic University and resides in Miami.