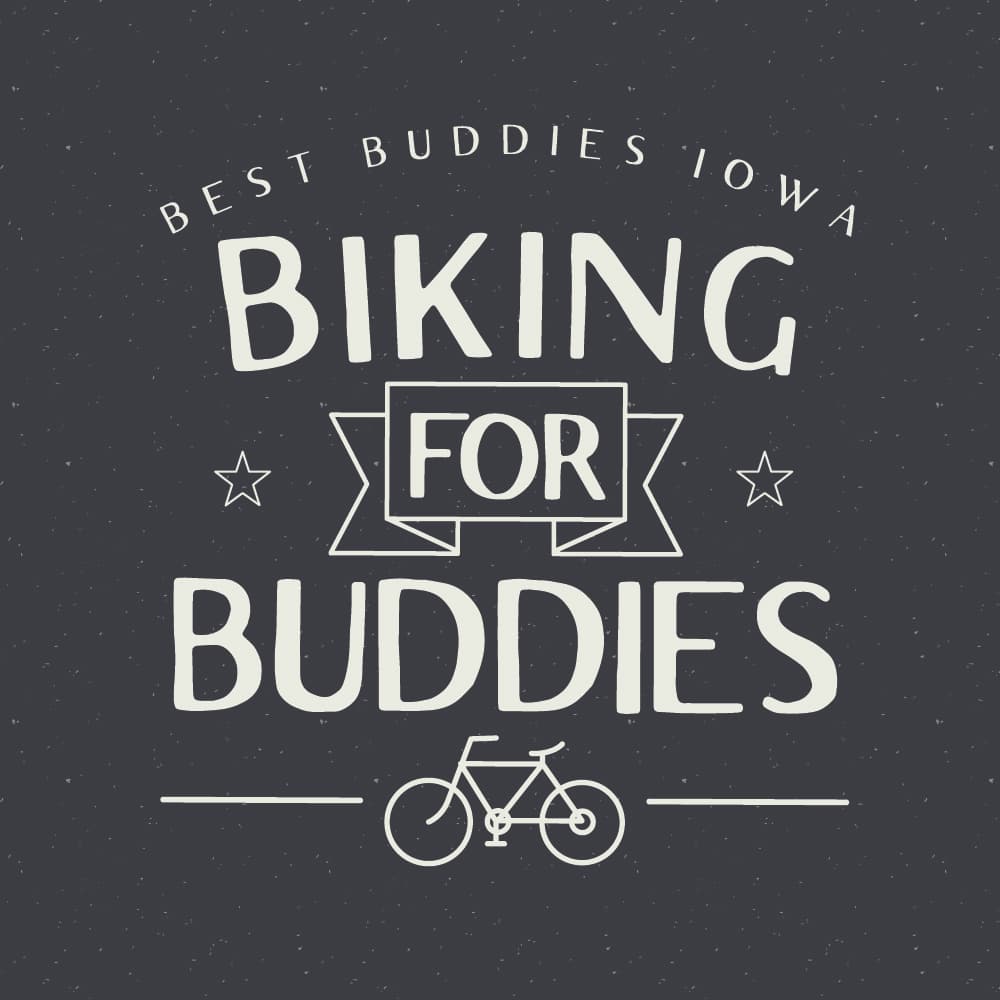 September 21, 2019
Kenny's Garage (start)
Waukee, IA
Grab your best buddy and join Best Buddies for the 3rd Annual Biking for Buddies Ride. Enjoy a 26-mile round trip ride from Waukee to Minburn along the Raccoon River Valley Bike Trail.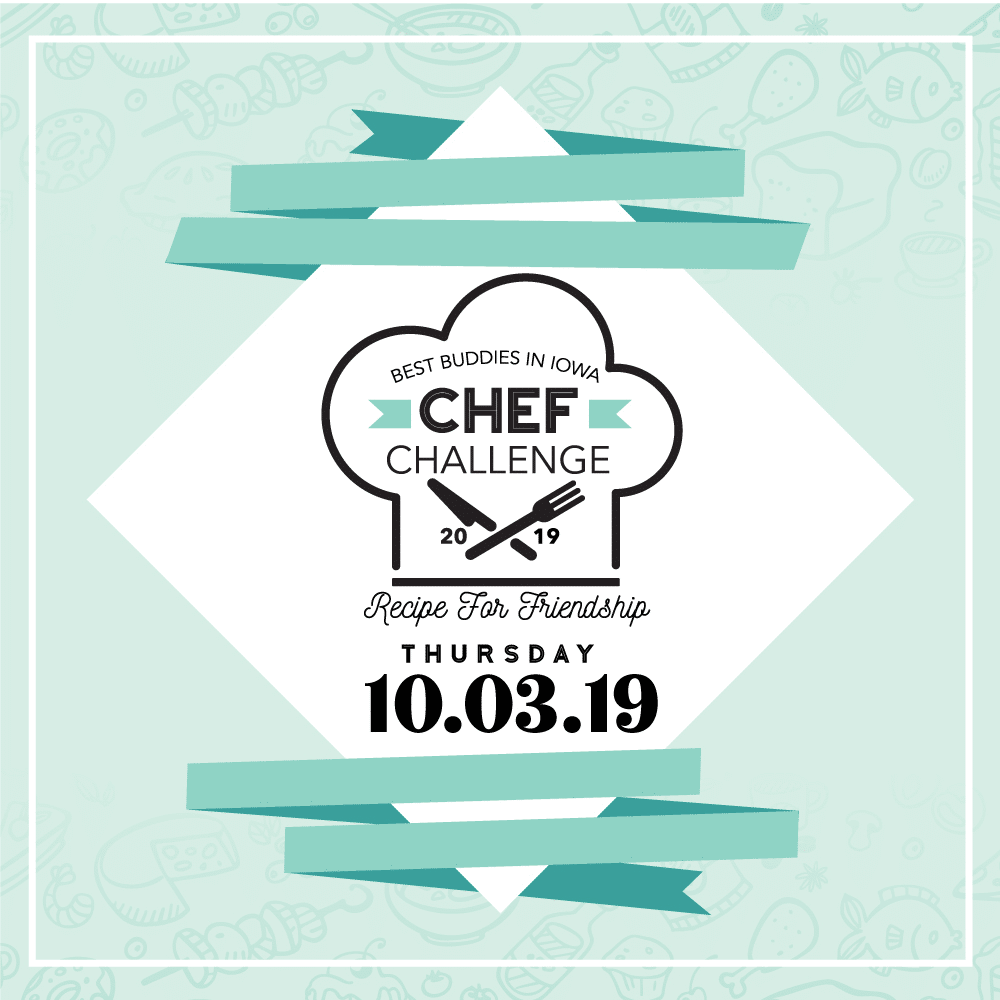 October 3, 2019
Ron Pearson Center
West Des Moines, IA
Join us on Thursday, October 3, 2019, for an evening of food and friendship at the Ron Pearson Center in West Des Moines for hearty appetizers and desserts prepared by chefs from thirteen area restaurants and Best Buddies Iowa buddy pairs.