The i4cp Conference Friendship Walk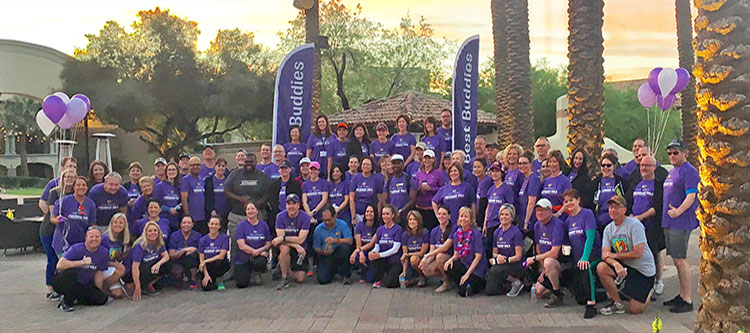 Whether sitting in your chair or walking around the neighborhood, i4cp is hosting a special Virtual Best Buddies Friendship Walk again this year!
Join us on Wednesday, September 30 at 10:00 am ET / 7:00 am PT for the 8th consecutive year of the i4cp/Best Buddies Friendship Walk. We walk to raise money and awareness for people with intellectual and developmental disabilities. Our goal is to move toward creating a society in which we are all celebrated and valued for our differences.
On Walk Day
Starting at 10:00 am ET / 7:00 am PT on September 30, head over to the i4cp Facebook page to virtually participate in Friendship Walk with a live video that morning. Then it's time to go walking for Best Buddies! Take a picture of yourself walking (in your neighborhood, at the gym, around the house.. anywhere!) and post your picture in the comments section of that morning's post. Make sure to use hashtag #i4cpFriendshipWalk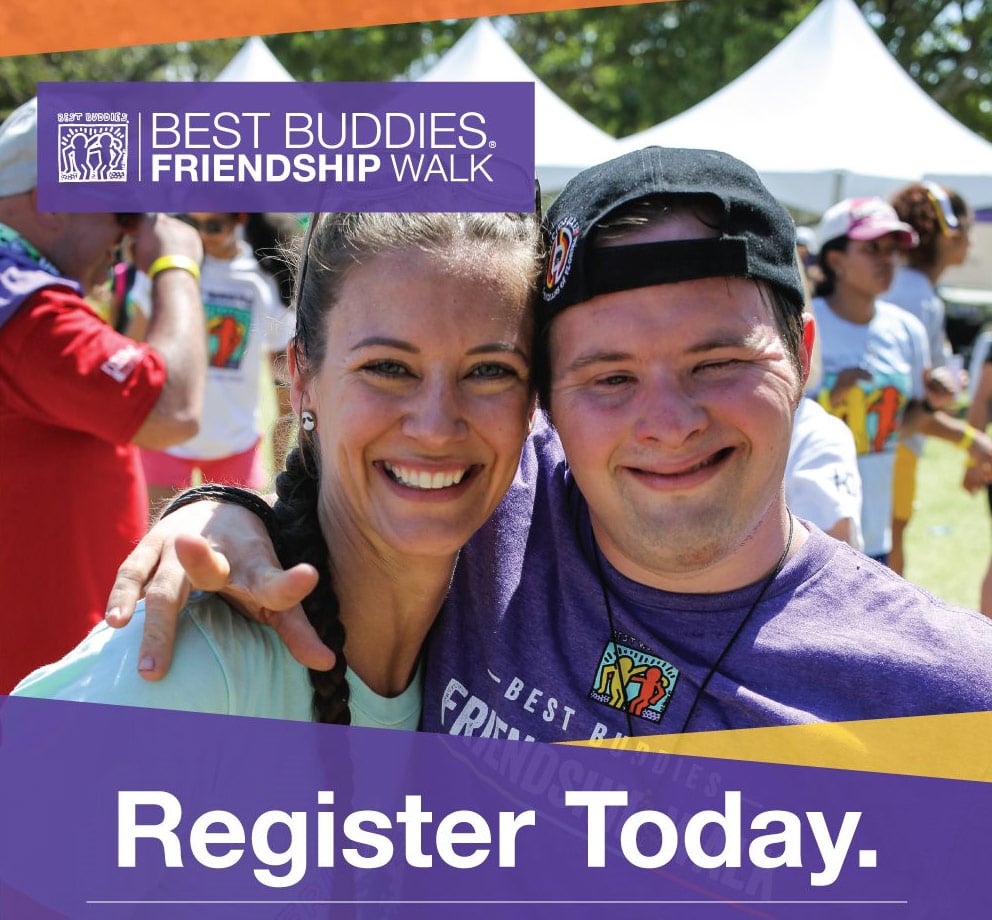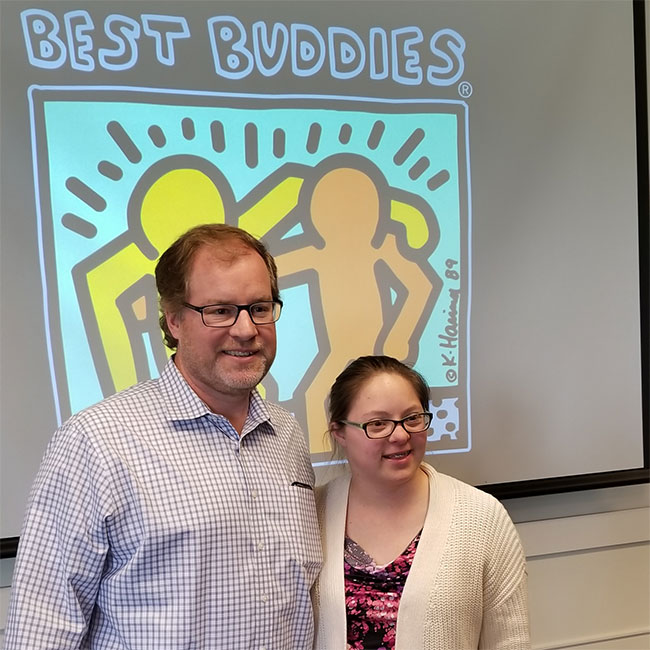 i4CP CEO, Kevin Oakes
&
Best Buddy Ambassador, Devon Adelman