The i4cp Conference Friendship Walk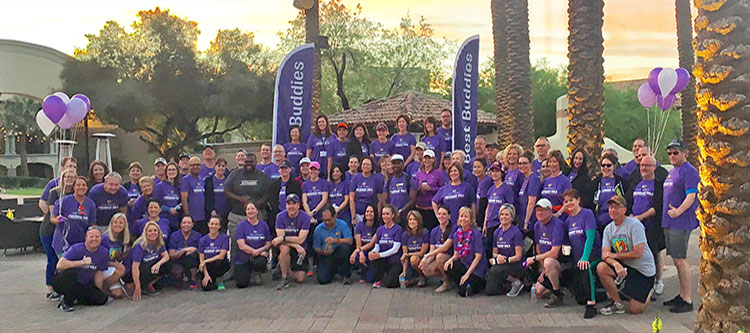 Welcome to the 2022 Best Buddies i4cp Conference Friendship Walk! We're excited to walk with you for friendship and inclusion.
For the 8th consecutive year, i4cp hosts a special Best Buddies Friendship Walk first thing in the morning. Join us on March 16 at 6:30 AM PT as we walk to raise awareness and move toward creating a society in which we are all celebrated and valued for our differences. Make sure to use hashtag #i4cpFriendshipWalk when posting on social media.
Date: March 16, 2022
Time: 6:30 AM PT
Location: 7575 East Princess Drive Scottsdale, AZ 85255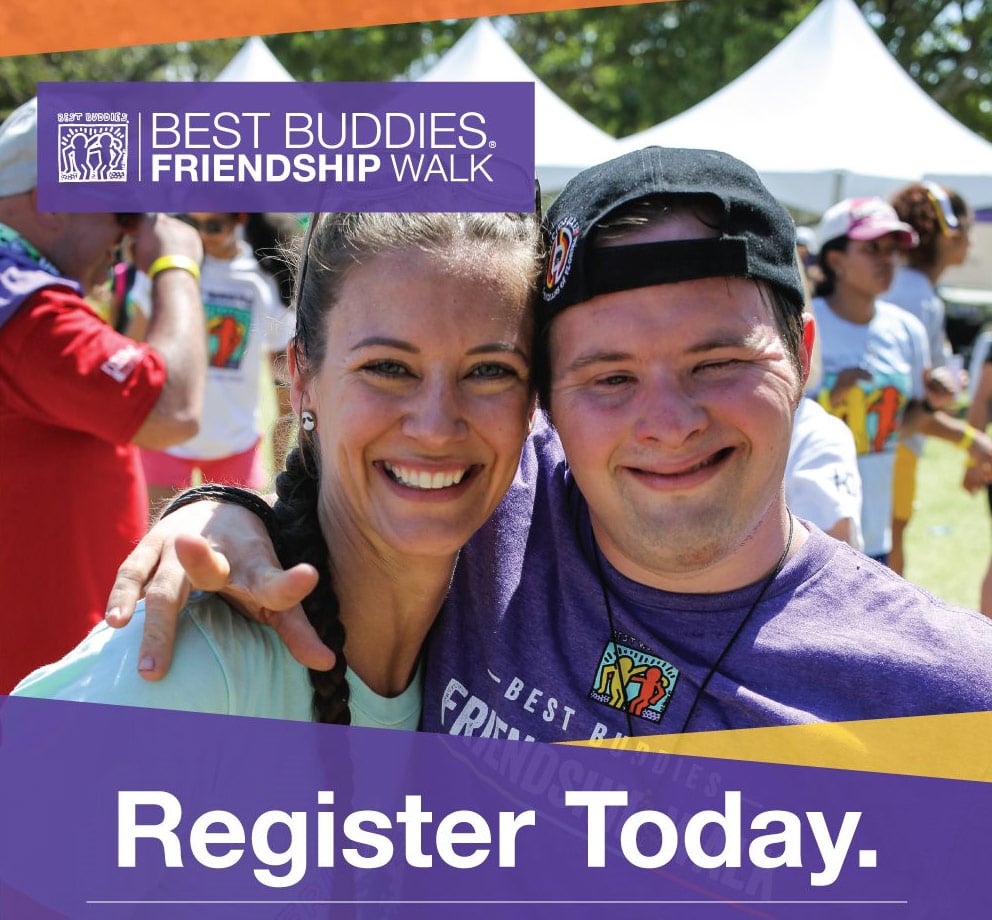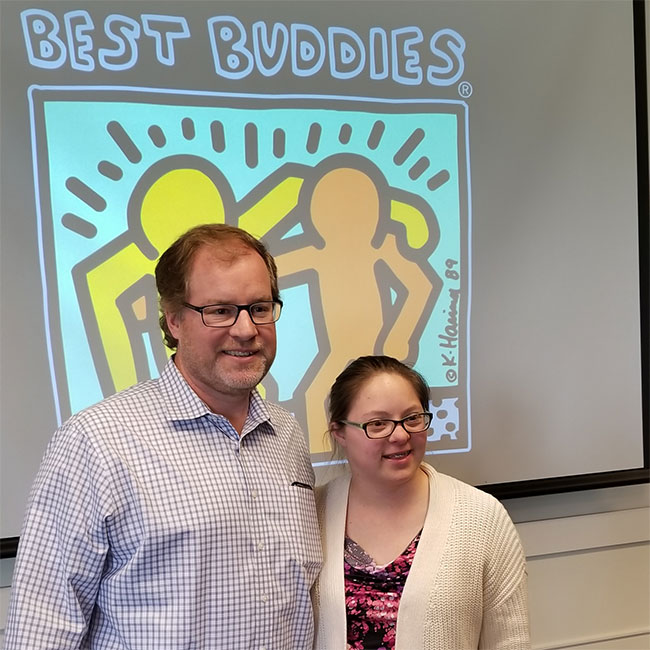 i4CP CEO, Kevin Oakes
&
Best Buddy Ambassador, Devon Adelman