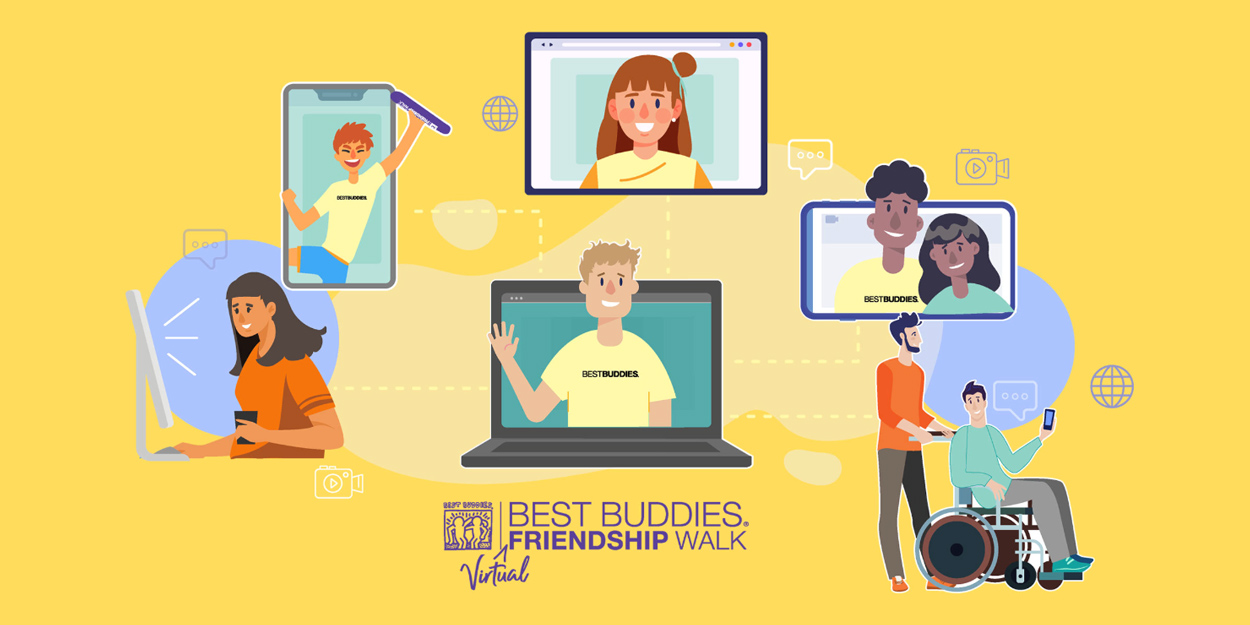 Fox 4 – The orders currently in place to protect us from the coronavirus can leave you feeling lonely. During those feelings of isolation, one local nonprofit is asking the question: What if you felt like that every day, regardless of the pandemic? Best Buddies hopes our time in quarantine will shine a light on inclusion when it comes to those with disabilities.
The second annual Best Buddies Southwest Florida Friendship Walk was one of many local events postponed due to COVID-19.
The international non-profit organization estimates that's about 200 million people. The annual walk is one big way local chapters work to bridge that gap each year. So instead, Best Buddies chapters around the globe plan to do so virtually on June 20th.
Read the full article