Corporate Partnership Summit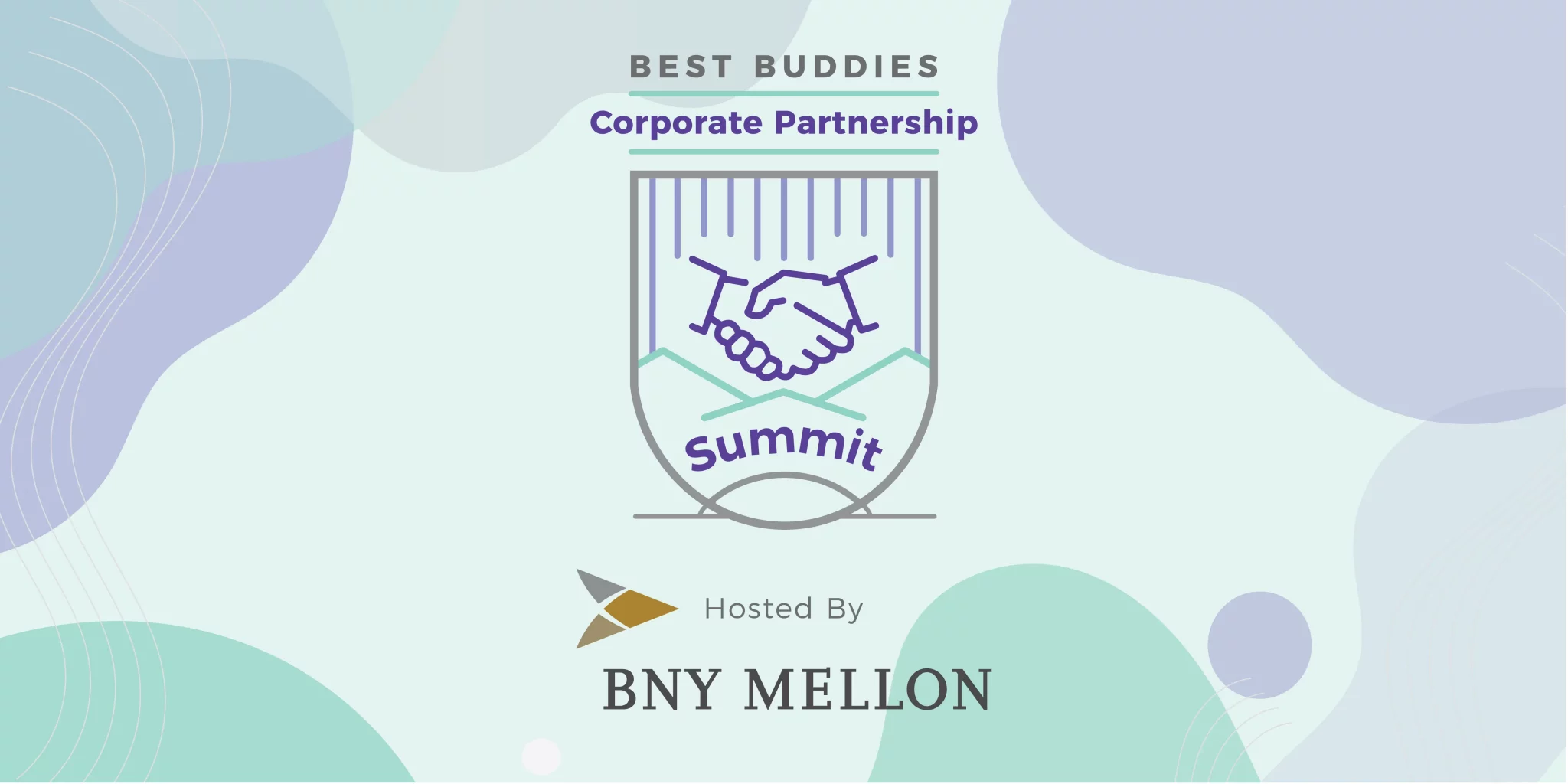 Thursday, August 10 – Friday, August 11, 2023
Hosted by BNY Mellon
240 Greenwich Street
New York, NY 10007
Join us for the 5th Annual Best Buddies Corporate Partnership Summit, hosted by BNY Mellon. This Summit brings together top businesses and corporate leaders from around the country to learn and share best practices in DEI, discover opportunities to diversify the workplace, identify ways to create inclusive cultures within your workplace, and how Best Buddies can support your company to achieve its goals. Best Buddies International is a volunteer-led organization that creates opportunities for one-to-one friendship, leadership training, employment opportunities, and inclusive living for individuals with and without disabilities throughout the world.
For more information, please contact
SamanthaCivitate@bestbuddies.org.
RSVP by July 15th:
Schedule:
Thursday, August 10: 9am-4:30pm Sessions hosted at BNY Mellon downtown followed by dinner from 6pm-8pm
Friday, August 11: 9am-11:30am Sessions hosted at BNY Mellon downtown