Corporate Partnership Summit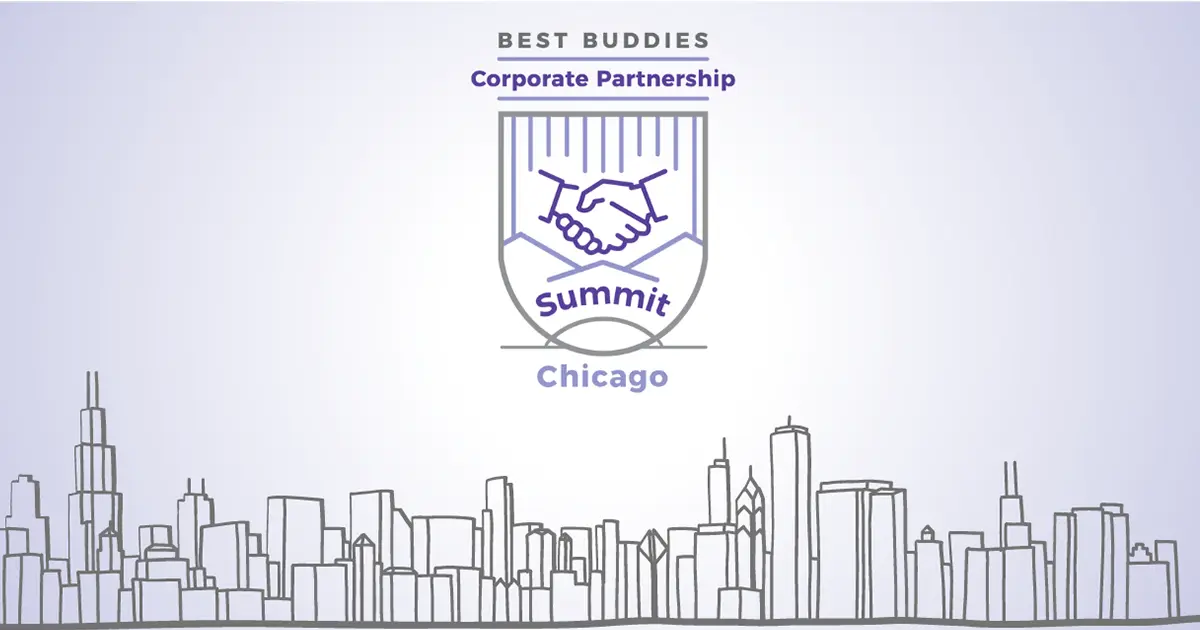 Thursday, October 26 –October 27, 2023
Corporate Partnership Summit location:
Accenture Chicago
500 W. Madison St
Chicago, IL 60661
Join us for the 5th Annual Best Buddies Corporate Partnership Summit. This Summit brings together top businesses and corporate leaders from around the country to learn and share best practices in DEI and accessibility, discover opportunities to diversify the workplace, identify ways to create inclusive cultures within your workplace, and how Best Buddies can support your company to achieve its goals. Best Buddies International is a volunteer-led organization that creates opportunities for one-to-one friendship, leadership training, employment opportunities, and inclusive living for individuals with and without disabilities throughout the world.
What this Summit will cover:
Learn best practices for establishing inclusive workplace cultures within your organization
Hear from i4cp, a leading research firm on human capital, on their findings of the results of inclusive hiring
Network with leading businesses around the country to learn about their DEIA initiatives
Discover how Best Buddies can support your DEIA efforts on a local and global scale
If you have questions, please contact: AmyColucci@bestbuddies.org.

RSVP by October 13th
Thursday, October 26
9 am – 4:30 pm
Corporate Summit sessions
4:30 pm – 7 pm
Tour of Accenture Accessibility Center followed by a Reception



Friday, October 27
9 am – 11:30 am
Corporate Summit sessions
7 pm (optional)
Best Buddies Chicago Champion of the Year Gala
Click here for more info and to RSVP