Black History Month: A Message From Anthony Kennedy Shriver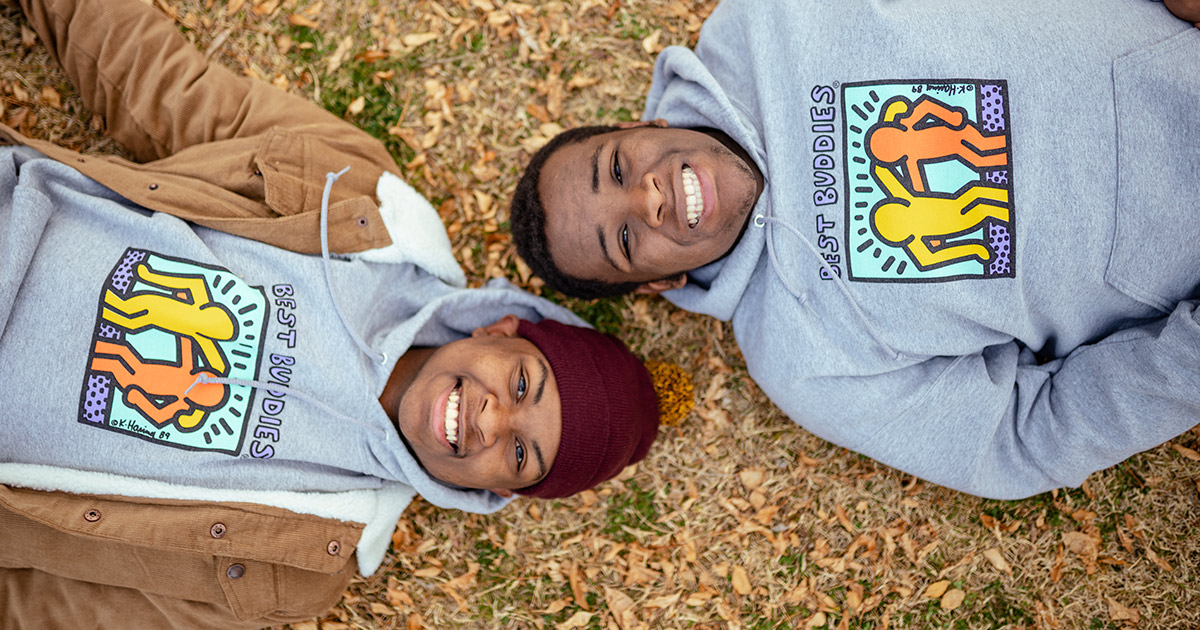 Black History Month provides us with an opportunity to celebrate the rich history and far-reaching accomplishments of Black Americans. It is also the perfect time to reflect upon Dr. King's dream for a more just society that celebrates the values of equality and inclusion for people of every race and ability.
As the founder of an organization created on the very premise of inclusion for all, I remain deeply committed to doing my part to address the intersection of race and disability, which directly impacts the population we serve. Our team is focused and doing the work to expand Best Buddies programs into diverse communities which will provide opportunities for friendship, meaningful employment, leadership development skills, and inclusive living to people of color with intellectual and developmental disabilities.
I am beyond proud of the incredible work our organization has done since its inception in 1989 to create a more inclusive society with passionate advocates and strong leaders who advocate for themselves, their peers and Best Buddies in communities all across our nation. I'm also grateful for our talented Black staff members who have dedicated their lives to our mission and the individuals we serve. Yet and still, I know that there is much more work to be done.
I believe that all people should have the opportunity to reach their full potential and be their greatest self. In leading this movement for more than three decades, I can attest that the power of inclusion is transformative and with the support of our employees, volunteers, and supporters, I am confident that we will continue to create a more inclusive world that value and respect individuals with intellectual and developmental disabilities, and allow them to show up in all spaces authentically and unapologetically.
Please join me in celebrating Black History Month.
In friendship,
Anthony Kennedy Shriver
Best Buddies Founder, Chairman & CEO