ALEXANDER HERNANDEZ DESSAUER
Vice President, International Programs & Special Projects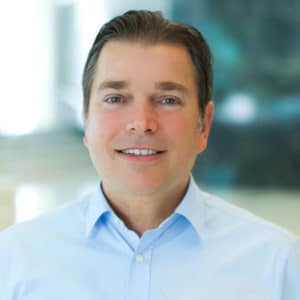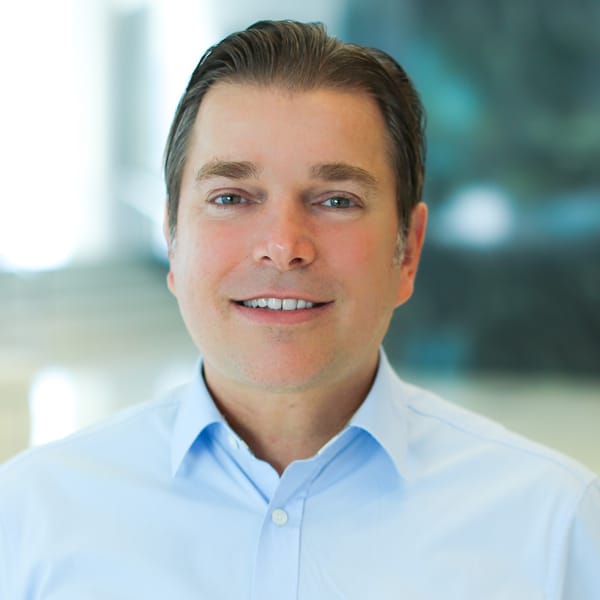 Serving as both a Board Member of Best Buddies International and the Vice President of its International Programs, Alex has continuously volunteered in advance of the Best Buddies mission since 1993.
A graduate of Duke University, Alex has contributed through various evolving positions within Best Buddies, engaging in such organizational divisions as media and communications; special projects; and most recently, during the course of the past decade, developing Best Buddies' programmatic presence around the globe.
In collaboration with the dedicated staff of the International Programs Department, Alex has facilitated the establishment of more than 50 accredited-country programs, which admirably represent Best Buddies across six continents.
This global outreach, on behalf of persons with intellectual disabilities, has meaningfully supplemented the vibrant commitment that characterizes the Best Buddies movement; mutually benefiting both the domestic and overseas programs with effective fellowship and cross-national educational experiences, while reinforcing the organization as a vibrant collective unit in the service of persons with intellectual disabilities.
Among the foremost objectives of Best Buddies, by the conclusion of 2025, is the realization of its programmatic presence in 60 countries; which achievement Alex remains dedicated to advancing in support of the Best Buddies mission throughout the international arena.