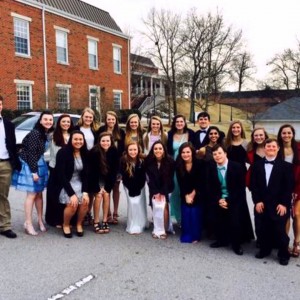 NASHVILLE, Tenn. (WKRN) – A special event took place at Franklin Road Academy on Monday with the Nashville Predators.
Roman Josi helped host an event with the Best Buddies Program, which aims to create opportunities for people with intellectual and developmental disabilities.
Josi does a lost with Best Buddies by sponsoring an elementary school program, hosting a prom for the kids, and bringing a buddy pair to each Predators home game.
On Monday, Josi was there with the kids from kindergarten to fifth grade from schools across Nashville to have a small group sessions and just good old fashioned fun.
"It's a lot of fun," he told News 2. "It makes us happy being around those kids and see how much fun they're having, and how excited they are to see us, so it's a lot of fun."
Josi said he spent the afternoon playing games and visiting with all the kids because everyone needs a friend.
To read the full story click here.