Best Buddies Friendship Walk Ambassador Training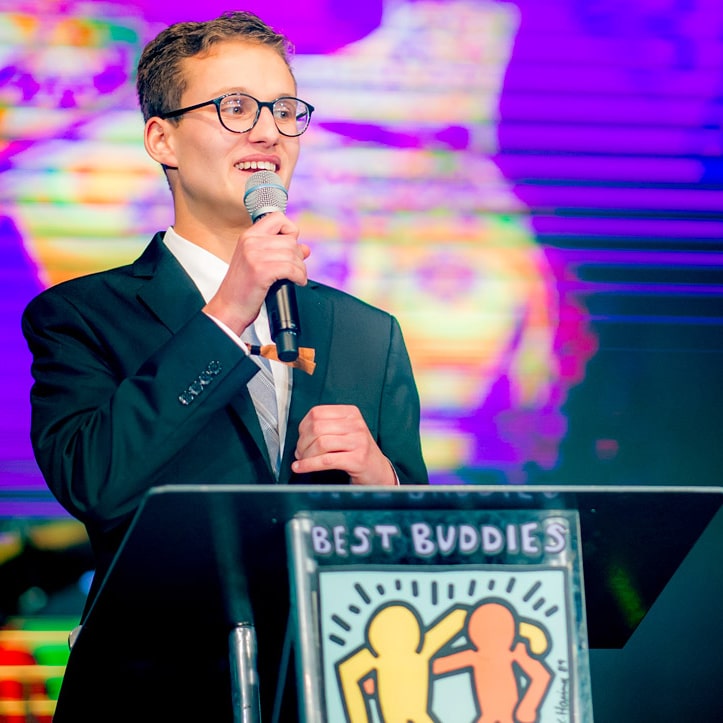 Tuesday, March 30th
5:00 pm on Zoom
Register Now
Why do you walk? This speech writing training welcomes advocates, or Ambassadors, for individuals with intellectual and developmental disabilities to craft a speech highlighting the Best Buddies Friendship Walk and the importance of inclusion.
Volunteers in support of advocates, or Speech Coaches, will work with Ambassadors to organize ideas and help edit the speech.
This event will be on Zoom and requires pre-registration. Should you have any questions or require assistance, please reach out to leeanneaslup@bestbuddies.org.