Steinhafels to Sponsor Six Local Best Buddies Friendship Programs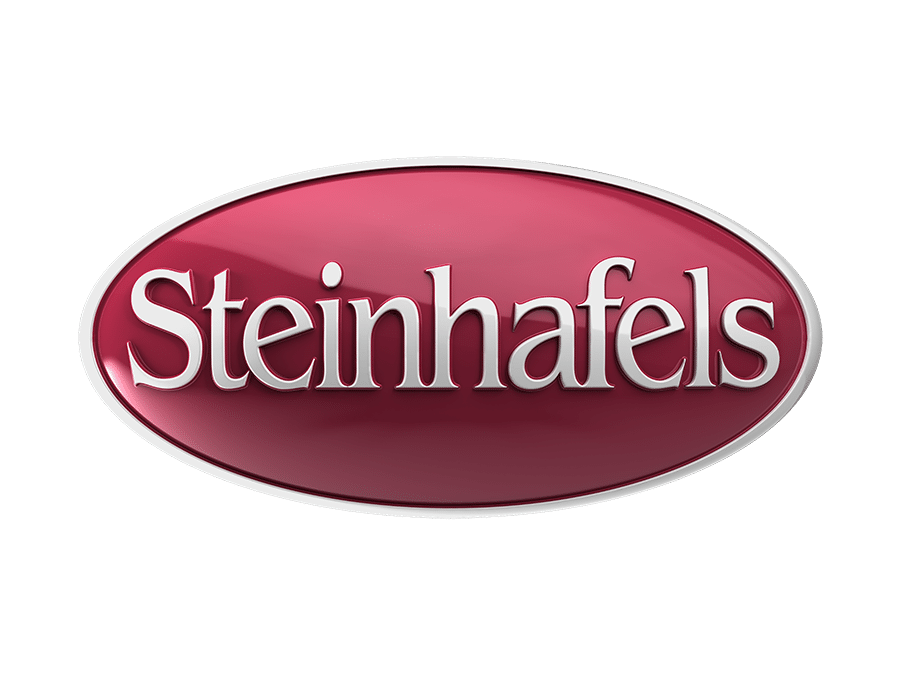 A culture of giving back…that's the Steinhafels motto. Steinhafels does not like to stay hidden behind the doors of its stores across the region. When we first started our conversations with their staff about a partnership, that commitment to community was very apparent through their work with more than 100 local nonprofits each year. Whether it's a product donation, a Walk team, or providing their corporate store's Community Room for organizations to host events—Steinhafels is fully invested in giving back to local communities.
We are so excited to announce that Steinhafels will be sponsoring the following local school friendship programs through the 2019 school year:  Brookfield Central, Grafton, Nicolet, Bay View, Menomonee Falls, and Wauwatosa West High Schools. Their generous sponsorship will allow each school's Chapter President to go to the Leadership Conference in July. Each school was carefully selected to provide the greatest opportunity for the Steinhafels stores in each of those communities to interact and engage with their sponsored school.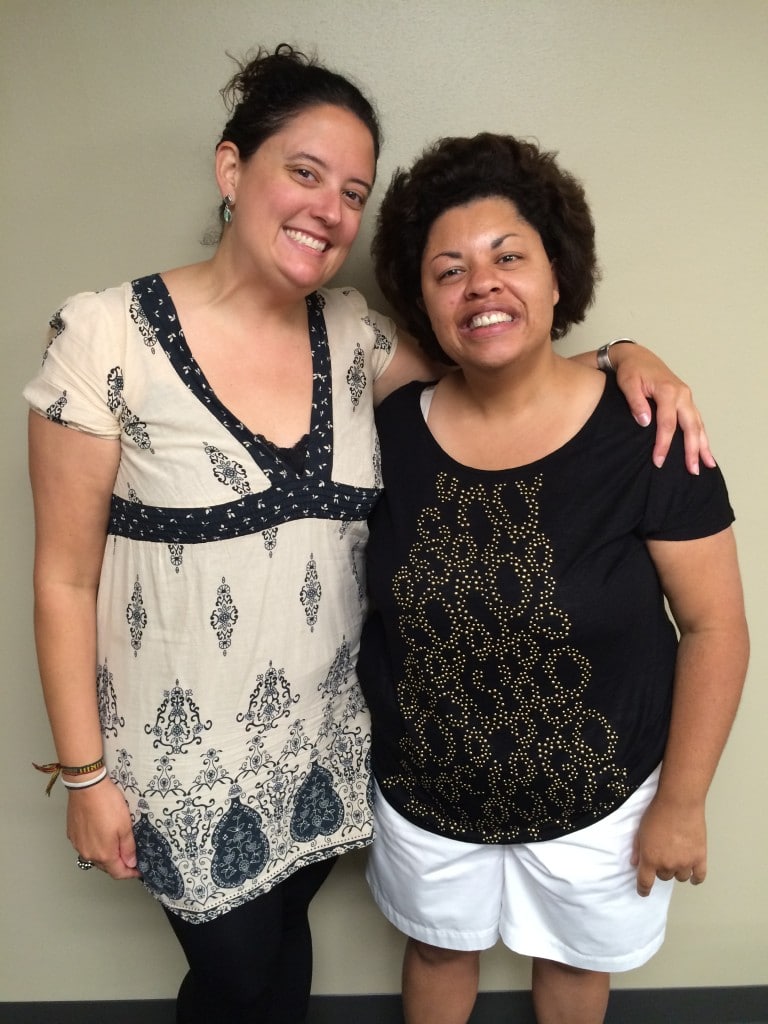 Steinhafels really encourages its employees to be involved in their communities. This partnership wouldn't be possible without an amazing internal advocate, Steph Graham, who is involved in our Citizens Program.  She and her Buddy, Becky, were Best Buddies Wisconsin's first Citizens match. When they joined Citizens, both Becky and Steph were looking for the same things:  An opportunity to get more involved in their community, a chance to experience new things, and meaningful friendship.
From celebrating birthdays to exploring Discovery World, and cheering on the Milwaukee Brewers, these two do it all – and most importantly, they do it all together!  Becky and Steph truly exemplify the mission of the Citizens program, and we are exceedingly proud of the friendship they've developed. Thank you to Steinhafels for your support, and we look forward to continuing to grow our partnership!
Thank you to Steinhafels for your support, and we look forward to continuing to grow our partnership!