Best Buddies Wisconsin Project Inclusion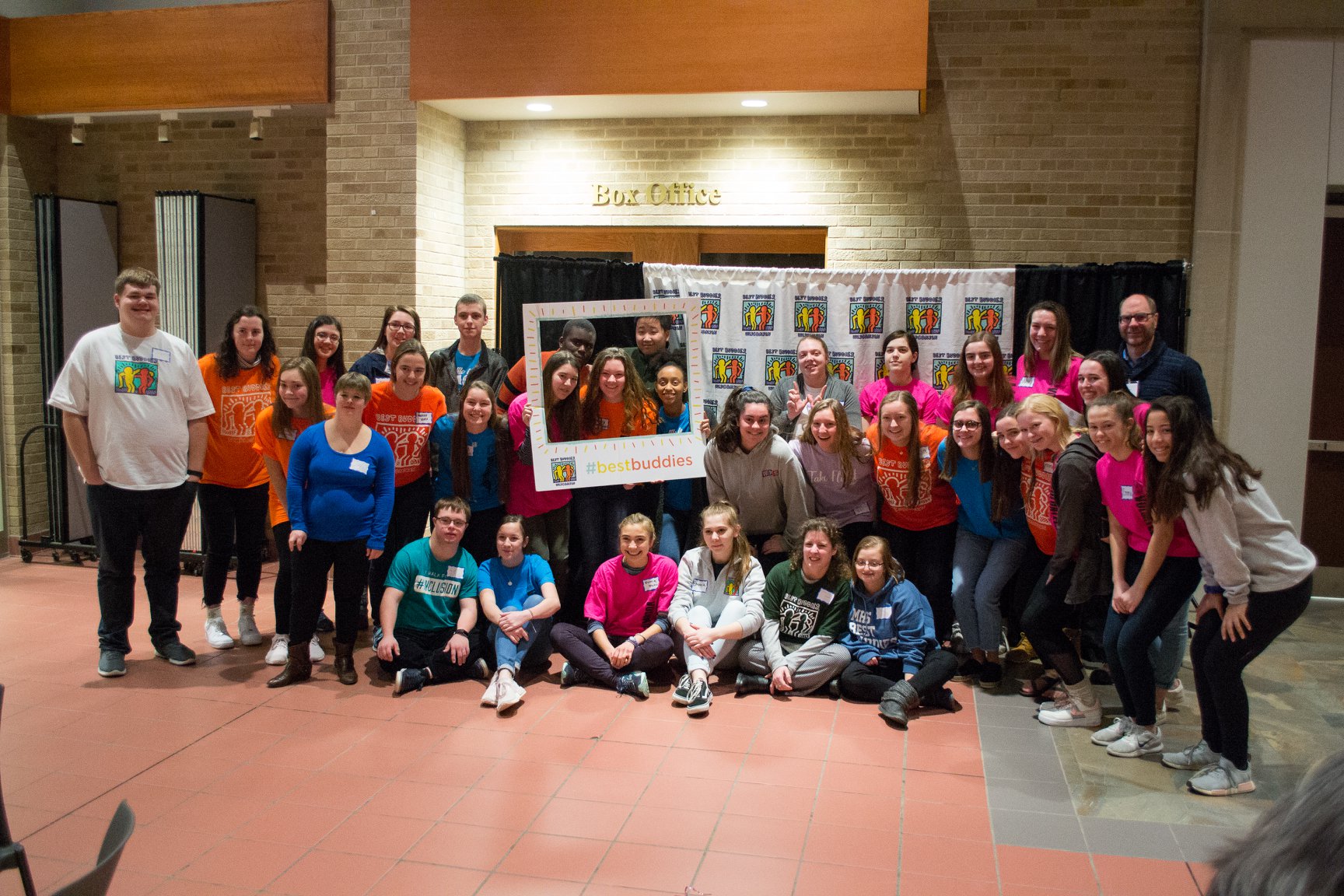 Advanced Ambassador Training
Saturday, Feburary 8, 2020
9:00 AM – 2:00 PM
Registration: 8-9 AM
Divine Savior Holy Angels High School
4257 N 100th Street
Milwaukee, WI 53222

Cost: $5 (to be paid at the door)
Project: Inclusion is a one-day leadership, awareness, and advocacy training for Middle School, High School, and College participants, Parents and Faculty Advisors.
The event will feature guest speakers and workshops focused on disability awareness, inclusion, and leadership development. This training is aimed at inspiring and reinvigorating attendees through dynamic presentations, team building and idea sharing.
Advanced Ambassador Training: This Advanced Ambassador Training is an opportunity for Best Buddies Ambassadors to improve their speech writing skills and further enhance their leadership and advocacy skills through this day-long training. If you are interested in this training please register below and select "Ambassador" for your registration type.
Light breakfast and lunch will be provided. If you have dietary restrictions; please bring your own lunch.
**Reminder: All students officers are highly encouraged to attend Project: Inclusion. Student officers, please take off work to attend this event. If you are an officer and unable to attend, you must contact your program manager (Leslie Dess or Kate Slattery) by January 31, 2020.
This is an event you won't want to miss and we hope to see you there!
If you have questions about this event, please contact Deon Franszczak via email at deonfranszczak@bestbuddies.org.