First-ever Virtual Project Inclusion event a success!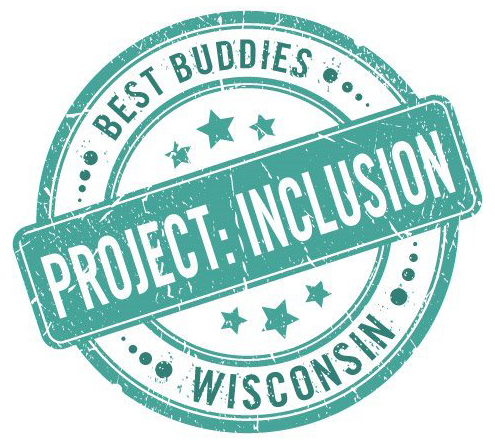 Thank you to all of the Best Buddies School Chapters, families, and friends who participated in our first-ever week-long virtual Project Inclusion series. We hosted sessions each night during the week of March 15th on topics such as Chapter Leadership & Friendship Walk, Disability Advocacy and Awareness, Best Buddies Jobs, and Special Needs Financial Planning.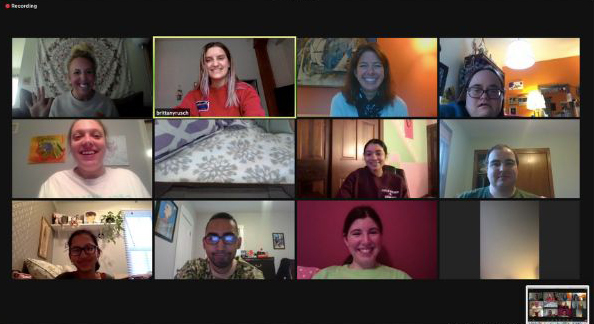 We also hosted a Best Buddies Month Ambassador Training in which attendees had an opportunity to create a speech and practice public speaking on Zoom. There was a lot of great engagement and some excellent speeches created. Special thank you to our guest speakers this week – we couldn't do an event like this without you!