Meet Christine Schulz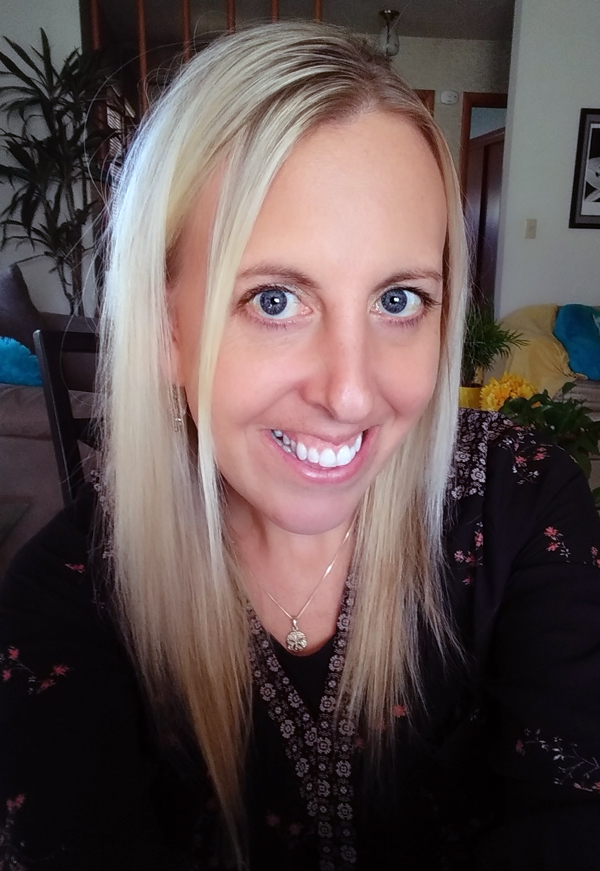 Best Buddies in Wisconsin welcomes, Christine Schulz, as Program Manager of Community Engagement! We asked Christine a few questions-read on to get to know her more.
Tell us about yourself: Hello! I am excited to be working for Best Buddies. I graduated from Marquette University with Masters Degree in Counseling and graduated from UW-Milwaukee with a Bachelors Degree in Psychology. Prior to Best Buddies, I worked for 9 years with a local disability service provider where I managed Supported Employment service and Project SEARCH sites. I have passion for working with people with disabilities and helping them build full, inclusive lives in their communities. I am a Board Member with Wisconsin Association of Supporting EmploymentFirst and I am also a registered yoga teacher.
Fun Facts:
3 words to describe me: Friendly, positive, steady
My favorite color is yellow
My favorite food is pasta
My favorite hobbies are hiking with my husband and dogs, reading, yoga, gardening, paddle boarding and I would love to get back into horseback riding again some day!
What is something that excites you most about your new role?
The thing that excites me most about my new role with Best Buddies is having the opportunity to be a part of an exciting, forward-thinking organization with a great mission. I am looking forward to meeting new people, helping individuals connect in 1:1 friendships, build positive relationships with existing and new school chapters, be creative, and promote inclusion throughout the state of Wisconsin.
Where do you see yourself in 5 years?
5 years from now, it is my hope to be working with Best Buddies and continuing to build upon the movement for inclusion for people with intellectual and developmental disabilities. I hope that Best Buddies Wisconsin will become well known across the state.
For more information regarding the Best Buddies Friendship Programs, please contact Christine Schulz at christineschulz@bestbuddies.org.