March at Best Buddies in Wisconsin
March is Best Buddies Month and what a month it was! Best Buddies Wisconsin got to celebrate our friends with intellectual and developmental disabilities through our Spread The Word for Inclusion campaign and our annual All Chapter Dance! Celebration and inclusion did not stop there as Best Buddies Wisconsin went virtual. From virtual spirit weeks to virtual hangouts, Best Buddies Wisconsin did it all. This month really allowed us to reflect on our friendships, jobs, and our day to day activities.
Spread the Word for Inclusion

March 4th was this year's Spread the Word for Inclusion Day. This initiative is designed not only to eradicate the r-word but to promote inclusion for individuals with disabilities. Our school chapters all across the state truly portrayed what this day is all about by creating t-shirts, signing banners to pledge inclusion, and showing their support in all forms of social media!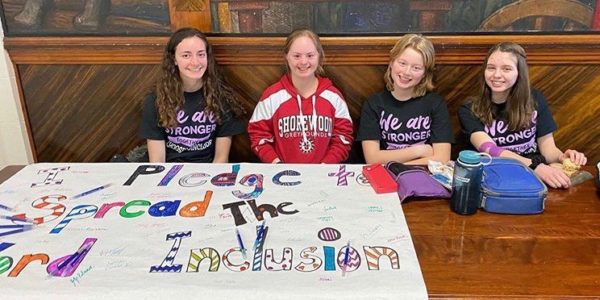 All-Chapter Dance
Our annual All-Chapter Dance was hosted on March 7th at The Ridge Community Church and the theme this year was You've Got A Friend In Me. Participants in our school chapters and our Citizens programs dressed up as famous Disney duos with their buddies and danced the night away. Thanks to all of our sponsors and volunteers, we were able to capture the essence of friendship in all aspects of the dance.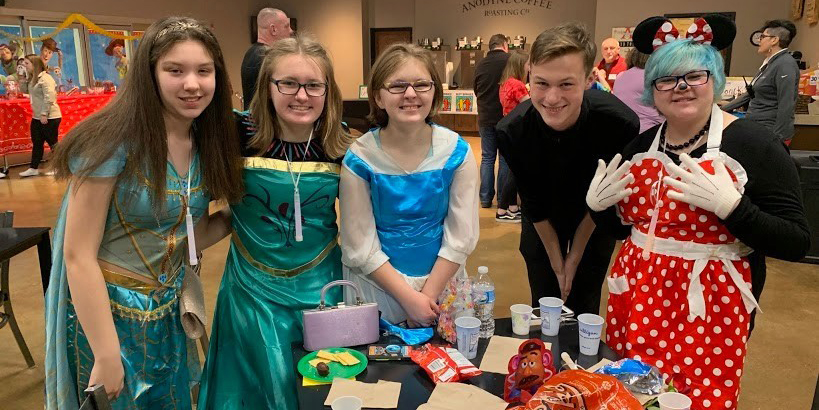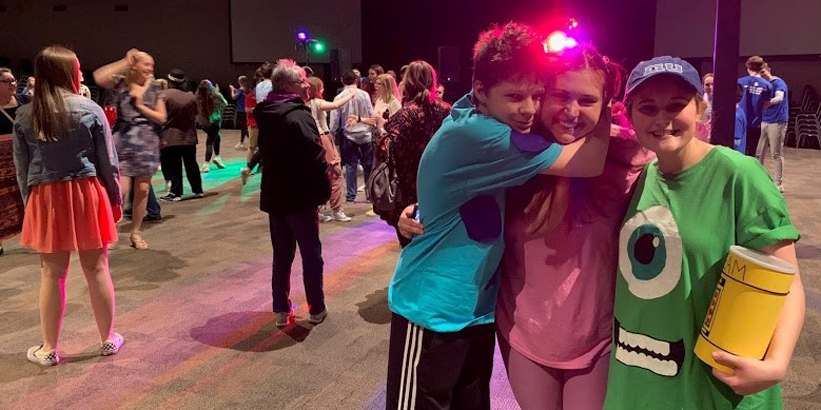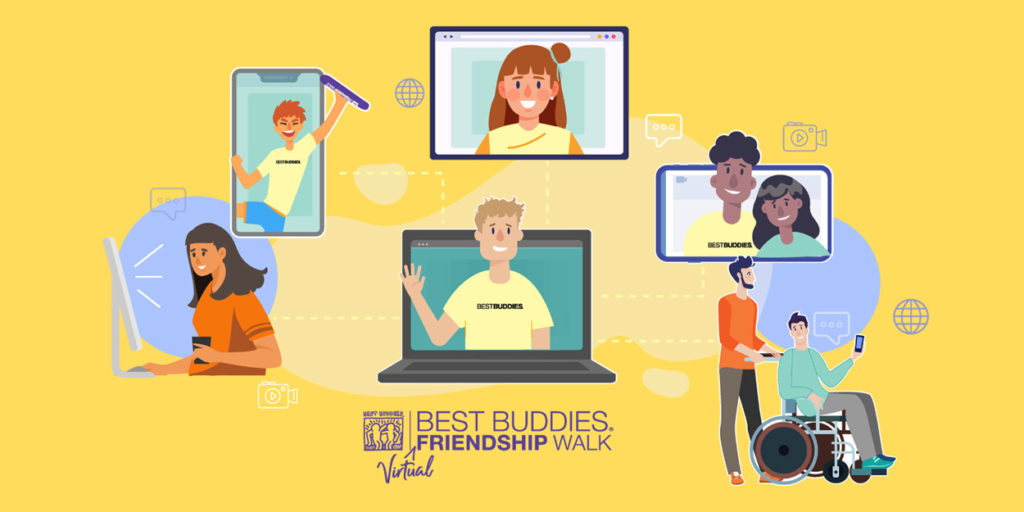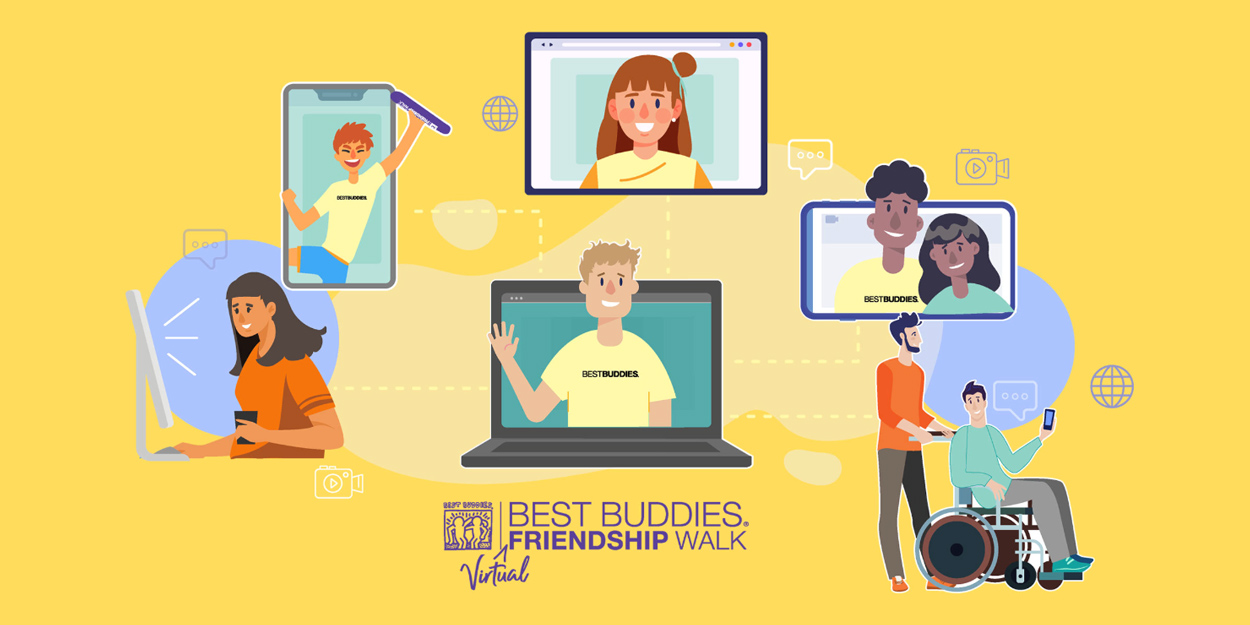 The annual Best Buddies Friendship Walk is going virtual. Tune in on June 20th and join President and CEO Anthony K. Shriver among other special guests for a virtual walk, unlike anything you've ever seen! The Friendship Walk is the number one walk in the country raising awareness and funds to support inclusion for individuals with IDD. Now more than ever, we need your support! Register and start fundraising, share your walk-thru social media, tune in on June 20th and help us further Best Buddies mission!
If you are not already, follow us on Instagram, Facebook, and LinkedIn. As we are going virtual, we have a calendar of virtual activities planned for each day. You won't want to miss out on all the fun!