Staff Introductions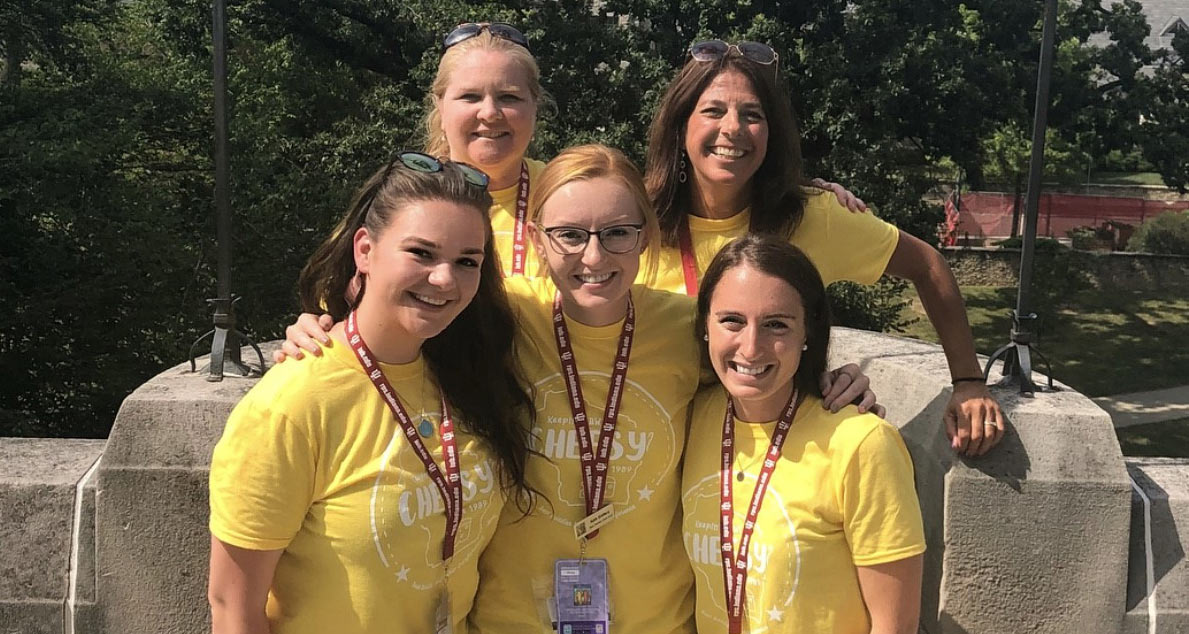 With the start of the new school year comes new and exciting changes here at Best Buddies Wisconsin. We are thrilled to welcome four new staff members to the BBWI team. Take a moment to "meet" our BBWI staff: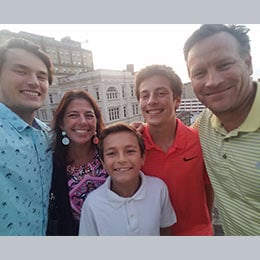 Laura Brackett, State Director, comes to Best Buddies from March of Dimes where she was the Executive Director of Wisconsin. During her 7 years there, she continually increased revenue through walks, major gifts and special events. Prior to that she sold real estate in the Milwaukee area for over 10 years. Laura has lived in Milwaukee for 18 years with her husband, Jon, of 24 years. She has 3 active boys, 17, 14, and 11. She spends her free time with her family traveling and watching the kids play baseball, hockey and soccer. They also have a very sweet Border Collie/Australian Shepard named Ripley.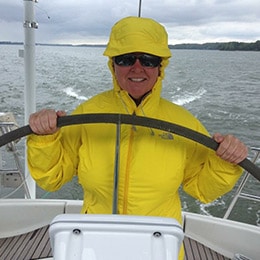 Caroline Tyson, Deputy Director, Development, comes to Best Buddies with an extensive background in experiential event marketing, project management and brand management. Planning fun and exciting events is in her blood. Her first job was working in a cotton candy truck at Wisconsin State Fair where she mastered the right popcorn to butter ratio, could whip up a snow cone in under 30 seconds and twirl the highest stick of cotton candy on the grounds. When not working, she loves spending time with her friends and her HUGE extended family (she's #11 out of 13), making pottery or going sailing!