Tatyana & Ava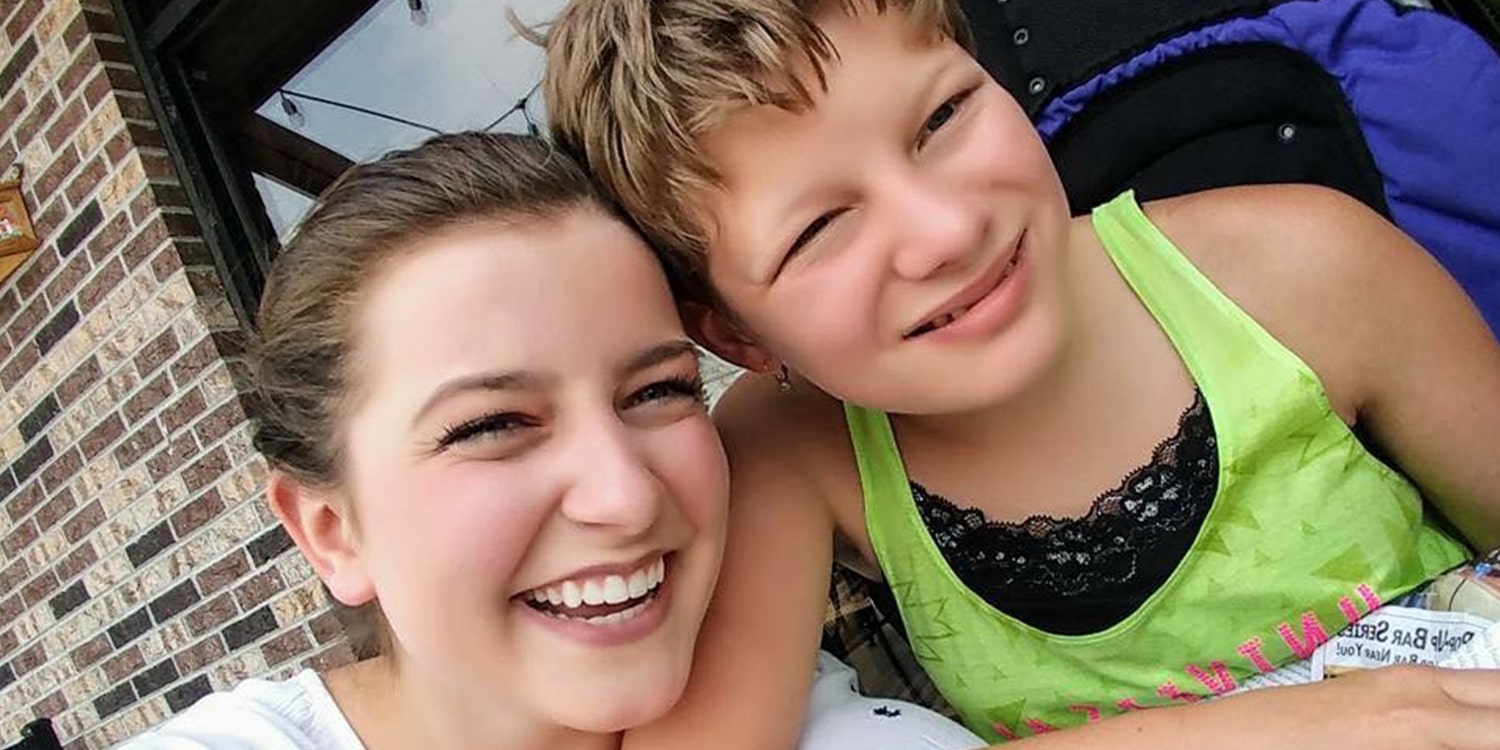 If you imagine the purest, most beautiful thing you could see, that's Tatyana Spidell to me. We've been matched since fall of 2017. She's a ray of sunshine that on many occasions has turned the worst days completely around.
Because of her Angelman Syndrome, she is nonverbal and unable to walk; however, our actions convey more meaning than words could. For instance, during a Best Buddies golf event, I could tell she was having the time of her life because her smile was never-ending and she even borrowed a golfer's hat!
We are alike in many ways; we love to laugh uncontrollably, have a genuine love for moving around, and of course, are big fans of smiling. In my opinion, she's the best buddy a girl could have.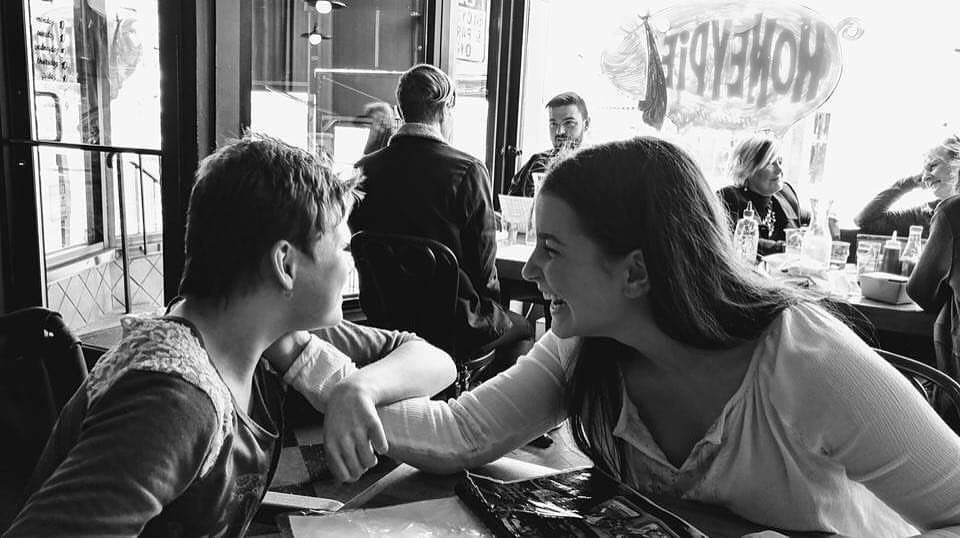 Not only has Tatyana given my life joy, but the Spidells never fail to make me a part of their family. Whether it's going to the sensory performance of the Milwaukee Ballet's The Nutcracker, which showed me how the different needs of those with IDD can be met; attending the annual Angelman Syndrome Walk, where I saw the immense amount of love and support families offer; dancing the night away at our school's winter formal so we both could feel like a princess; or even swinging around at Kayla's Playground and jamming out to Latin music; I always feel like part of the family. Seemingly, it's us against the world.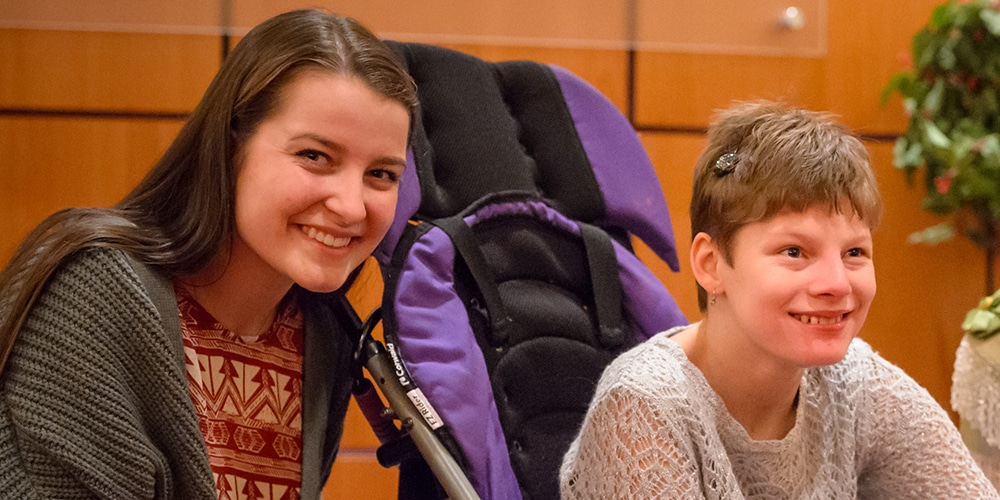 I think what made these activities amazing is sharing them with Tatyana. Dancing with her, I felt I was her legs. Walking for her syndrome, I felt I was her voice advocating, educating, and bringing awareness to a lesser known disability.
Upon joining Best Buddies, I figured I'd be making a difference in someone else's life, but little did I know I'd be matched with someone who'd make such a profound difference in mine. I believe with all my being disabilities do not define an individual. There are countless layers within a person and one title cannot cover them all.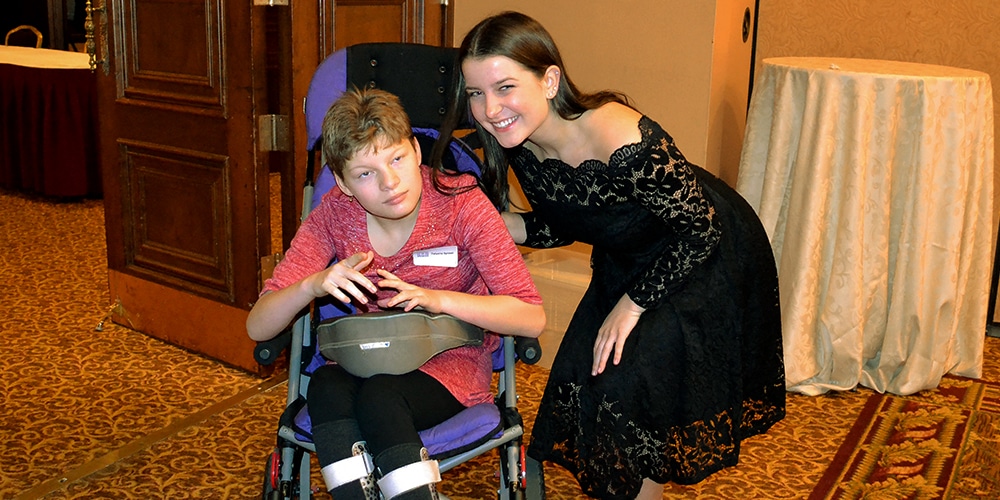 I've learned how small acts leave memories that last a lifetime and how a person can light up a room with a smile. I've learned how much you can understand a person while saying nothing. I've gathered life can be incredibly unfair, but you must roll with the punches and an incredible outcome will result. Most importantly, I've learned the happiness French fries can bring.