Kohl's and Best Buddies Employment Panel Series Held in April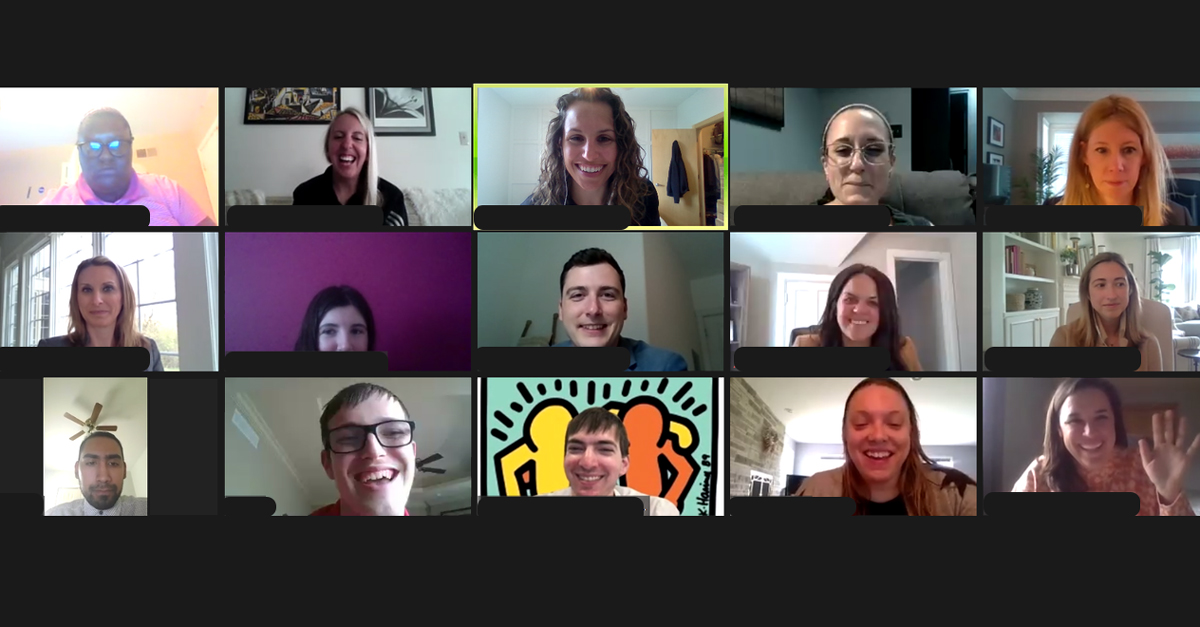 On April 21, 22nd and 23rd Best Buddies participants had an opportunity to take part in a three-part Job Preparation and Employment Panel series with volunteers from Kohl's Corporation.
The first day featured a panel of Kohl's volunteers who answered questions about their first jobs. On the second day, Best Buddies staff presented about Dressing for Success and asked Kohl's volunteers how they would answer common interview questions.
On the last day, all of the Best Buddies participants were asked to show dressed for success and ready to practice interviewing. Each of the Kohl's volunteers had an opportunity to break out into rooms and interview two Best Buddies participants.
Everyone learned a lot and had fun along the way! We hope to partner with Kohl's again to offer up a series like this again!