Best Buddies Fall Outing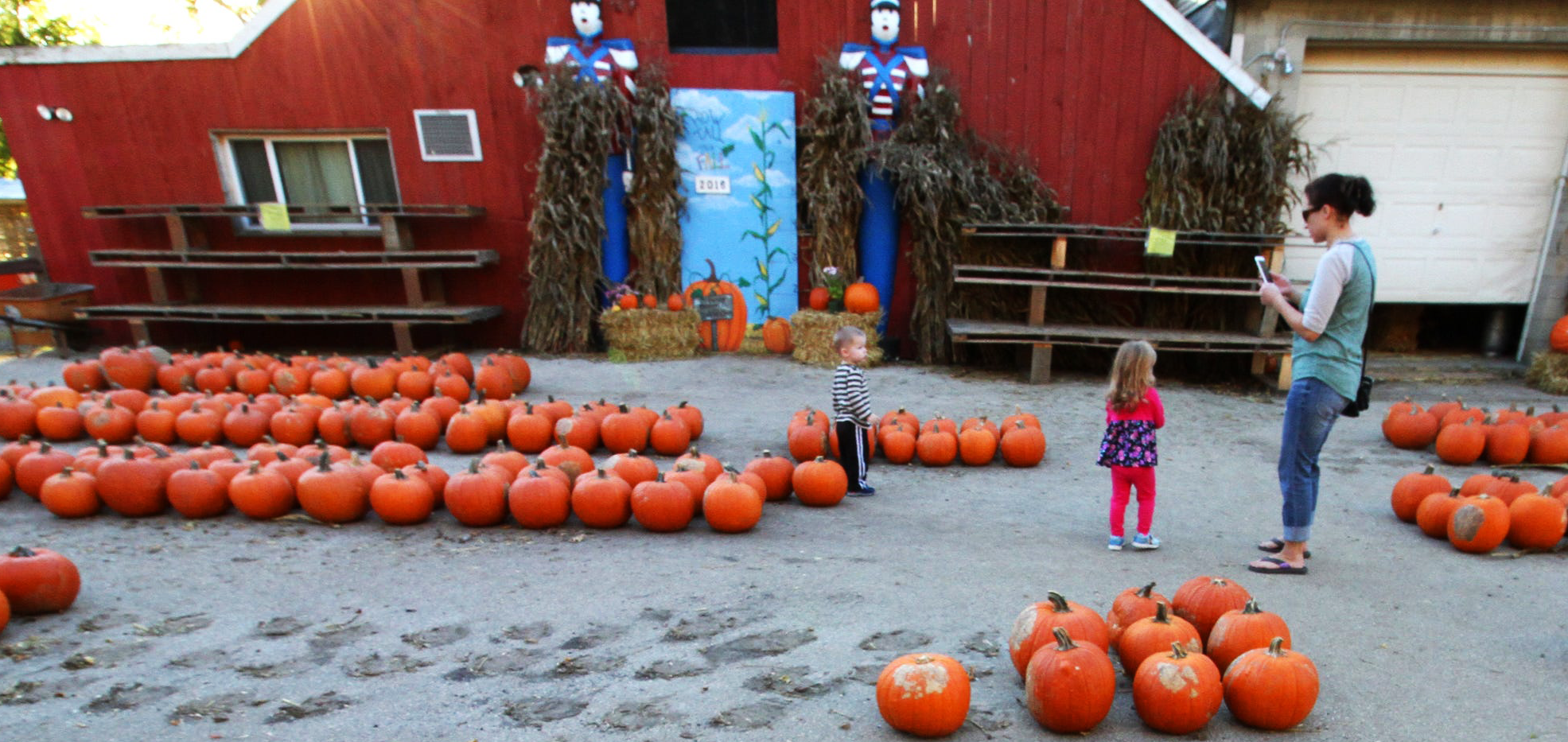 Wednesday, October 27th
4-6 PM
Lindner's Farm Pumpkin Patch
19075 W Cleveland Avenue, New Berlin, WI 53146
Register Now
Join us on Wednesday, October 27th any time between 4 pm-6 pm at Lindner's Pumpkin Farm for a low-key meet-up with fellow Best Buddies.
There is no admission fee and parking is free.
The entrance to the petting zoo, Big Backyard playground, and Corn Maze is $5.00 per person. Pumpkin Bowling is $2.00 and Pumpkin Express Barrel train is $2.00.
Pumpkins are available for purchase and cost between $6 and $8.
This will be an opportunity for Buddies to pick a pumpkin together (please bring your own money, the Best Buddies WI organization will not be purchasing pumpkins for everyone) and enjoy some time together. Please note that there will be no food or beverages provided so plan accordingly.
If you would like to join us, please sign up so that we can get an idea of how many people will be there, and then feel free to show up – look for our Best Buddies feather flag.
Should you have any questions or require assistance, contact ChristineSchulz@bestbuddies.org.