Sendik's Community Grill Out Fundraiser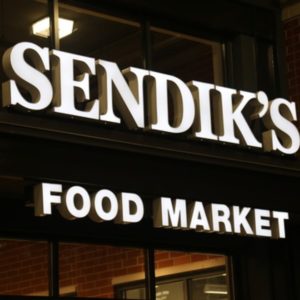 Saturday, September 28, 2019
11 AM – 4 PM
Sendiks in Waukesha
701 Meadowbrook Road
Waukesha, WI 53188
To sign up, please email deonfranszczak@bestbuddies.org.
All proceeds from grill items purchased during this day and time will be donated to Best Buddies Wisconsin! Learn more at Sendiks.com/grill.
Thank you to everyone that volunteered and supported our Sendik's Grill Out in July. Best Buddies will be hosting another one on September 28, so please let me know if you are interested in volunteering or coming by to enjoy some lunch!