Drive-In Movie Night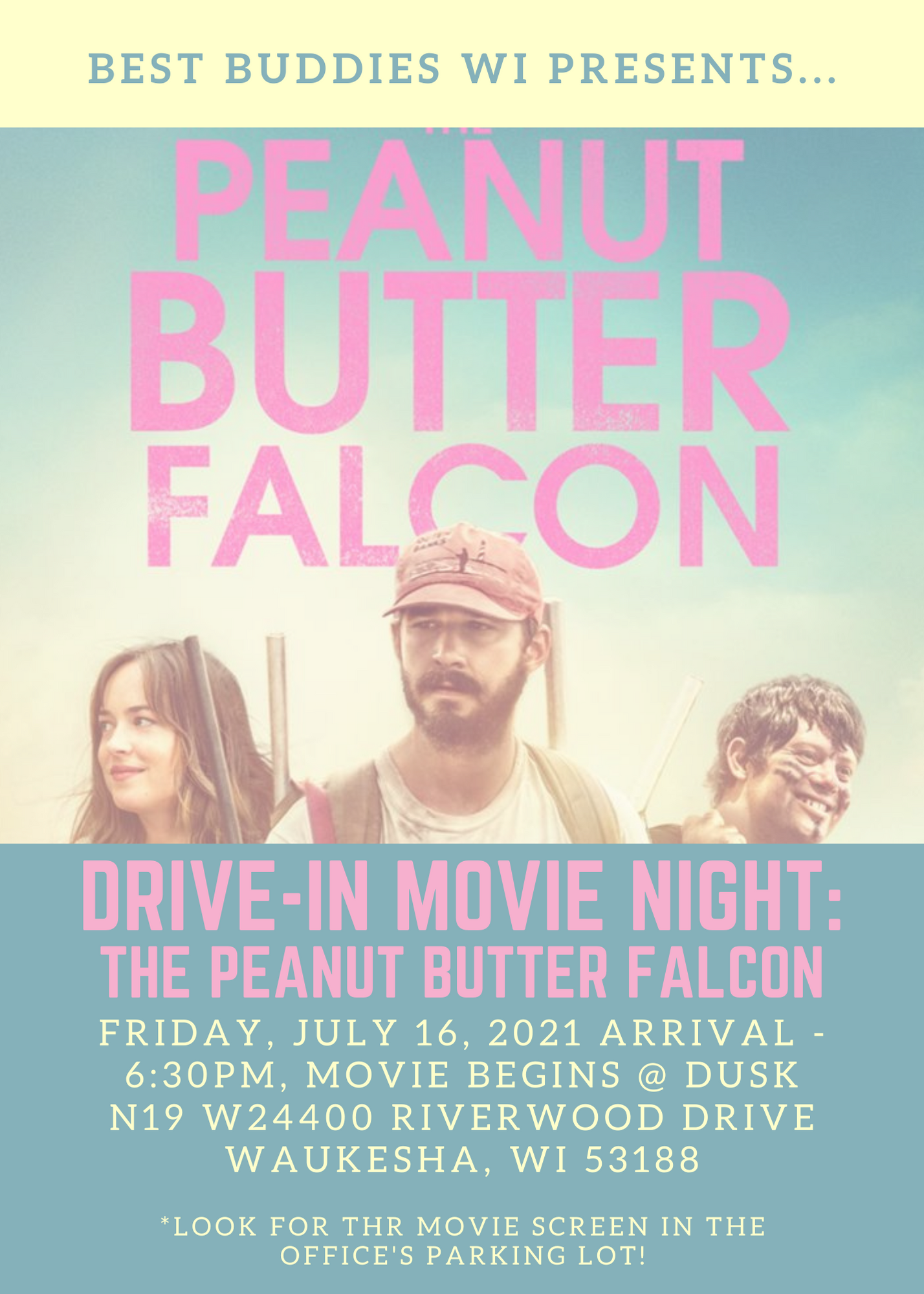 We are excited to share that Best Buddies in Wisconsin will be hosting a Drive-In Movie Night on Friday, July 16th. This event is FREE and open to ANYONE. Please share with your family members and friends. We do ask that you sign up for the event by clicking this link.
Event Location: N19 W24400 Riverwood Drive Waukesha, WI – the movie will be shown in a parking lot within the business park which is located right off of Hwy 164. Please look for our big movie screen!
Event Timing: You can arrive at 6:30pm and the movie will begin at dusk (approx 8:30pm). We will have games set up for people to play and mingle before the event.
What To Bring?: Please bring a chair, blanket, bug spray and anything else that you need to be comfortable for the movie. There will be an option to remain in your car or sit outside under the stars. Best Buddies will be selling popcorn, soda, water and boxed candy for $1.00 each.
See our flyer to check out the movie that we will be showing!