Don't Stop "Be-Leafing" in the Wonder of Friendship
Best Buddies in Wisconsin school friendship programs continue to grow with over 600 buddy pairs in 54 chapters throughout the state.
Forming friendships is what Best Buddies is all about! Fall is a very busy season for our school friendship programs. During the month of October, our middle school, high school, and college chapters host Match Parties to reveal their chapter's new buddy pairs for the year.
Our chapters spend several months recruiting, interviewing, and training their new and returning members to make well-suited matches prior to the Match Parties. Chapters take unique approaches in planning their Match Parties; from creative games to tricky riddles, our chapters work hard to come up with different ways to announce their matches.
Match Parties are also a great opportunity to connect with parents. We encourage chapters to invite parents to their Match Parties, so they can witness our mission in action! Best Buddies Wisconsin also sends a staff member to each party to share program guidelines, tips for supporting their child's friendship, and info about upcoming Best Buddies Wisconsin Events.
Here are highlights from some of our school friendship program Match Parties: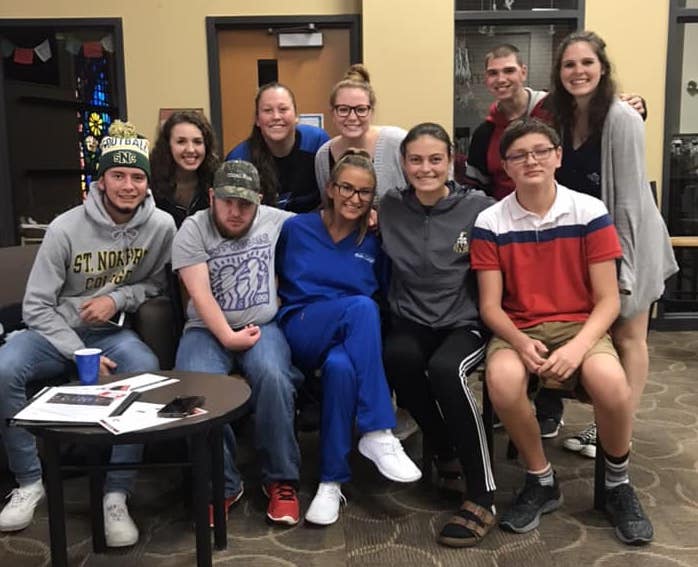 St. Norbert College
Zach Langer, Chapter President shared, "We had a great match party. We played musical chairs which was a big hit. We also had music playing and ended up having a Karaoke party."
---
Delong Middle School
Sarah Binder, chapter advisor remarked: "Our chapter at Delong Middle School is off to a fantastic start! This year they have over 85 students involved in the chapter! Our match party was super fun! We met in the auditorium and students all got cards and they had to find their buddies based on common themes or categories. Kids had a ball and we got all their pictures taken by professional photographers. Kids had a checklist to fill out after they gathered information about lunches, lockers, birthdays and schedules. In addition to our match party this month, we hosted a casual lunch with tables reserved for Best Buddies participants. ANY Best buddy can sit there and support the program. This has had a lot of energy so far this year!"
---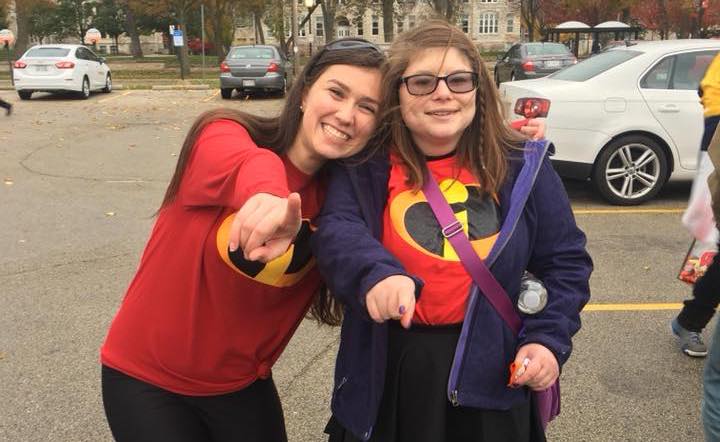 Carroll University
This college chapter had a great time at their Match Party eating pizza and cookies, going "Trunk or Treating," and making cards for their new friends at Lake County Landing. They are excited for their year ahead with their new buddies!
---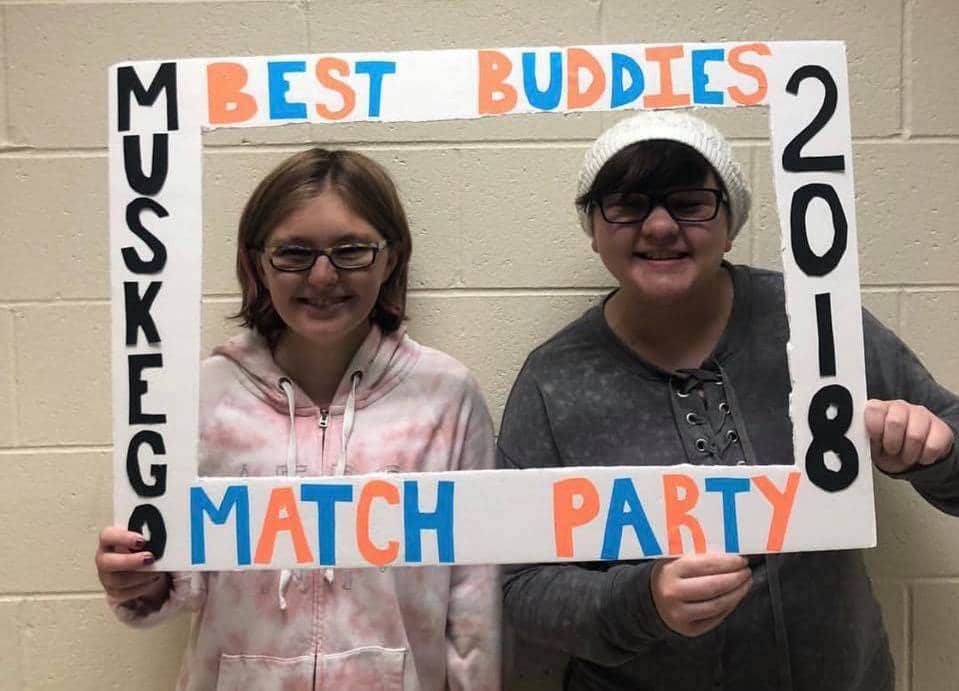 Muskego High School
---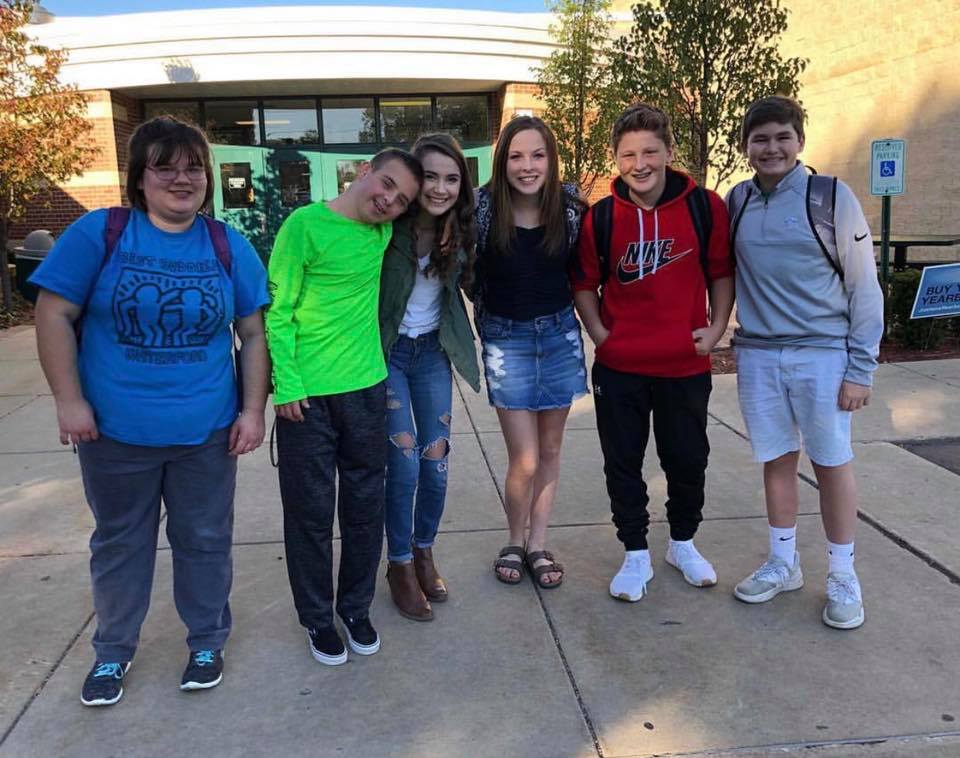 Waterford Union High School
---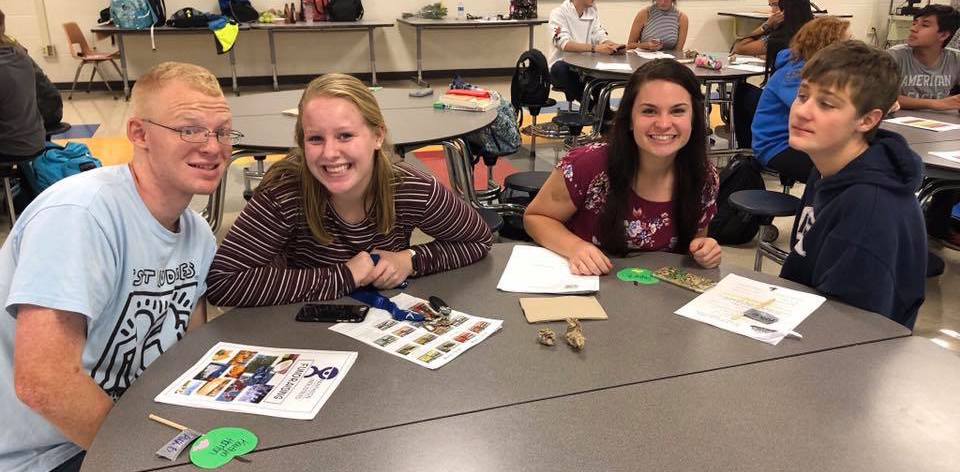 Oak Creek High School
---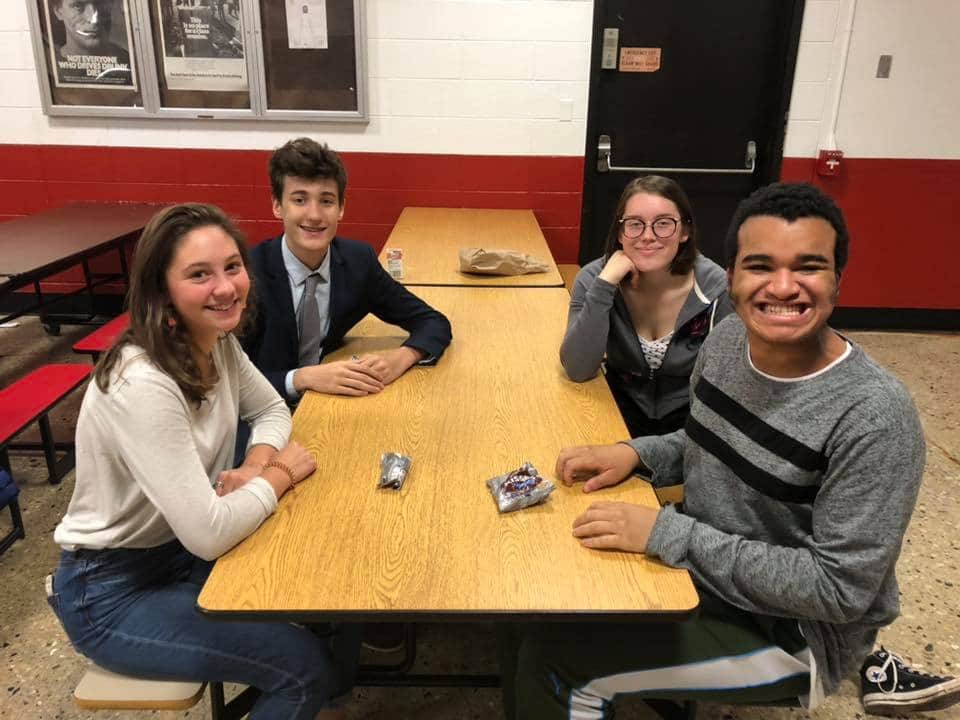 Wauwatosa East