BBWI Citizens Winter Event Series
The BBWI Citizens Winter Event Series is open to all Citizens program participants. *Even if you aren't matched with a buddy yet, these events are a great way to meet new friends!
Interested in attending the events below? Simply RSVP to Deon Franszczak at deonfranszczak@bestbuddies.org.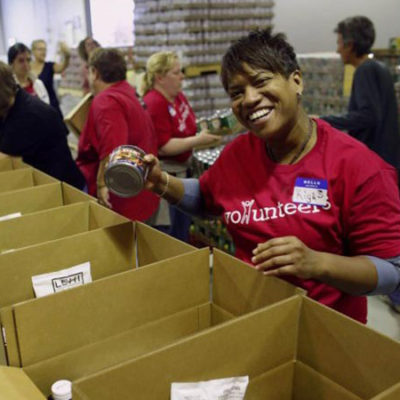 Citizens Give Back Night!
Wednesday, January 22 | 5–8 PM
300 E. College Avenue Building #205
Milwaukee, WI 53207

RSVP NOW
Want to give back to your community? Join us for a night of giving by helping Hunger Task Force with their Stockbox building. We are in need of 30 people for this night of giving so please sign up today!
Help Hunger Task Force build Stockboxes for local seniors in need. A Stockbox is a box of healthy foods that Hunger Task Force delivers to low- income seniors free of charge. Each box contains 16 nutritious items including rice, cereal, juice, beef stew, pasta, and vegetables. Each month, nearly 9,000 boxes are delivered to seniors in Southeastern Wisconsin.
Ladies Spa Night
Thursday, January 30 | 6–8 PM
Carmelite Ministry of St. Teresa
1215 Dewey Ave, Wauwatosa, WI 53213

RSVP NOW
FREE for Citizens participants; snacks included! RSVP required.
Ladies, come and pamper yourselves! Our community partner Lisa Cadillac from Mary Kay will provide us with all the essentials we need for relaxation and beautification!
Buddy Karaoke & Game Night
Wednesday, February 26 | 6–8 PM
The Ridge Community Church
4500 S 108th St, Greenfield, WI 53228
RSVP NOW
FREE for Citizens and College Chapter Participants. Pizza, soda, and snacks included!
Come sing your heart out as a solo artist or with your favorite group of friends! This will be a night to remember so put it in the books!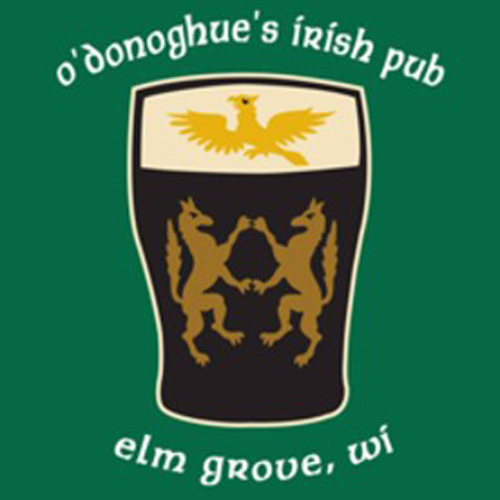 March Madness: NCAA Watch Party
Thursday, March 19 | 5–8 PM
O'Donoghue's Irish Pub
13225 Watertown Plank Rd, Elm Grove, WI 53122

RSVP Now
Light Refreshments will be included and we will have some fun raffle items! Let's celebrate March Madness in style at O'Donoghue's Irish Pub! Thank you to the Kirsch family who has been kind enough to put this event together again this year for our Citizens participants.