BBWI Citizens Fall Event Series
The BBWI Citizens Fall Event Series is open to all Citizens program participants. Even if you aren't matched in the program yet, these events are a great way to meet new friends! We will have BBWI staff members present at all events, however, each participant is required to provide their own transportation and funds (if wanting to purchase food/drink).
Interested in attending the events below? Simply RSVP to Deon Franszczak at deonfranszczak@bestbuddies.org.
Best Buddies Young Professional's Packer Party
Thursday, September 5 | 5 PM
Central Standard Craft Distillery
613 S. 2nd Street, Milwaukee
RSVP to deonfranszczak@bestbuddies.org
Join us for a fun night of friendship and football! Free for Citizens participants (must be 21+) includes food and beverage. There is a limited number of tickets!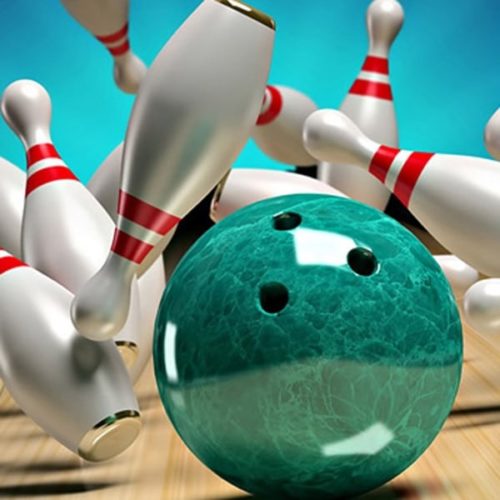 Buddy Bowling – Free Admission
Monday, September 16 | 5–7:30 PM
AMF Bowling Alley
7505 W. Oklahoma Avenue, Milwaukee
RSVP to deonfranszczak@bestbuddies.org
Our community partners Josh Grupe from Envoy Mortgage and Nate Snieg from Keller Williams would like to treat us to a night of unlimited bowling! Roll in for unlimited bowling & shoe rentals, arcade card deals, and delicious food & drink specials.
Thank you to our Sponsors:
Admirals Game – Free Admission
Wednesday, November 13 | 7 PM Game
UW-Milwaukee Panther Arena
500 West Kilbourn Ave, Milwaukee
RSVP to DeonFranszczak@bestbuddies.org
Cheer on the Milwaukee Admirals as they play the Chicago Wolves! Tickets are first-come, first-served. Each participant can reserve up to 3 tickets.