Best Buddies Remembers and Honors Student Leader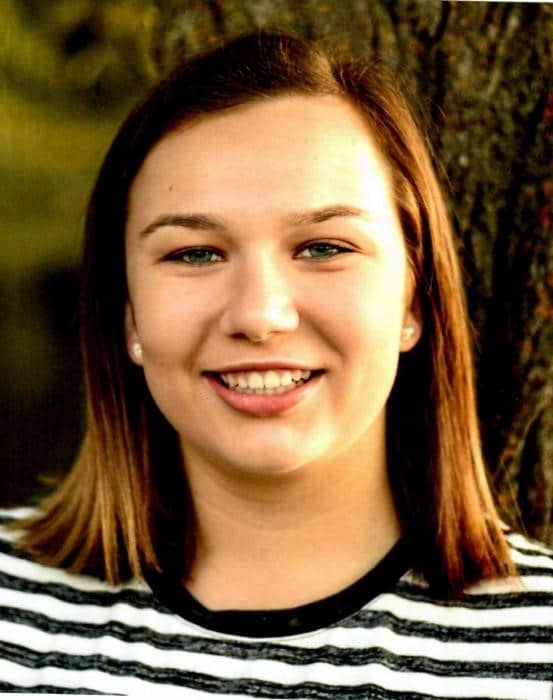 It is with great sadness that we share the loss of Abby Meihsner. Abby was born to eternal life on July 13, 2019.
Over the last several years, Abby dedicated countless hours to the Best Buddies chapter at Sussex Hamilton High School. She served in a variety of leadership roles, most recently as the chapter president for the 2017-2018 & 2018-2019 school years. Prior to that, Abby was the Spread the Word to End the Word Chairperson and Photographer. Abby was a natural-born leader and a passionate, driven young woman who truly believed in equality and inclusion for all. She put her heart and soul into everything that she did.
On behalf of Best Buddies Wisconsin staff and participants, we honor Abby's memory and extend our sincere condolences to the Meihsner family at this difficult time.