2018-2019 School Friendship Recap
This past school year, we directly impacted more than 36,000 students, parents, teachers, and community members through our friendship and leadership programs. With the support of our local communities, we were able to expand our reach and mission. We now have 62 school friendship program chapters from elementary school through college.
Our chapter events continue to expand our outreach and provide opportunities for all abilities – we saw upwards of 150+ attendees at our local leadership training day, Project: Inclusion. More than 300 attendees joined us at our All-Chapter Dance, and nearly 1,500 participants at our annual Milwaukee Brewers tailgate and game. Best Buddies in Wisconsin is thankful to all of our supporters and grateful for the tremendous amount of support we see from our local communities!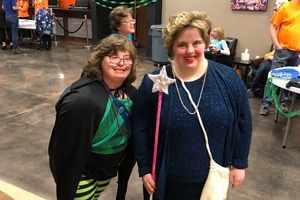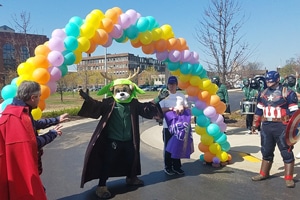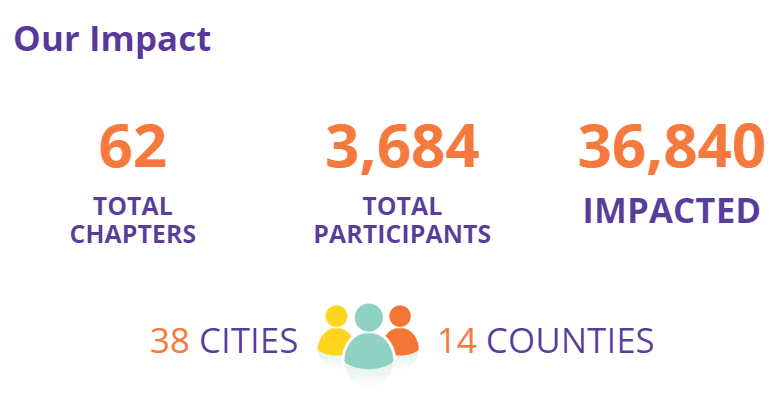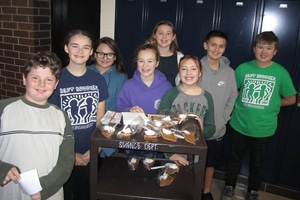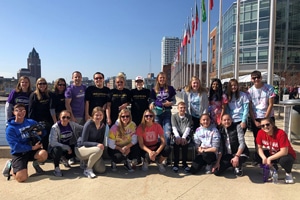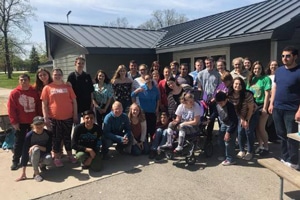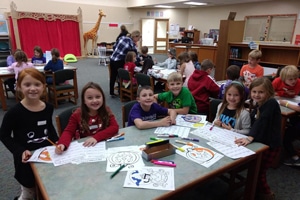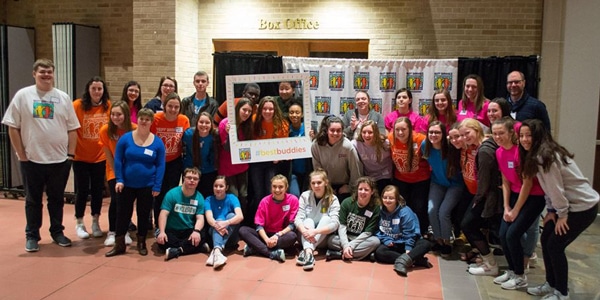 New Chapters!
We welcomed 12 school chapters to the BBWI family!
Elementary Schools
Greenland Elementary
Summit Elementary
Middle Schools
Jefferson Middle School
Pilgrim Park Middle School
Kennedy Middle School

High Schools
Hartford Union High School
Luxemburg-Casco High School
Plymouth High School
Cadott High School
Whitnall High School
University School of Milwaukee

Colleges
University of Wisconsin, La Crosse
We look forward to watching these chapters continue to grow. If you know of anyone wanting to open a Best Buddies chapter at their school, please contact Leslie Dess at LeslieDess@bestbuddies.org.
Next Steps!
Are you graduating and looking for ways to stay connected with Best Buddies? We're here to help you with the transition!
Best Buddies Colleges
Fosters one-to-one friendships between college students without IDD and their peers on campus or in the community with IDD.
Best Buddies Citizens
Fosters one-to-one friendship between adults with and without IDD in the community.
e-Buddies
e-Buddies is an e-mail pen pal program that provides safe opportunities for one-to-one e-mail friendships between people with and without IDD.
Best Buddies Alumni Association
Stay connected with Best Buddies friends, exchange ideas and experiences, get alumni news & Best Buddies career opportunities, support the alumni fund and so much more!